Hey guys,
I hope you've have a lovely 2016 so far.
I've had my
Patreon
account since August 2014, but I've recently made some changes to it and added a some new rewards. For $3 a month, you can receive a special postcard featuring a piece created specially for that month. Patrons will also have the opportunity to see my works-in-progress before anyone else. The rewards increase with the increase in pledge amount, similar to kickstarter. However, rather than funding a single project, you would be funding my work on a continuous basis.
I'm currently developing a comic based on a female
Robin Hood
type character. The comic will be posted for free viewing on the web, but all the character sketches and other info will be posted exclusively to Patreon. I've already started posting things there.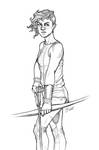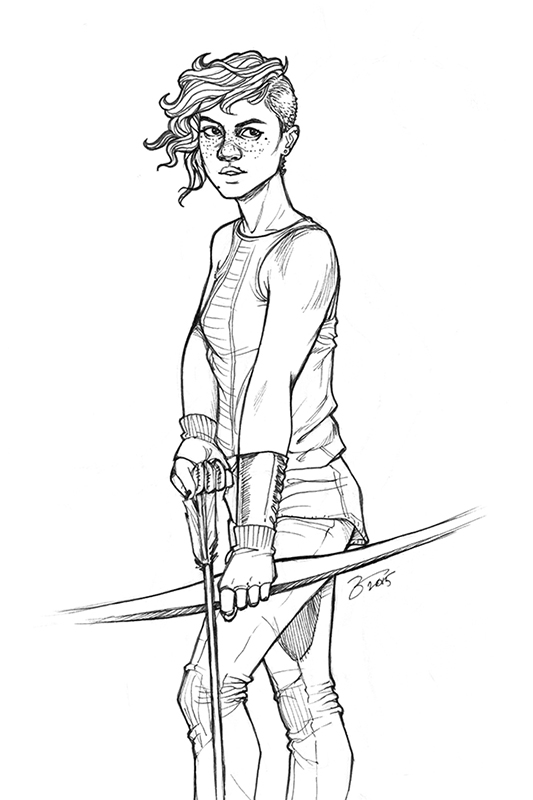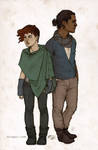 PATREON
Have a great week!
Sharon