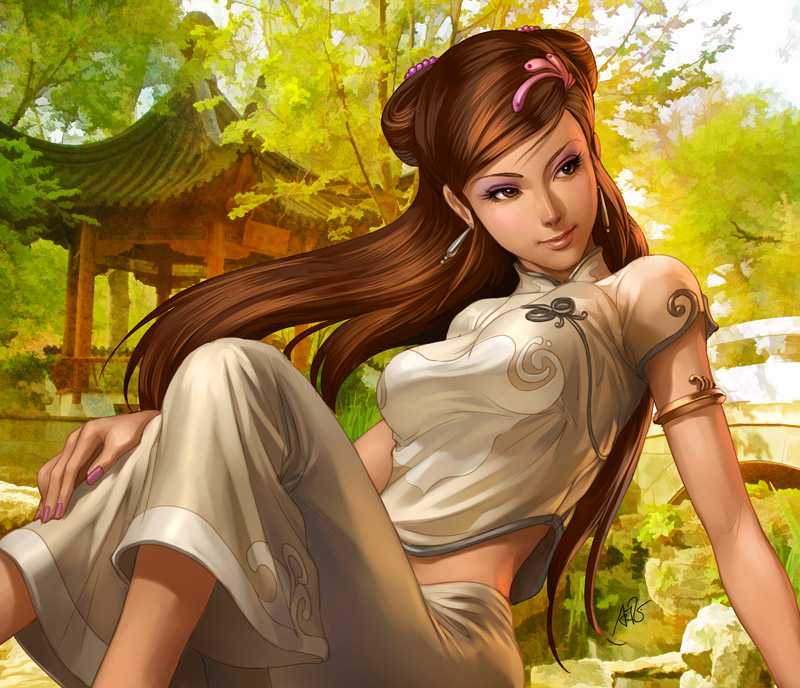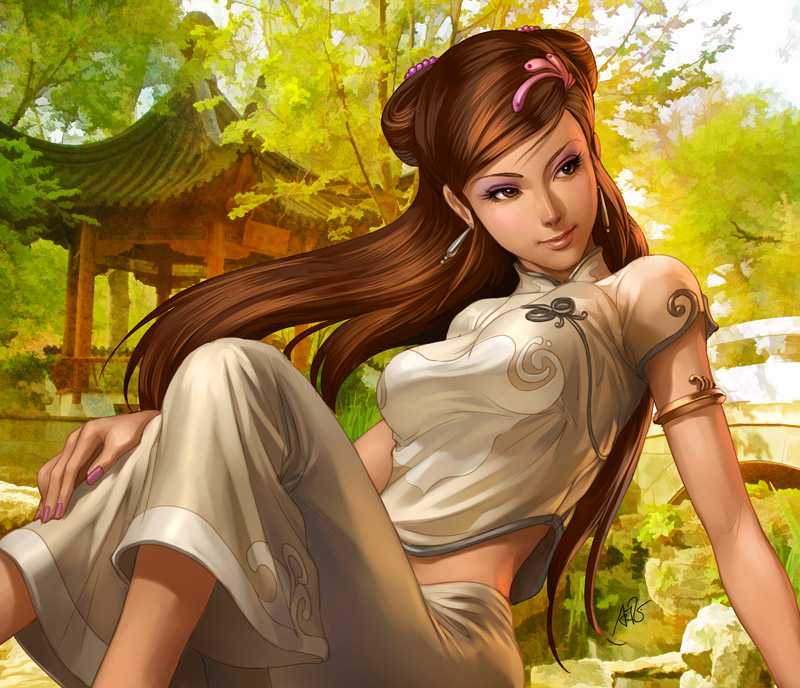 Watch
Artwork done for Generals Order, a trading card game based on the Romance of the Three Kingdoms.

Da Qiao and Xiao Qiao were sisters. they were known as two of the great beauties of ancient China.

Done in Painter and Photoshop.

Reply

Reply

Reply

Ok I actually bought this as a playmat for card games (M:tG/Pokemon/ect) and I loved it at first but then someone pointed out that the boob in the front, the one closer to the screen, the one on the right side (from our view, not hers) looks like its sorta extra long? Like it is where it should be below the little bow thing, but its also above it? Or it looks that way from the fabric lines and such. Can someone explain it for me? I bought the playmat because I loved the design but now that boob is all I can see so I stopped using it in favor of one that has some bubbly anime mermaid children on it. I think if someone explained why it looks like that boob looks that way or something I could stop seeing it and be able to use the playmat again. I love the playmat, please fix my brain/eyes/consciousness.
-Edit- Im being serious, just so you know. I love this artist and his art and this playmat I just need to know why the boob looks like that to me. Am I wrong about the line? Is there something im not seeing?
Reply

Reply

Reply

Reply

This is very beautiful! I love how the colors blend together and how colorful the background is, I almost mistook this for Chun-Li! XD
Reply

Reply

wow nice job

Reply

Reply

I didn't even realize this was yours! My boyfriend has a play mat with this image on it!
Reply

I'm running out of adjectives with which to praise your work!
Reply

Awesome! I'm named after her!
Reply