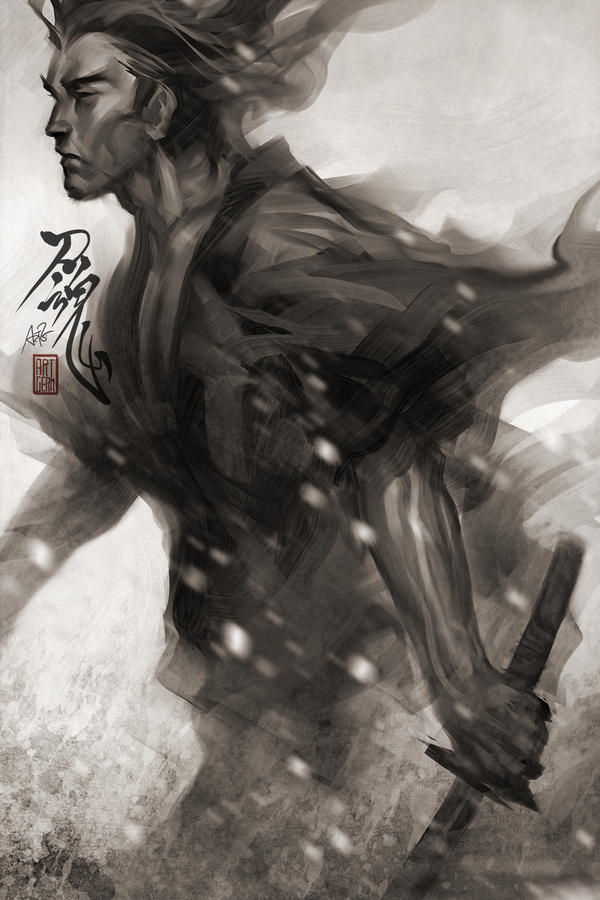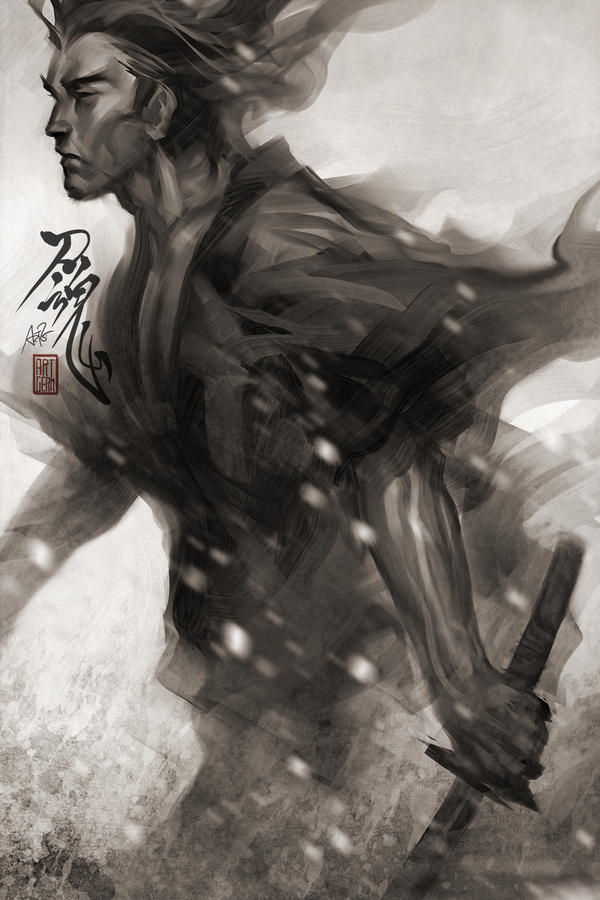 Watch
Just another samurai art.


Give your guests a fun & memorable photography experience with our instant photo booth services!
Reply

Pinjaman Peribadi di saat kecemasan ataupun mendapatkan apa yang anda inginkan , Anda sekarang boleh memohon secara online atau hubungi talian 1800 888 105 .
Reply

Selain itu, kami juga menyediakan permainan Poker Online dan Casino Live yang dapat anda mainkan dengan mendaftar dan bergabung Bersama Agent88bet. Selamat Bergabung dan selamat bertaruh!!
Reply

I've spent the last five years researching different companies who offer legitimate work from home jobs jobs, so I thought it would be best for me to pass on everything I've learned.
Reply

Nice information, valuable and excellent design, as share good stuff with good ideas and concepts, lots of great information and inspiration, both of which I need, thanks to offer such a helpful information here.
Reply

Any Team, Any Name. Customize any of the 30 MLB Team Jerseys with your favorite player's name and number or even with your own personalized name and number.
Reply

usa chat rooms, usa chat,free usa chat, chat online no registration, chat online no signup, chat online usa, us chat online, us chat rooms, chatt usa, chattusa, chat for free, chat now online
Reply

Goalserve Odds Comparison Data Feed API provide pre-match and in-play odds directly from more than 30 bookmakers. With minimal latency we cover 25+ sports, 100+markets. Contact us for more info!
Reply

Ipe wood decking, siding, and fencing at wholesale prices. When you are buying Ipe decking contact us for a free quote, we sell at wholesale. Ipe is world renowned as the longest-lasting decking material available for decks, fences, flooring or siding. We are committed to the highest quality and the lowest price.
Reply

We are a group of people that came together to update our users with latestnews as its happening across the Globe Everyday.
Reply

Reply

This is a wonderful article, Given so much info in it, These type of articles keeps the users interest in the website, and keep on sharing more ...good luck.
Reply