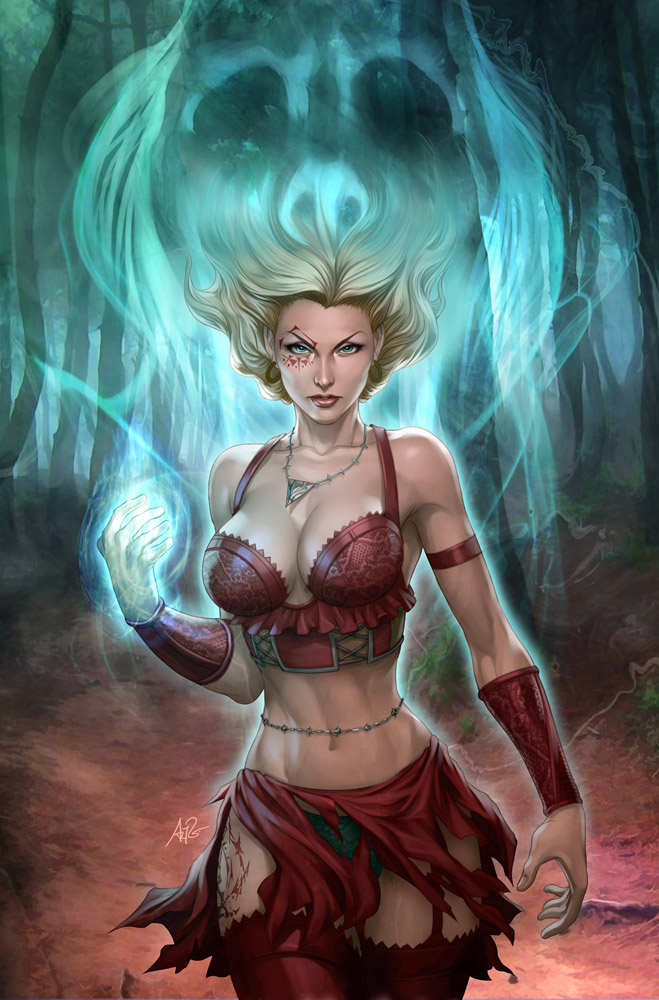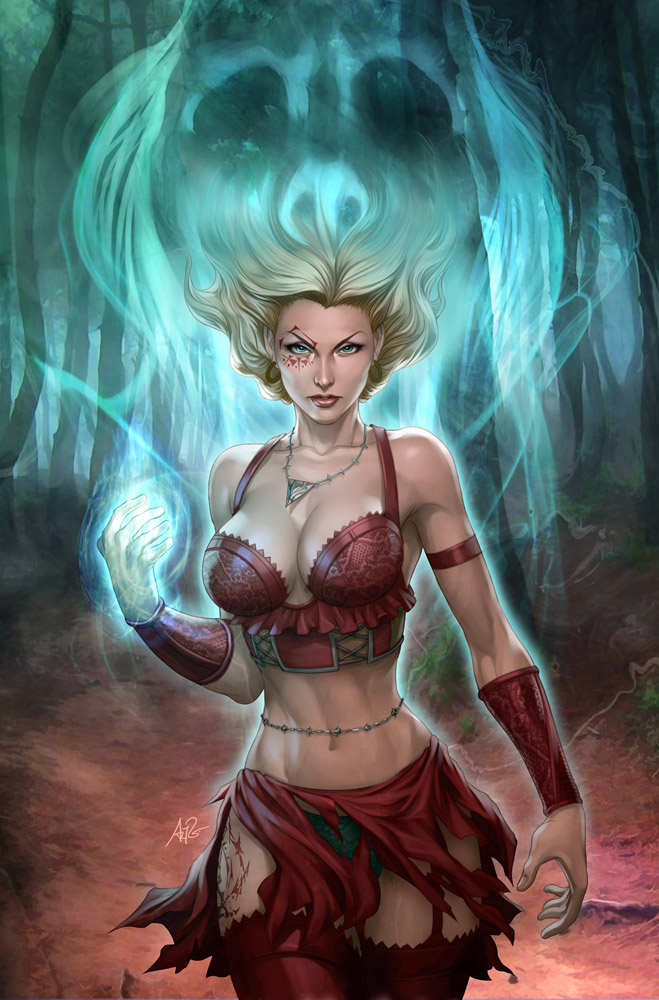 Watch
A new cover I did recently for Zenescope Entertainment

Salem's Daughter- The Haunting #1

Ralph Tedesco (W)

The series that the Philadelphia Daily News called "one of the year's best" of 2009 returns!! What at first seemed like a simple haunting has quickly turned into a nightmare. A spirit has been unleashed and its power has been growing stronger ever since. Now Anna's visions will lead her and Braden to Philadelphia to investigate the nightmarish occurrences and a possessed boy might prove to be just the beginning of the horror that awaits the duo. FEATURING a cover by superstar artist ARTGERM (Batman, Birds of Prey, Batgirl) For every 20 copies of cover A or cover B retailers purchase, they will receive one FREE copy Mike Debalfo's San Diego Comic Con Exclusive limited to only 500 copies!

32 pgs, FC, $2.99

Sexy, Awesome, and Compelling Artwork!!!












































Reply

So beautiful body. I wanna lick her
Reply

Hypnotizing. Hardly can get my eyes of it. So many details in everithing. Awesome.
Reply

Wonderful work!

Reply

Wicked and sexy!


Reply

that is awesome.. do some more witch art i would like to see more of that!
Reply

Reply

Reply