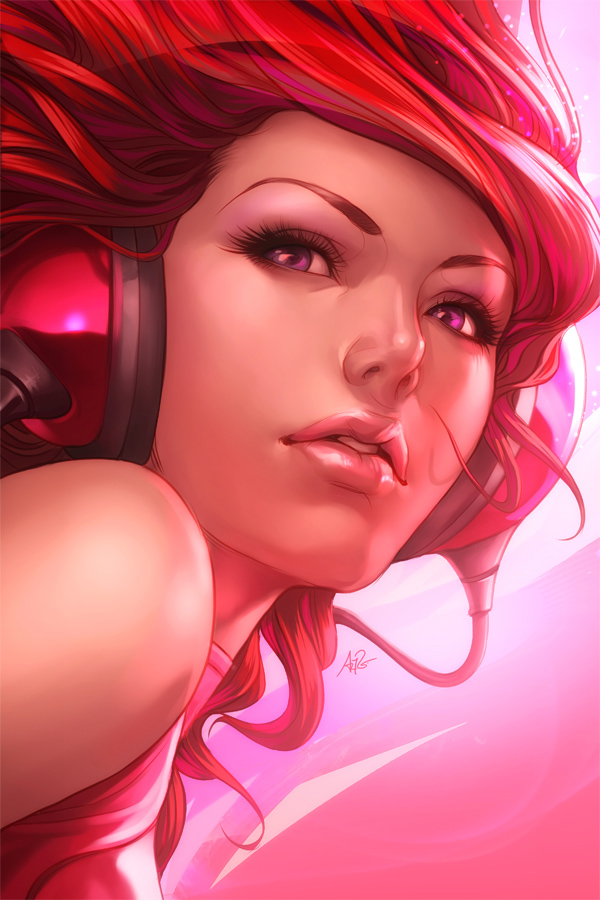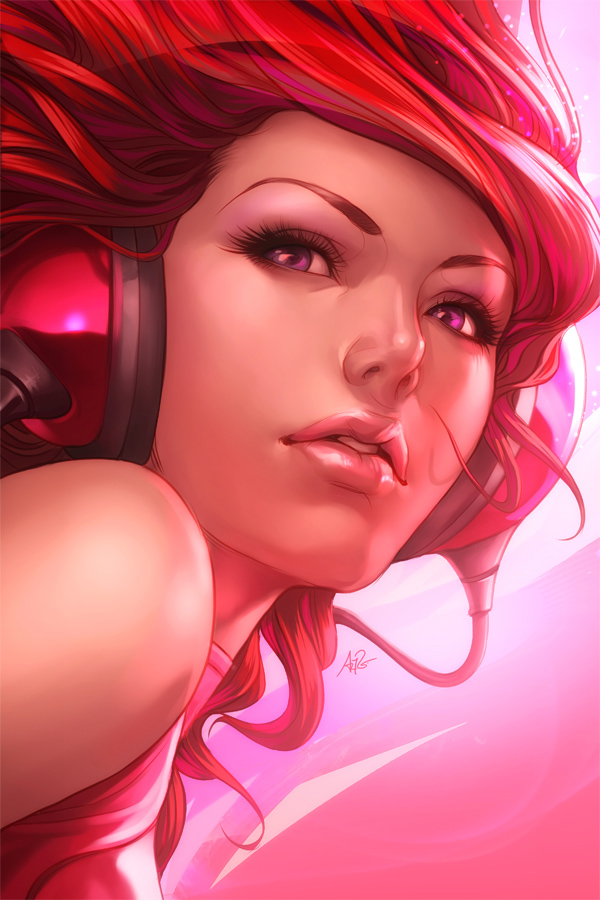 Watch
Free-spirited Pepper.

Done in Painter and Photoshop. 6 hours. No ref

Hey, this day is too much good for me, since this time I am reading this enormous informative article here at my home. Thanks a lot for massive hard work.
car locksmith near me
Reply

Really informative article post.Really looking forward to read more. Really Great.
Reply

Love to read it,Waiting For More new Update and I Already Read your Recent Post its Great Thanks.
עורך דין תביעה ייצוגית
Reply

superior post.I am really happy with articles quality and presentation.It's nice to know that this topic is being also covered on this web site so cheers for taking the time to discuss this!
windows 10 update
Reply