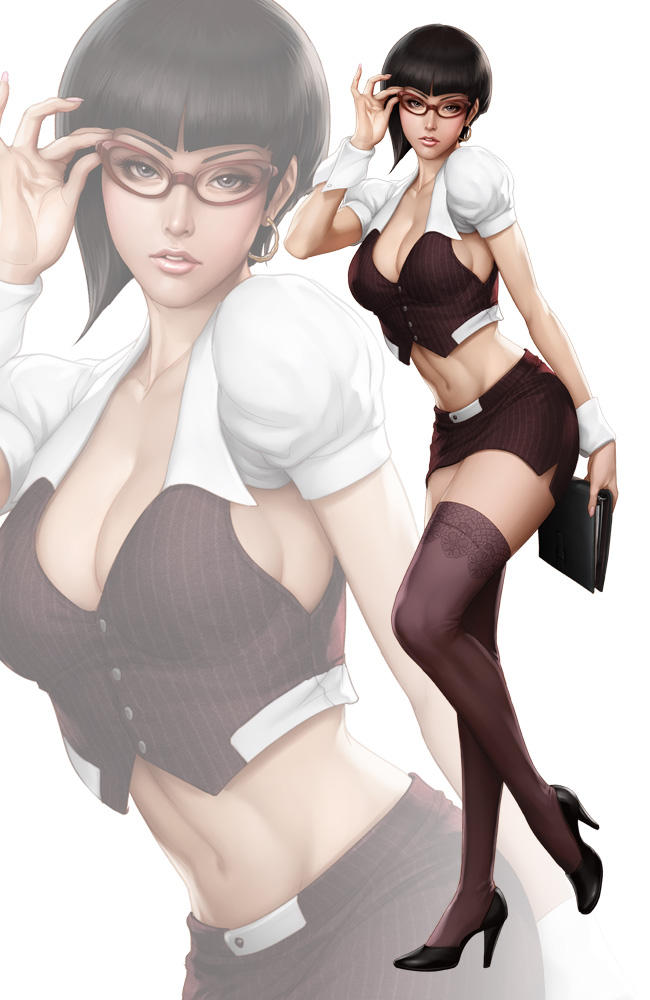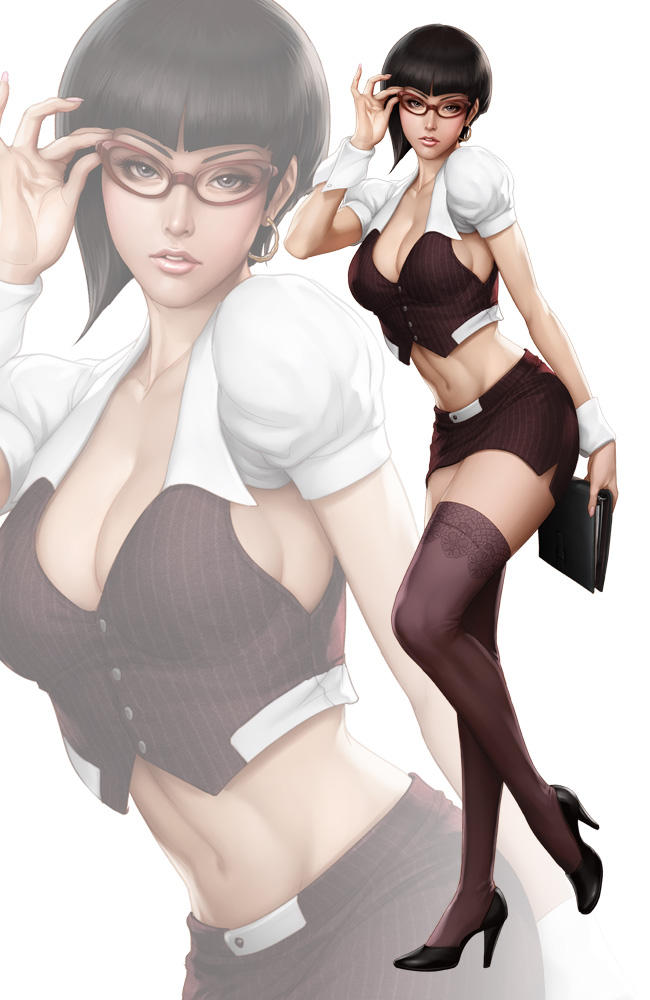 Watch
Another sexy office lady done for my client's online simulation game for the Taiwan market. (Yes her costume is a little cheesy I know, but I don't think anyone will complain much to have a personal secretary like this :-p)
[link]

Hola, I love/Like and is fantastic your character, as I attract too the characters of women with white skin/brunette/afro descendant/wood/pearl/minerals and other shades of color for women), in addition to the costume/eyes/hair/lip/its Posture catches me and of course I attract the characters/gay/lesbian/bisexual/transgender person to make friends and meet them.
Reply

A wonderful piece of art.
Reply

This is fantastic.... would love to pitch a book idea to you..looking for someone to provide artwork for it.
Reply

Reply

Reply

Very nice, even better if she knows self-defense..
Reply

She look so much beautiful and i like her way become a office lady and for lack of jobs and so much hustling many people are not going back to school with
the best writing service online
for students. They believe it is not necessary because they have made to believe that it will all be in vain. However, I encourage otherwise because papers will not get rotten.
Reply

Simplemente y sencillamente exquisito... xD
Reply

I like the character, but It was made for a free-to-play, right?
Reply

I would not want to come home.
Reply