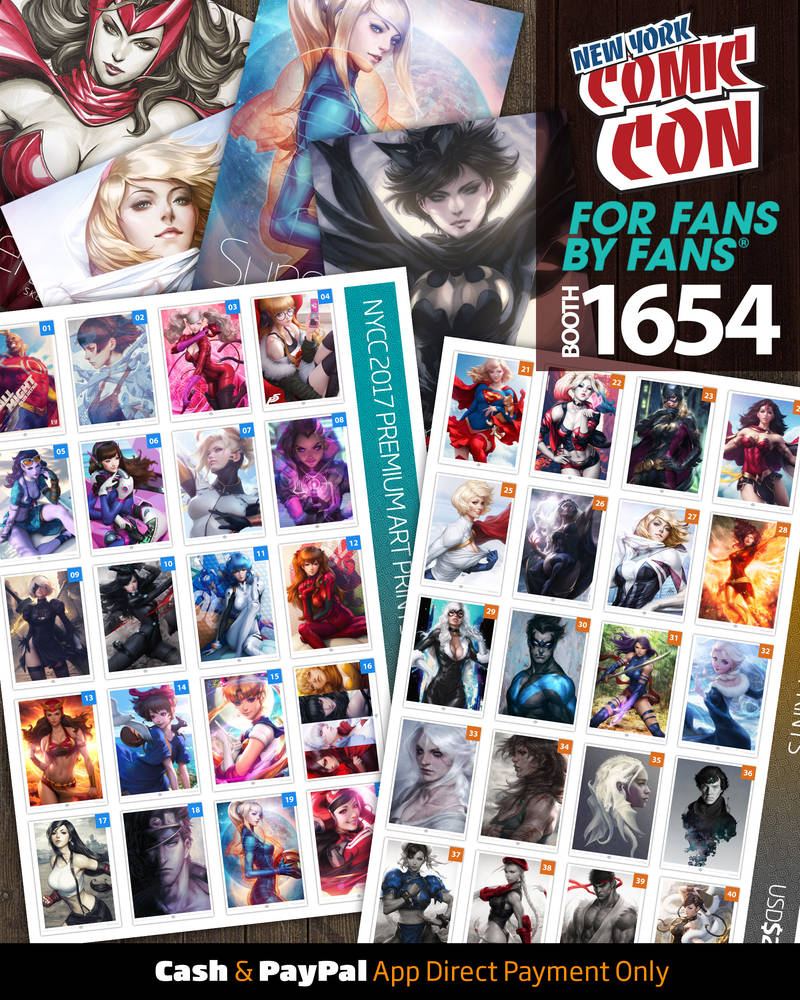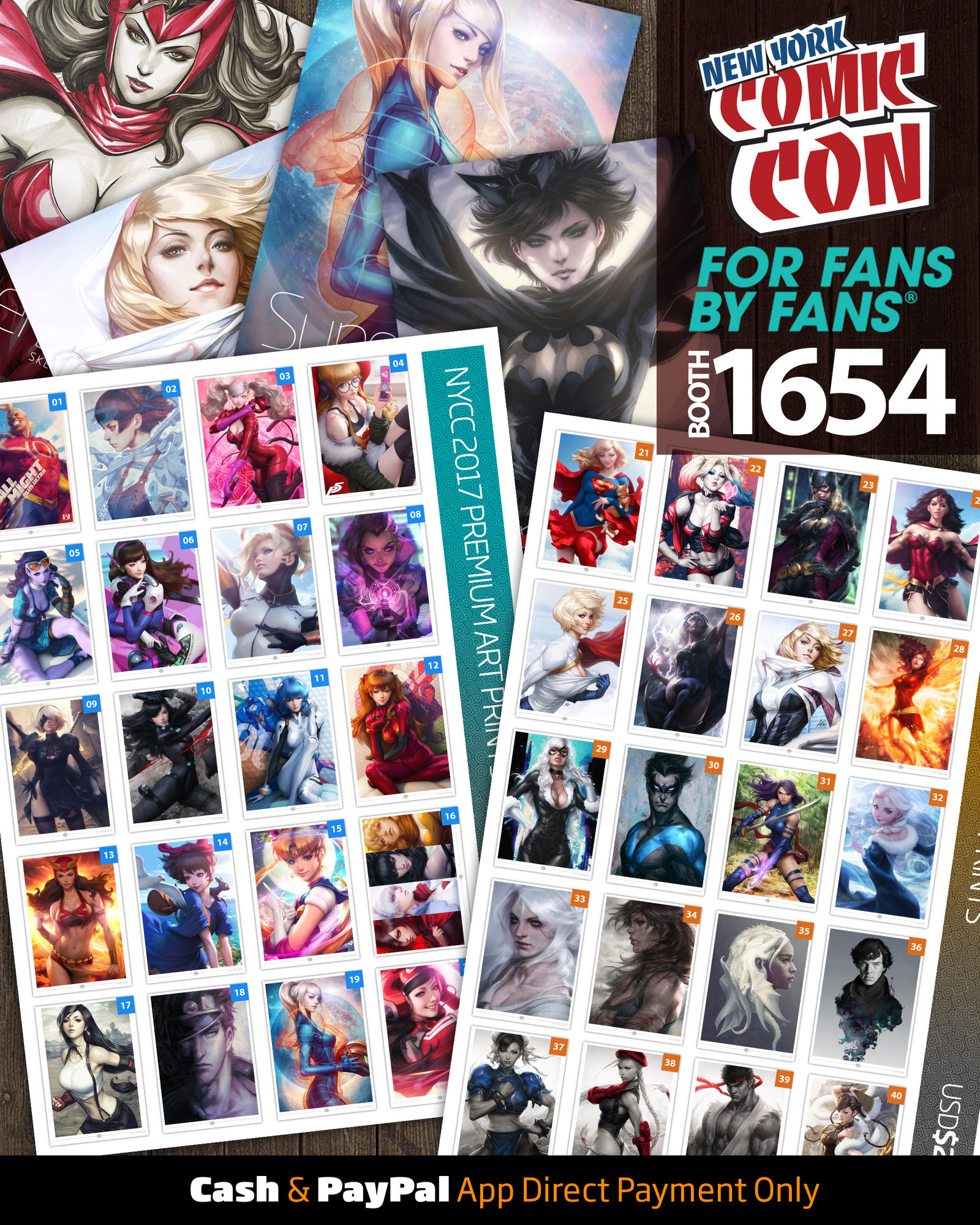 Hi friends and fans. It is the time of the year again for NYCC. This year I will be located at the Main Hall, Booth 1654, as an invited guest by For Fans By Fans (Welovefine). I will have a wide selection of prints and merchandise for you to pick up. See you soon!

It's been fun sharing the same booth as you. Thanks for the tips and sketchbooks! See you tomorrow, one last day!
Reply

I don't suppose one could order a print if you're not at a con, could I?
Reply

Reply

i gonna be there too woot first time being in comic con woot

Reply

Reply

Reply

Have fun and good luck! One day I'll make it out to Comic Con. XD
Reply

woo hopefully i can meet ya!
Reply

Reply