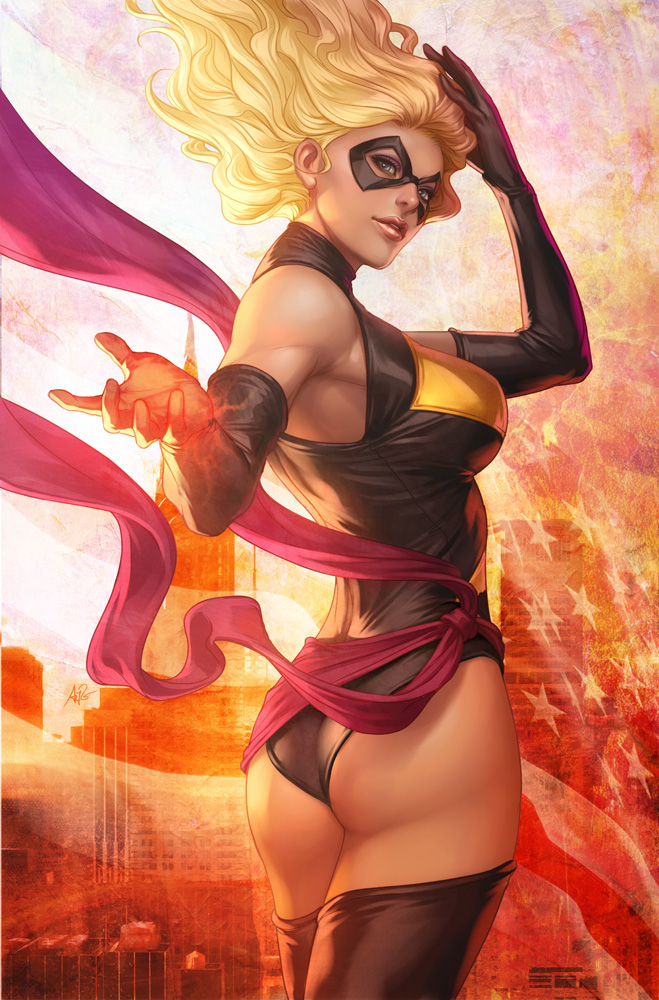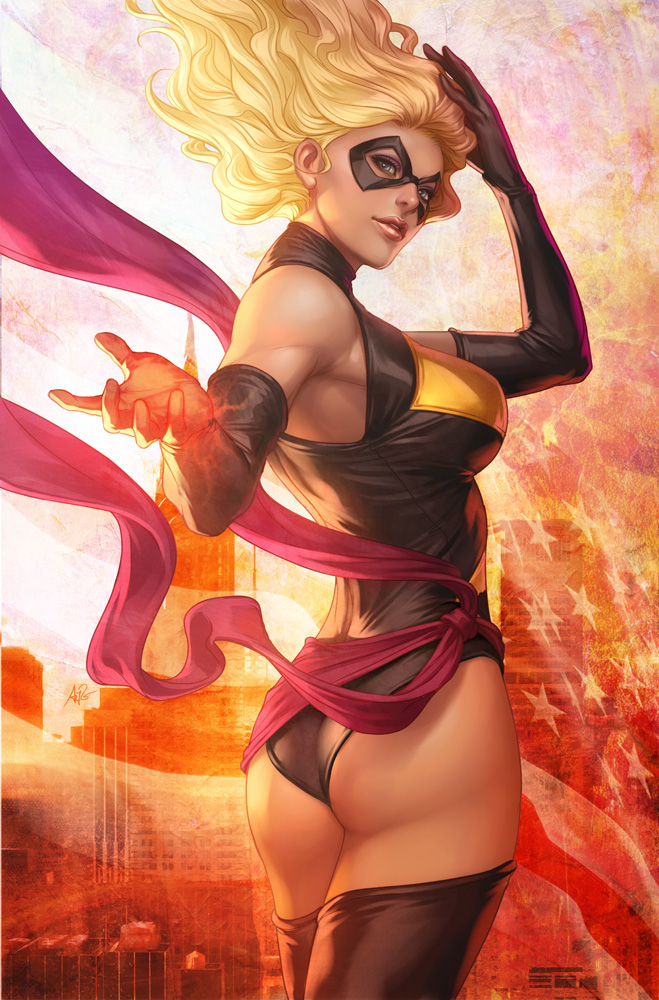 ** After reading some comments from the members and having another look at the image, I tend to agree that she is showing a little too much ass and becomes distracting. Thanks! **
Just did this in my Join.Me live painting demo for all of my dA chatroom members over at Artgermination. I conduct live painting sessions regularly for them to improve their craft.

You can welcome to join my chatroom too!
[link]
Character copyrighted Marvel Comics

God she was soo much better as Ms Marvel. I admit her costume was very revealing but she was as badass as she was sexy. New look as Cap Marvel - Meh
Reply

Reply

The one True Ms/Captain Marvel aside from Mar Vell
Reply

WOW!! (whistle) Good God this is Beautiful artwork!!
Reply

Reply

Reply

Reply

Reply

Reply

There is no such thing as too much ass.. Well maybe if we're talking about a few metric tons of ass. Her derrière is perfectly proportionate to her perfect proportions! Ooh la la

Reply

Reply

the skins looks so real wow
Reply

Reply