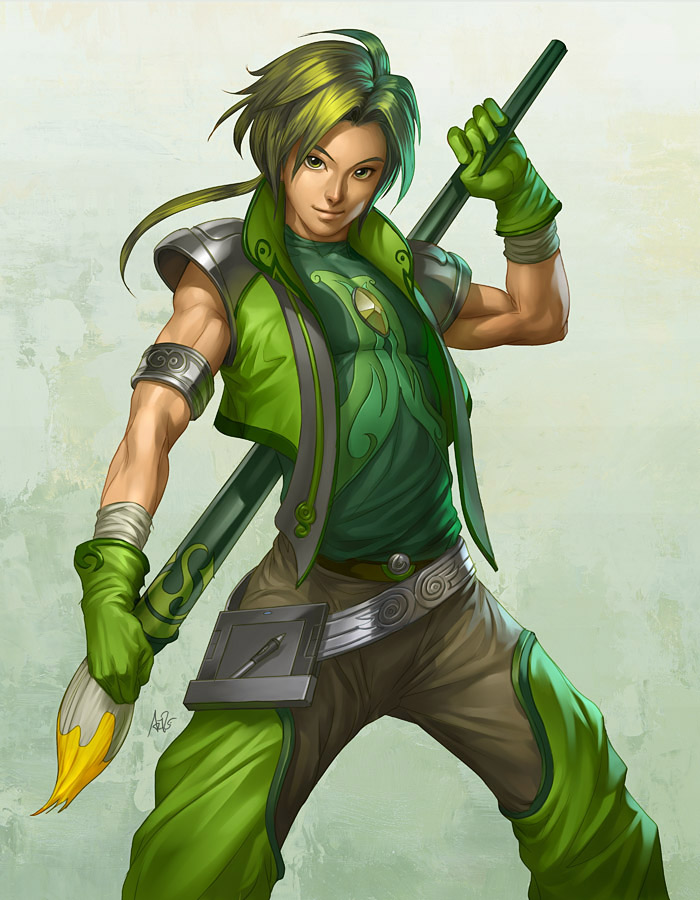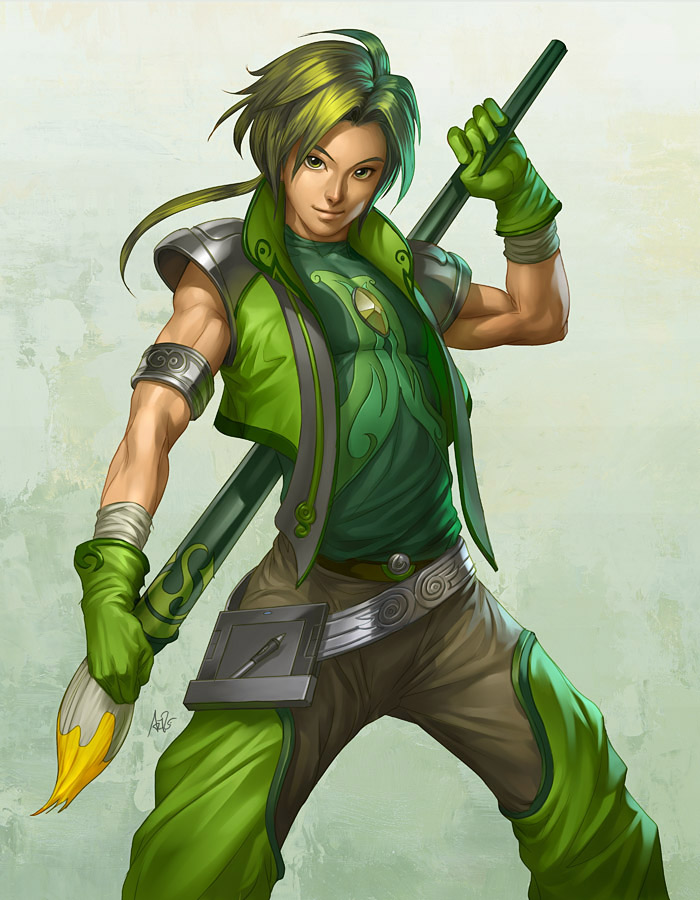 Watch
Artwork created for Manga Studio EX 4 by Smith Micro Software.
Done In Painter IX.
Product Info >
[link]

roduct_full&sku=MSEW40XX

Reply

Reply

Ironic, isn't it, that this is on the cover of MS Ex 4 but it wasn't done in that program? I wonder how many people were fooled by the false cover.
Reply

I certainly was. There were also YouTube videos where art much like this was supposedly made using Manga Studio EX 4. Humph!
Reply

I love the style of this ^-^
Reply