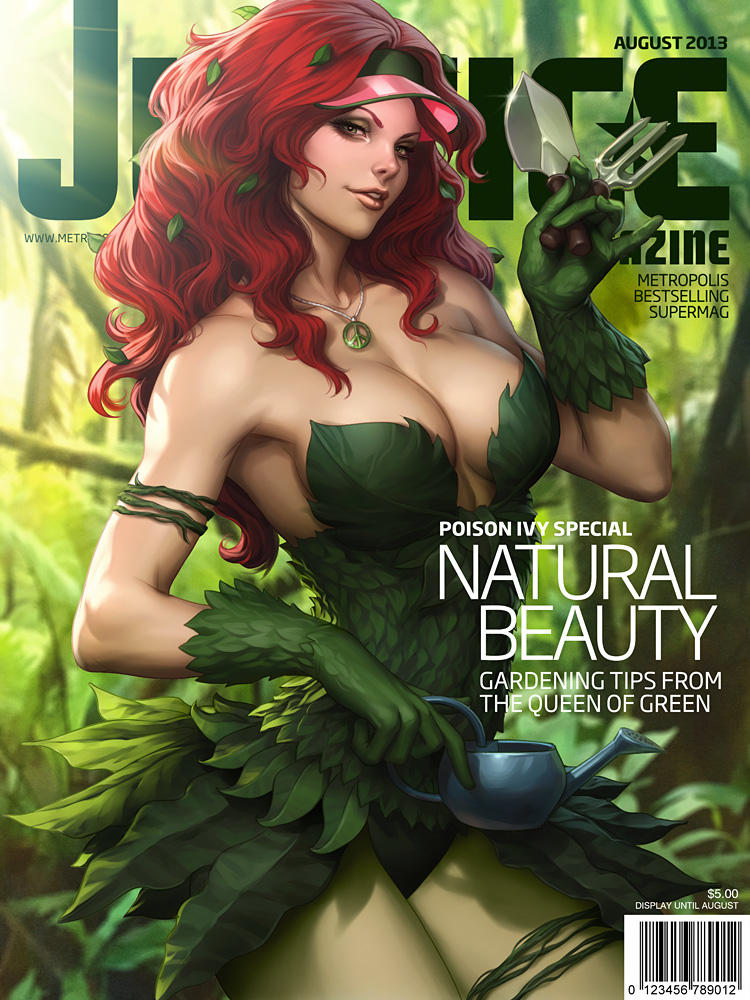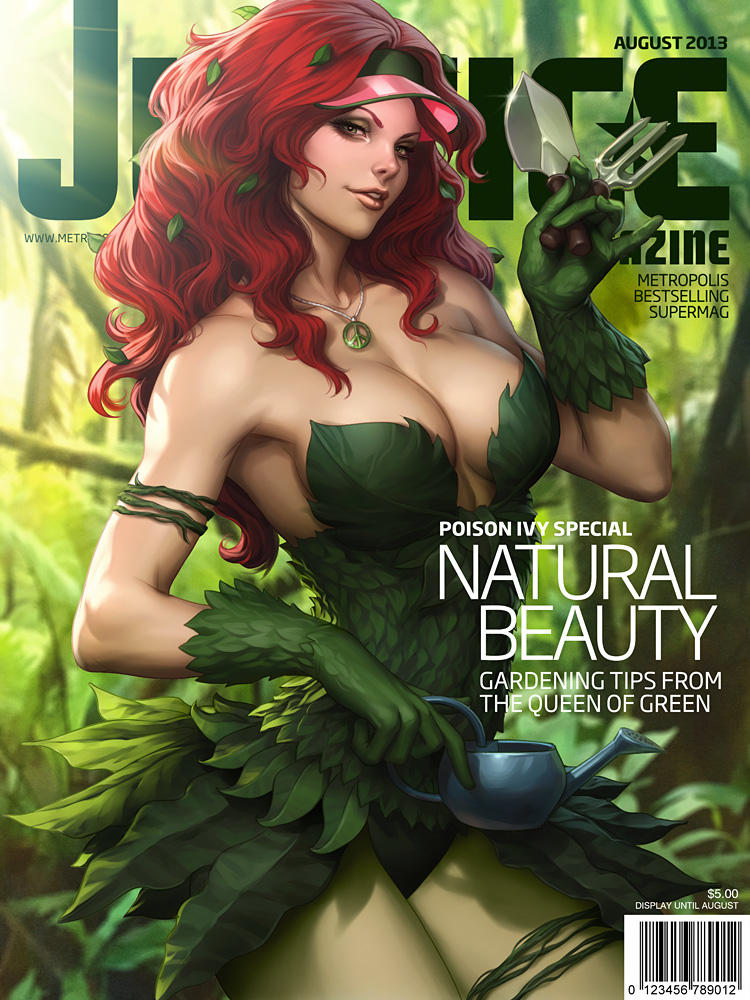 Watch
Continue my fun with the Justice Magazine. It has been a while.

You can view the painting process in my Livestream Channel:
new.livestream.com/stanleyartg…

Thanks for taking the time to discuss this, I feel strongly about it and love learning more on this topic. If possible, as you gain expertise, would you mind updating your blog with more information? It is extremely helpful for me.
who is this number registered to
Reply

Hi, I find reading this article a joy. It is extremely helpful and interesting and very much looking forward to reading more of your work..
Judi Online
Reply

Reply

"Muktobd" is a dynamic security surveillance system. Providing company that has high efficient, effective and totally responsive. We strive every
time to developing technology to operate and management to be sensitive to our customers. Our customer focused approach has to deeply
understand and fulfill their needs.
Security Equipment Service
Reply

Reply

I would like to thank you for the efforts you have made in writing this article. I am hoping the same best work from you in the future as well. Thanks...
flooring Edinburgh
Reply

This is exactly each an awesome content and articles document really quite quite beloved reading. This isn't on daily basis i feature capability to work out a huge concern.
bayi.crovu.co
Reply

It was a very good post indeed. I thoroughly enjoyed reading it in my lunch time. Will surely come and visit this blog more often. Thanks for sharing.
moral stories for kids
Reply

Wow! Such an amazing and helpful post this is. I really really love it. It's so good and so awesome. I am just amazed. I hope that you continue to do your work like this in the future also
customized gifts singapore
Reply

Reply

Great post.Thanks Again. Much obliged.
<a wytiwyg="1" href="<a href=" https:="" www.facebook.com="" permalink.php?story_fbid="114599616220114&id=100030102280736"">Sample CPA firm engagement letter">tax engagement letter
Reply