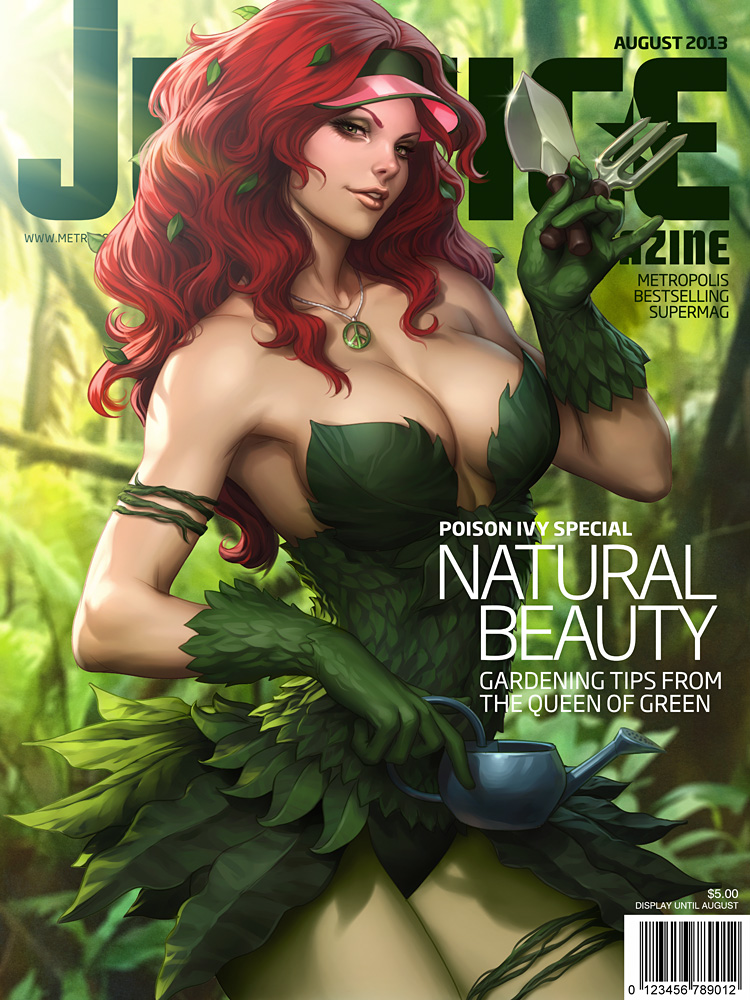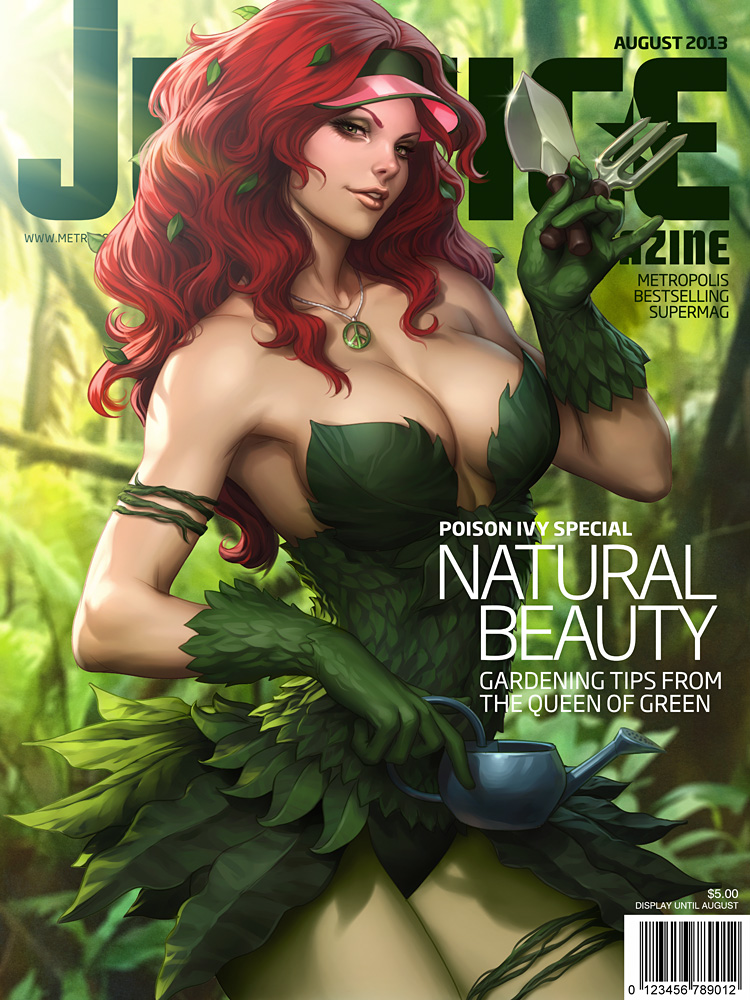 Watch
Continue my fun with the Justice Magazine. It has been a while.

You can view the painting process in my Livestream Channel:
new.livestream.com/stanleyartg…

Reply

I'm really happy to find this site and did enjoy reading useful articles posted here. The ideas of the author was awesome, thanks for the share.
Reply

Reply