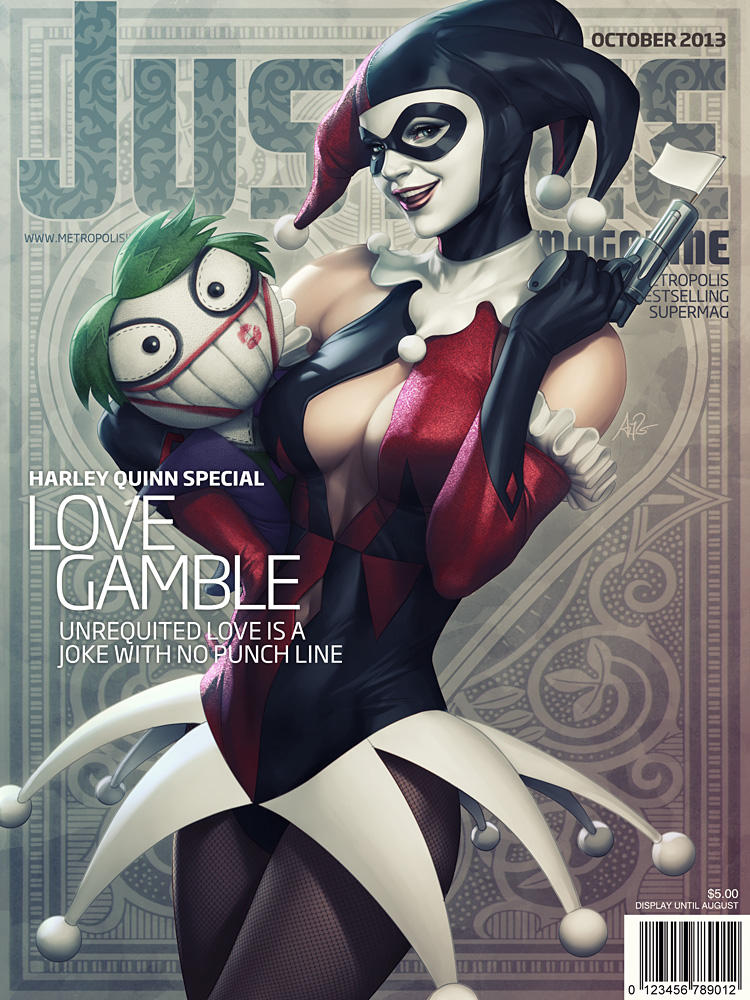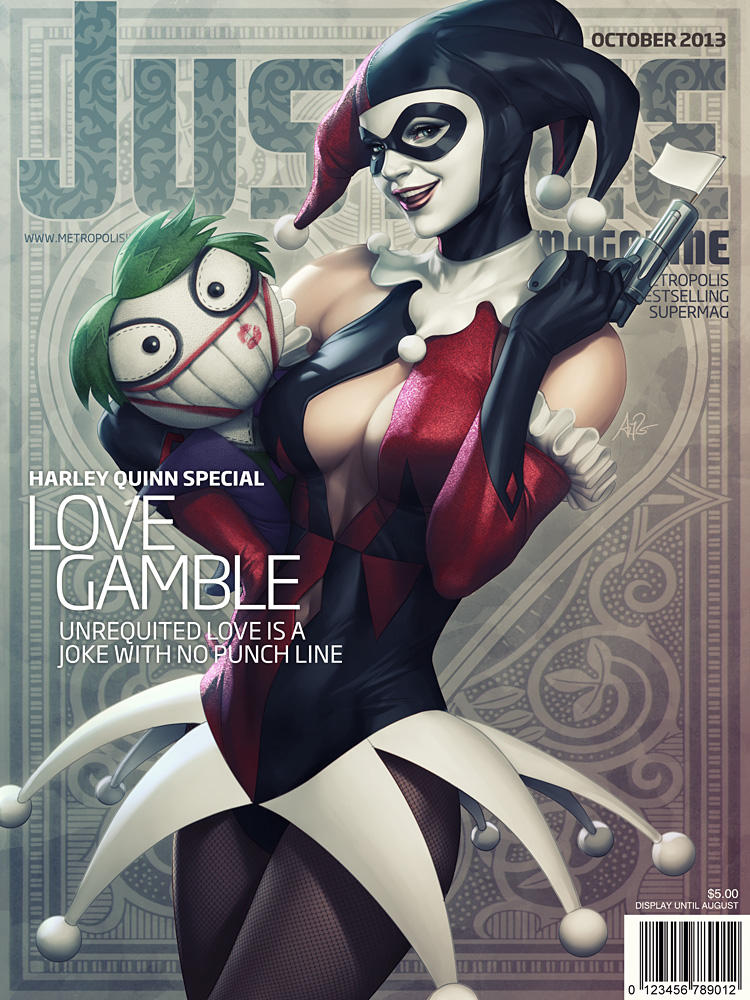 Watch
Here comes the completion of the Gotham Sirens.

You can view the video of the making here:
new.livestream.com/stanleyartg…

amazing

Reply

Reply

Nice!

Reply

Harley absolutely looks gorgeous and sexy 😍😍 😍 😍!!!!! Amazing!!!!
Reply
Sideshow Collectables is making a statue of your Harley... and it is well deserved. She looks amazing!
Reply

Reply