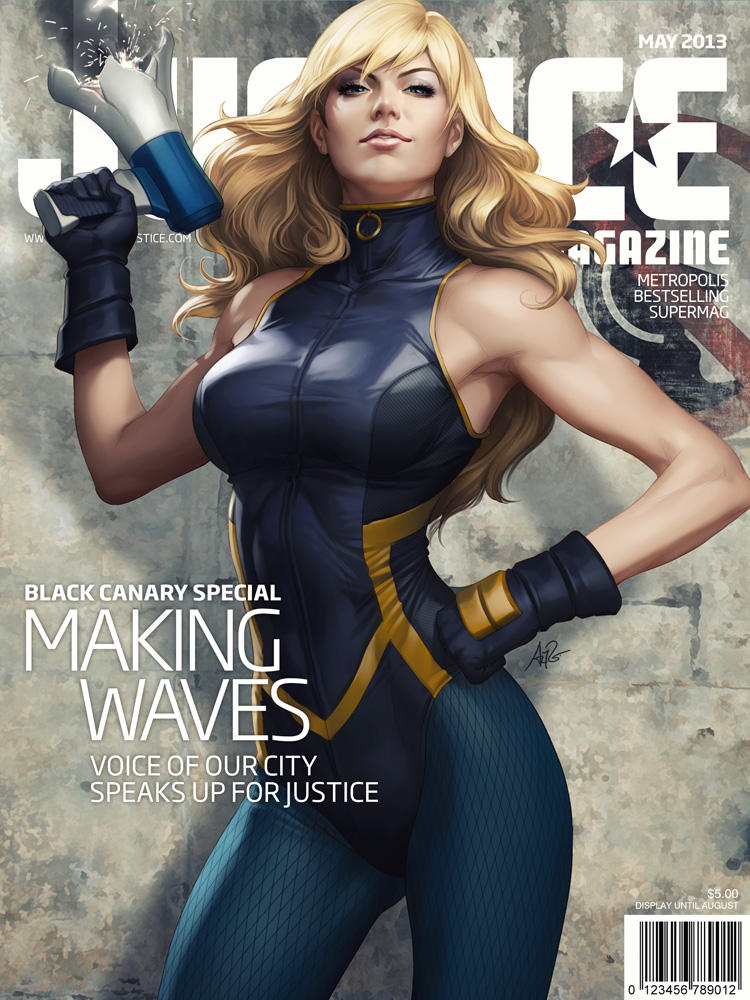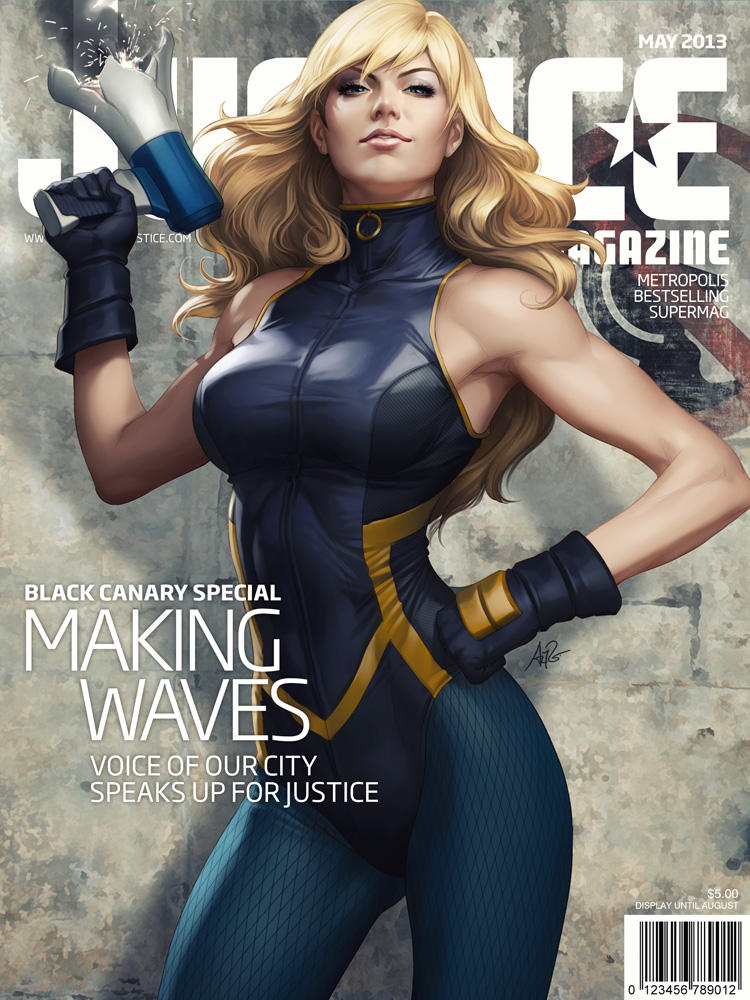 Watch
Some of you requested Black Canary and I happened to have a idea for her cover. So here it goes.

Again it is just for fun so dun expect to get this magazine at the newstand.
Projects are piling up so I won't be working on this series any time soon. Till next time!


Awesome blog content. I always enjoy visiting this website. Keep doing the good work. Your efforts are appreciated.
Reply

This is a great article thanks for sharing this informative information. I will visit your blog regularly for some latest post. fashion desing
Reply

This is such a great resource that you are providing and you give it away for free. I love seeing websites that understand the value of providing a quality resource for free. It is the old what goes around comes around routine.
Reply