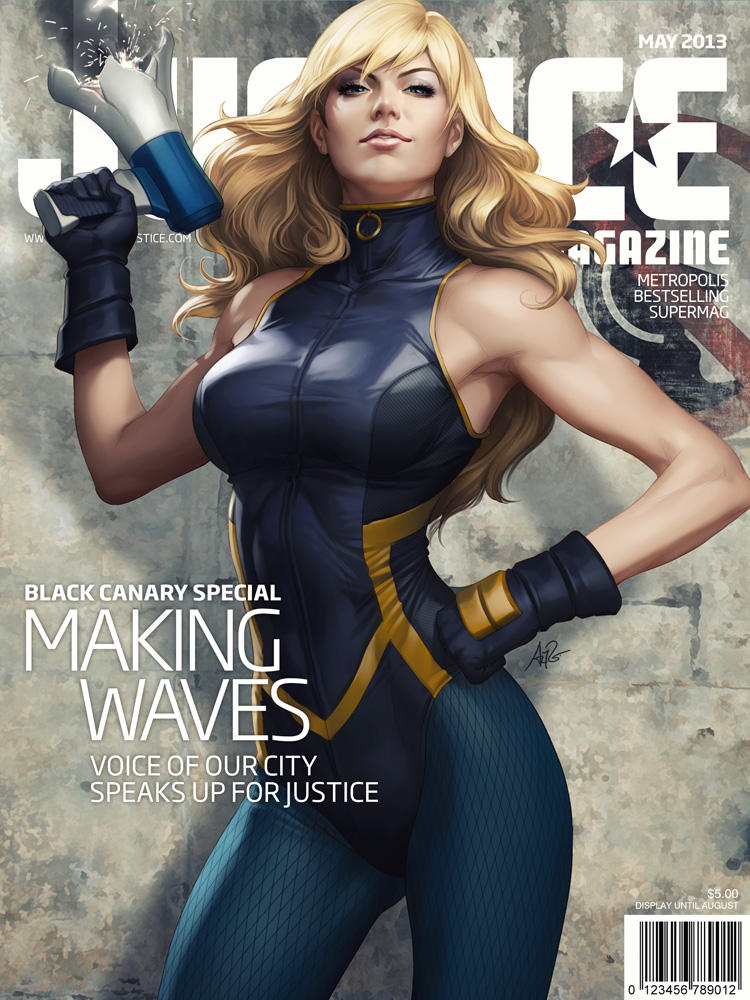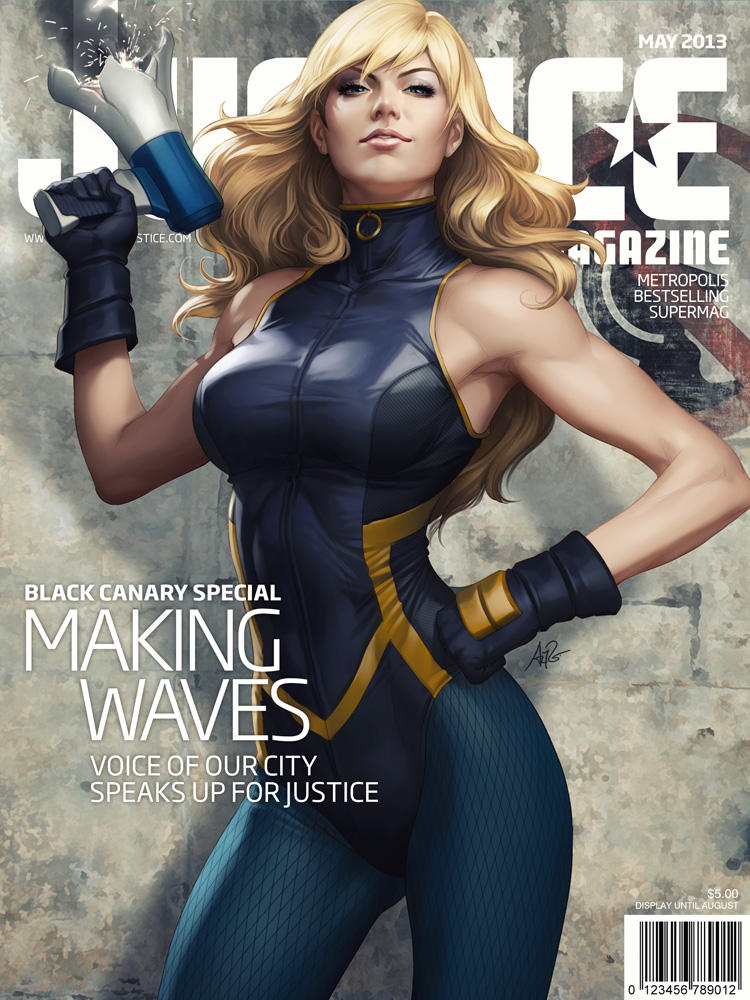 Watch
Some of you requested Black Canary and I happened to have a idea for her cover. So here it goes.

Again it is just for fun so dun expect to get this magazine at the newstand.
Projects are piling up so I won't be working on this series any time soon. Till next time!


Reply

"Muktobd" is a dynamic security surveillance system. Providing company that has high efficient, effective and totally responsive. We strive every
time to developing technology to operate and management to be sensitive to our customers. Our customer focused approach has to deeply
understand and fulfill their needs.
Security Equipment Service
Reply

Reply

This approach quite still an excellent live which i for that matter quite really liked perusing. This isn't conclusively daily which i are the option to evaluate an important problem.
sosyal medya bayilik instagram
Reply

If you set out to make me think today; mission accomplished! I really like your writing style and how you express your ideas. Thank you
diet chart for pregnant lady
Reply

Nice to be visiting your blog again, it has been months for me. Well this article that i've been waited for so long. I need this article to complete my assignment in the college, and it has same topic with your article. Thanks, great share.
Stories for Kids
Reply

Reply

Reply

Reply