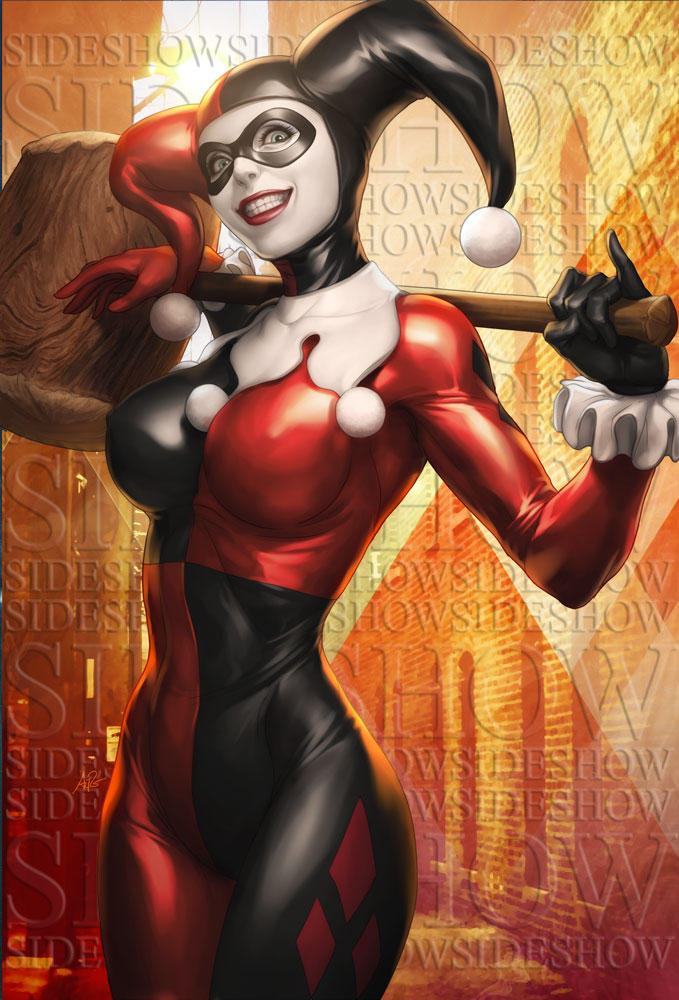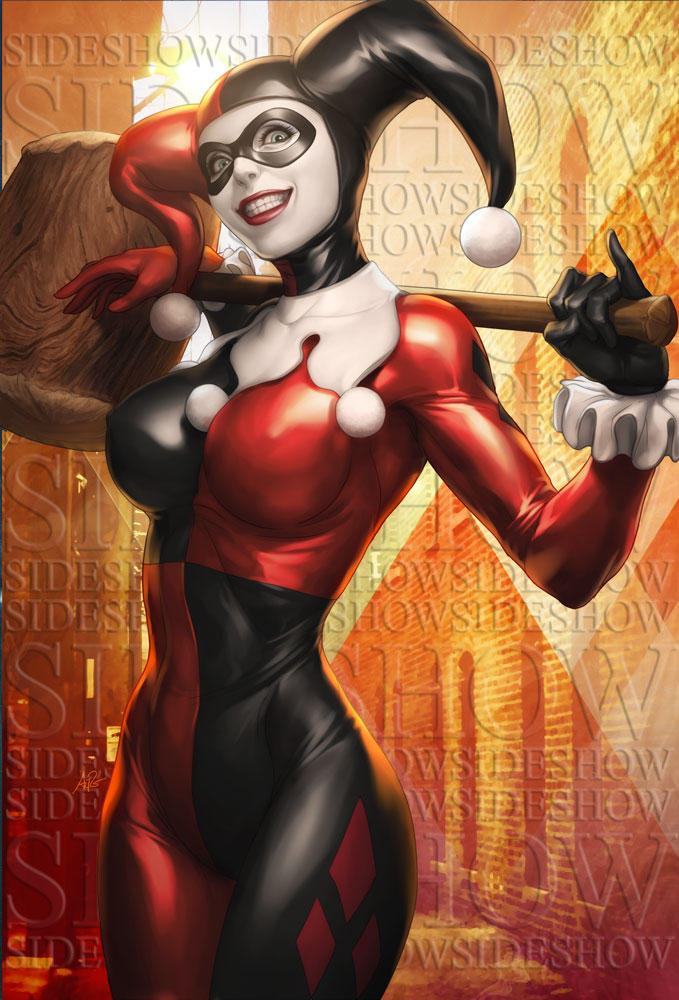 Watch
Artwork done for Sideshow Collectibles. It will be awesome to see her in statue form like the Poison Ivy I did with them previously.
My studio has done a great interview with them recently talking about our Imaginary Friends Studios and our collaboration. You can find it here:
[link]
Thanks Sideshow!! :-D

I really impressed after read this because of some quality work and informative thoughts . I just wanna say thanks for the writer and wish you all the best for coming!.
who is this number registered to
Reply

Reply

Wow, cool post. I'd like to write like this too – taking time and real hard work to make a great article… but I put things off too much and never seem to get started. Thanks though.
chevron wood flooring
Reply

This is certainly additionally an exceedingly wonderful offer everyone truly qualified on the lookout with. It's always not likely everyday there is chances read a little something.
sosyal medya bayilik instagram
Reply

If you set out to make me think today; mission accomplished! I really like your writing style and how you express your ideas. Thank you
diet chart for pregnant lady
Reply

Reply