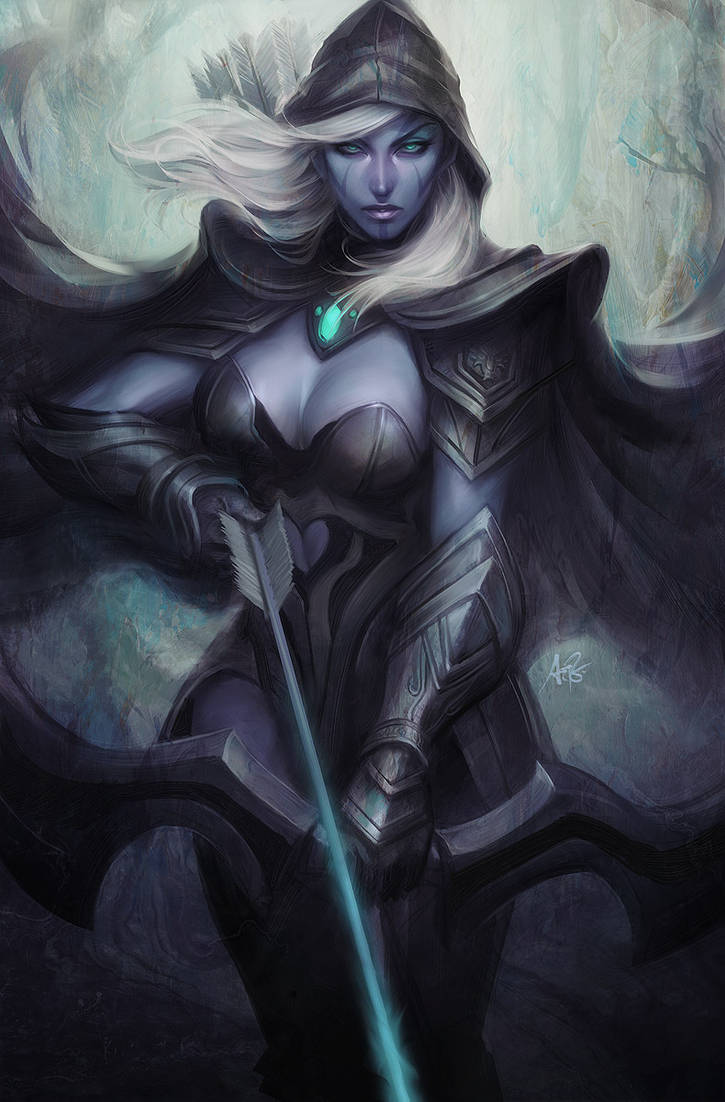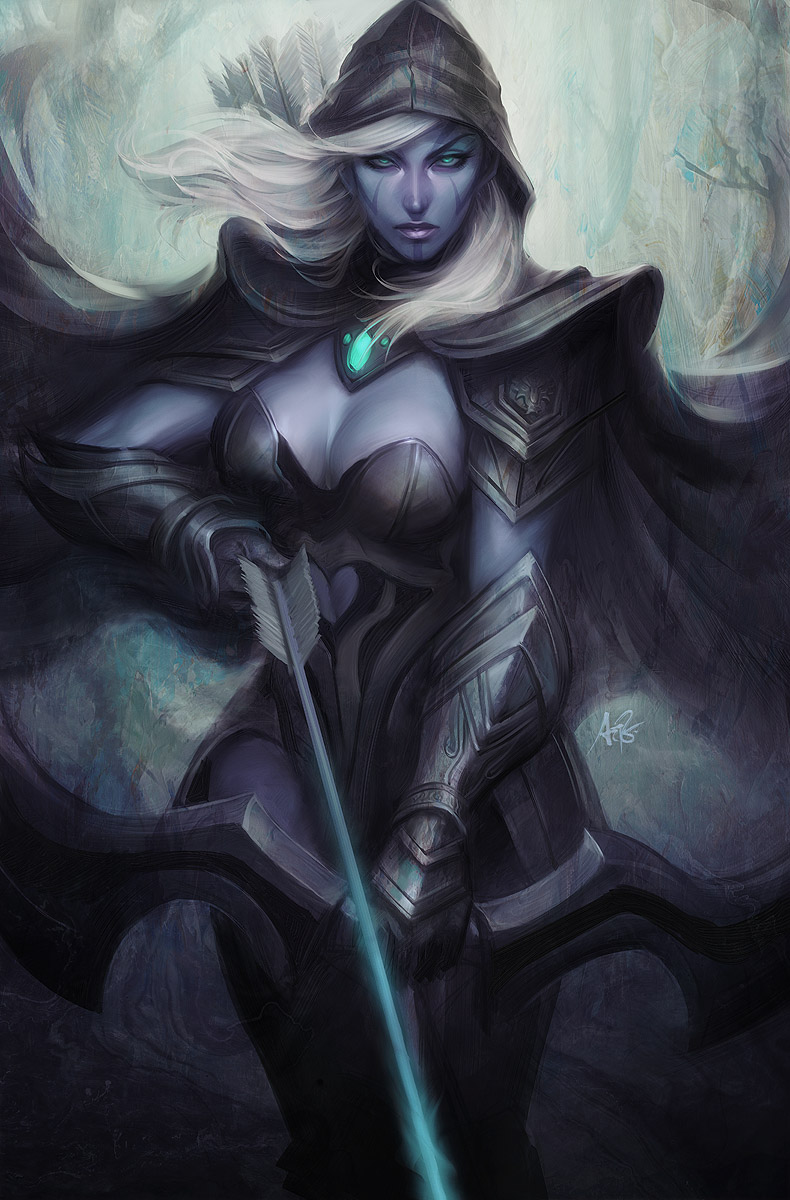 Watch
Finally found some time to draw something personal.

**Edit: I agreed to some of the comments that I might have gone a little too crazy for the size of her boobs. So I did a little "re-balancing".

** And to clarify, she is Traxex, the drow ranger based on DotA 2 design by Valve. Not Ashe from....lol


Check out everything about Suzuki Jimny
Reply

Kehte hai Shraab shareer ko khatam karti,
Sharaab soch smjh ko khatam karti hai,
Aao aaj is sharab ko khatam karte hai,
Ek botal tum khatam kro ek hum khatam karte hai.
Reply

Just wanted to let you know there is an art thief on twitter using this image. Just wanted to let you know I found a thief on twitter using this piece of art filtered with photoshop.
twitter.com/shortshotstudio
Reply

I was more than happy to uncover this great site. I need to to thank you for your time due to this fantastic read!! I definitely enjoyed every bit of it and I have you bookmarked to see new information on your blog.
happy new year greetings message
Reply

Reply

Gorillasteroids.eu provides best quality Steroids at unbeatable prices in the UK. Buy steroids in the UK from our online shop for Injectable Steroids, Oral Steroids, Post Cycle Therapy, Fat Lose and Melanotan 2.
cheap steroids
Reply