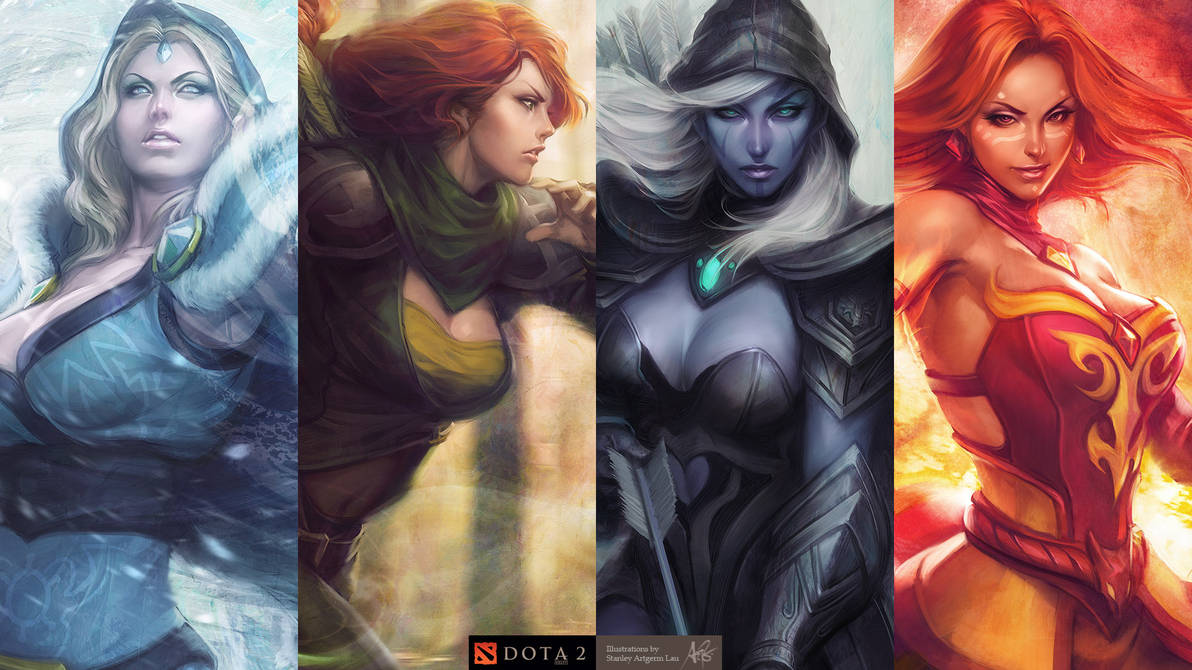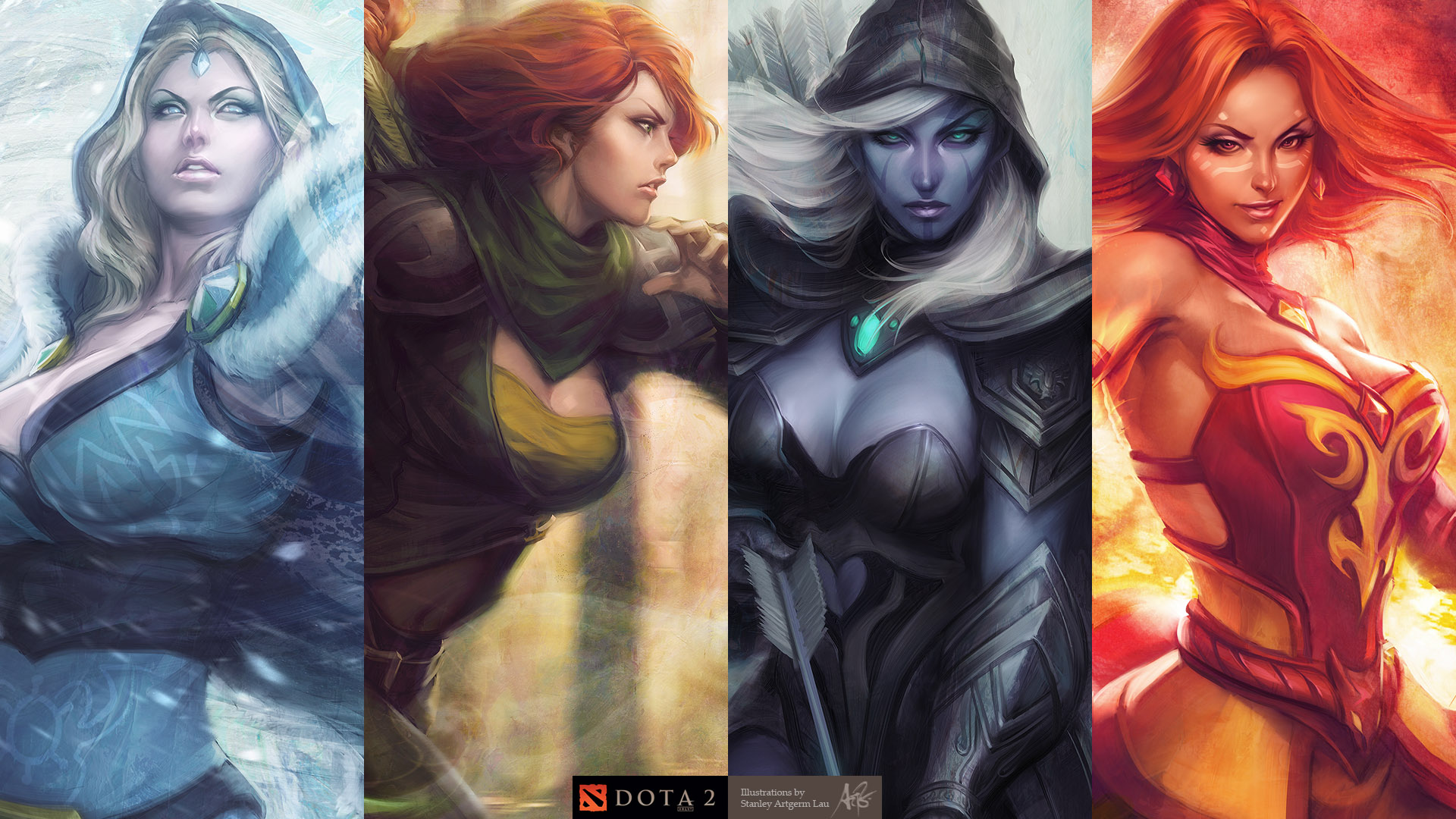 Watch
Here is the "Official" wallpaper from me. I am sure many of the impatient folks out there already created their own versions.

Pls do not ask for other wallpaper dimensions. Thanks!

Reply

Reply

Reply

Reply

OMG I saw this picture like two years ago and I couldn't find it anywhere D: THIS GOES TO MY FAVOURITES NOW
Reply

Reply

Reply

Reply

Reply

Did you get some inspiration from RWBY?
Reply

Pretty sure a 2011 picture did not get inspiration from a 2013 animation. DotA has had this style long before when it was still just a Warcraft 3 map.
Reply