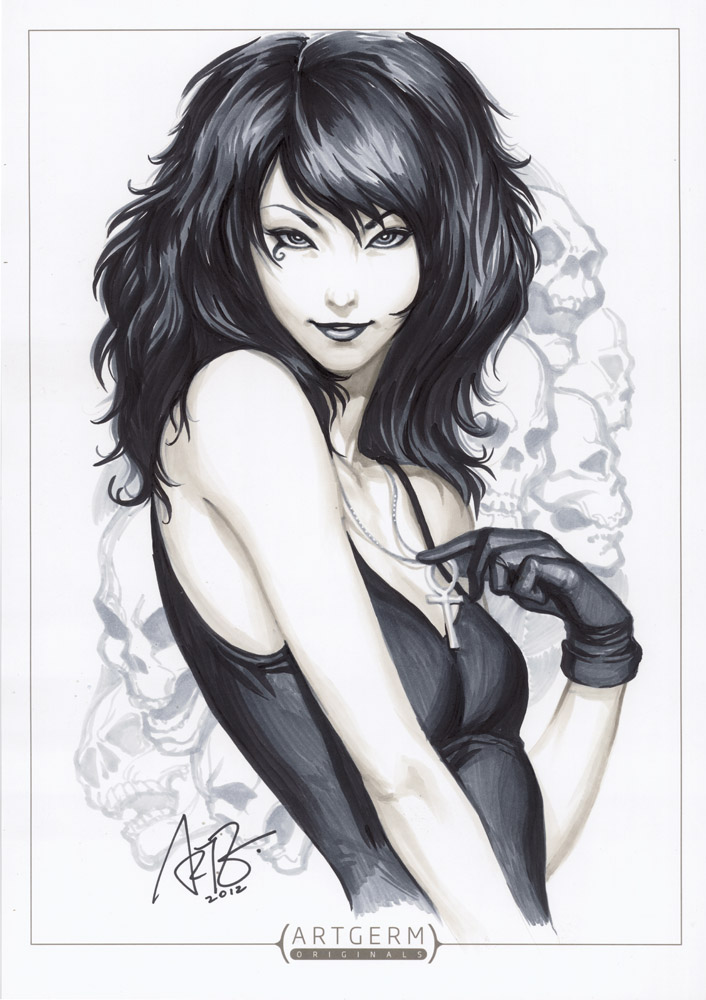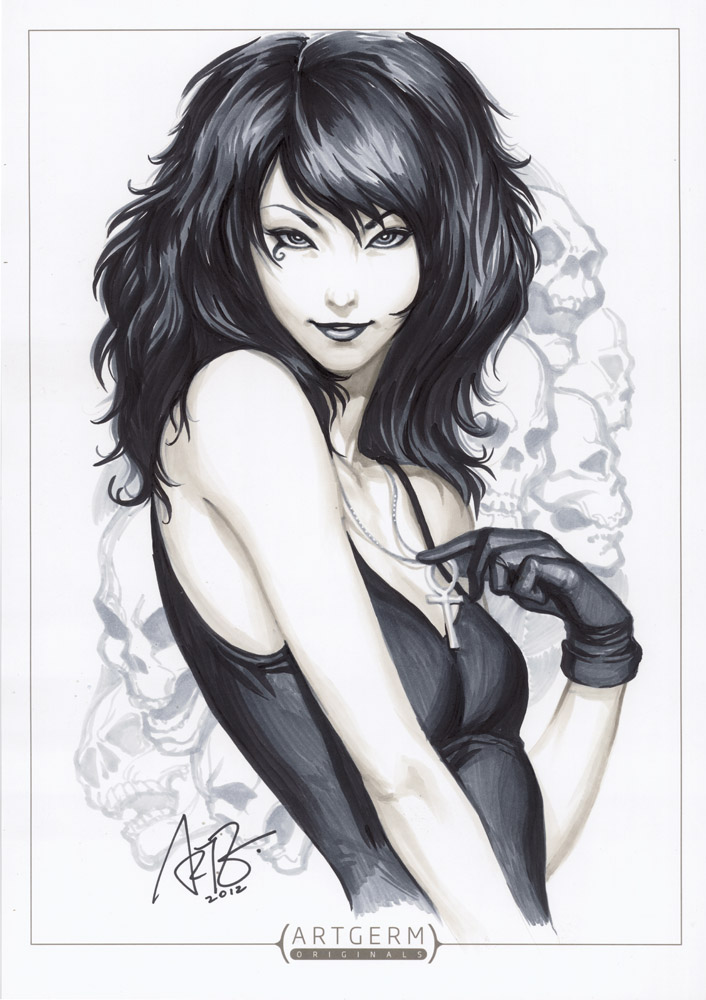 Death from the Sandman series. Personal Commission piece for: Michael Sharpe

You have a lot of great works in your gallery. I'm glad I checked it out.
Reply

Reply

Great Work , Wonderful Hair , Fantastic


Reply

Reply

Her being the last thing you see... it's a comforting thought.
Reply

If this what Death looks like, then I better see this Sandman.
Reply

Absolutely amazing! I realize you may get a lot of this, but your work is amazing. Thank you for sharing.

PS. I'd kill for this piece. LOL.
Reply