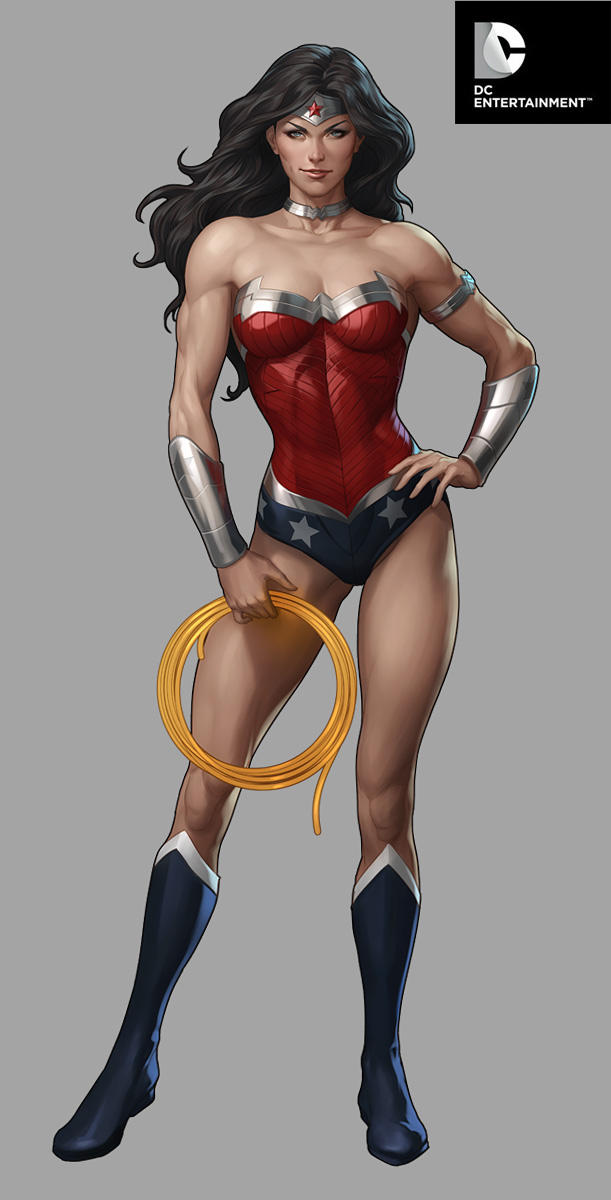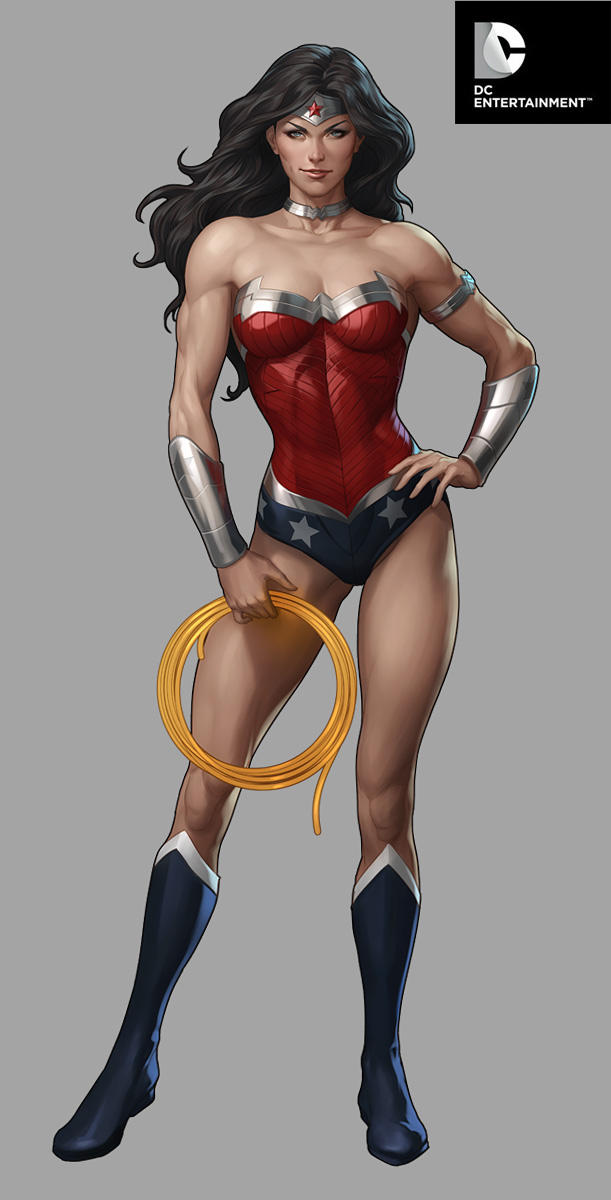 Watch
Another one of my DC Cover Girls statues for 2015.
Publisher: DC COMICS
DESIGNED BY STANLEY "ARTGERM" LAU; SCULPTED BY JACK MATHEWS
The wonderful line of DC Comics Cover Girls as portrayed by renowned cover artist Stanley "Artgerm" Lau continues with this beautifully sculpted statue of Wonder Woman.
Limited Edition of 5,200. Measures Approximately 10" Tall

Reply

Nice!

Reply

That is a heavily impressive face.
Reply

Reply

Reply

P.s. Thankyou for letting me look at your artwork I love it
Reply

Reply

Best Wonder Woman design I've seen out there! Amazing proportions. Gratz!
Reply

I make out with her. And 'M FEMALE!
Reply

awesome

Reply

aww wonder woman she looks like she is going to snuff you in this pic tough gal
Reply

Reply