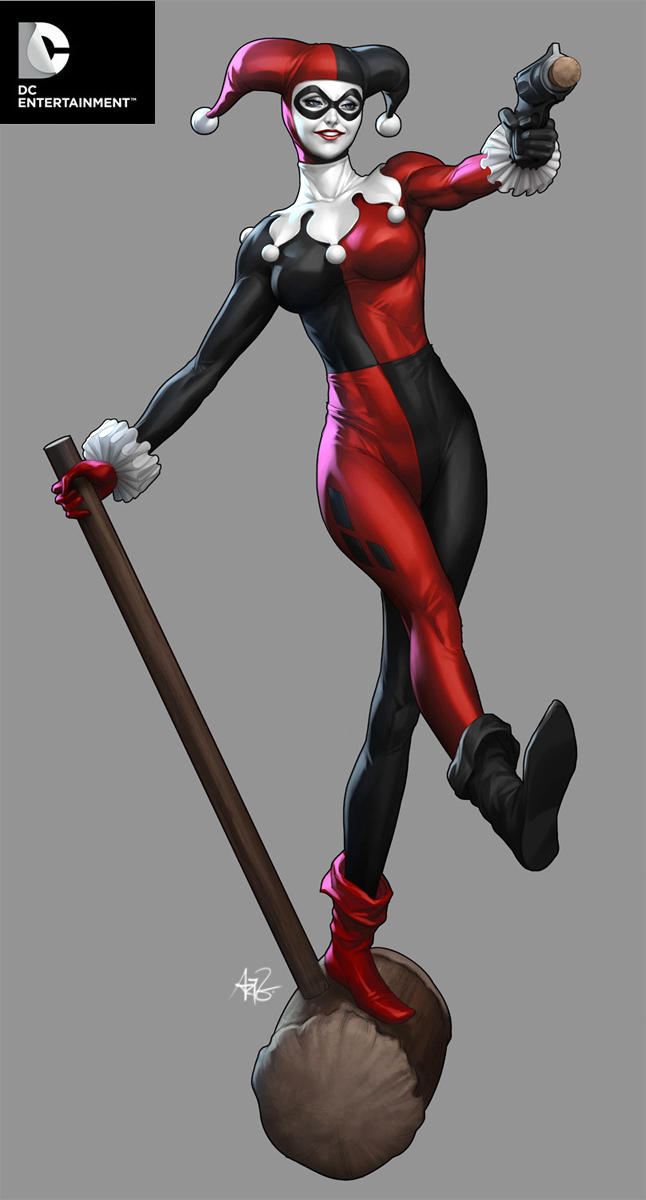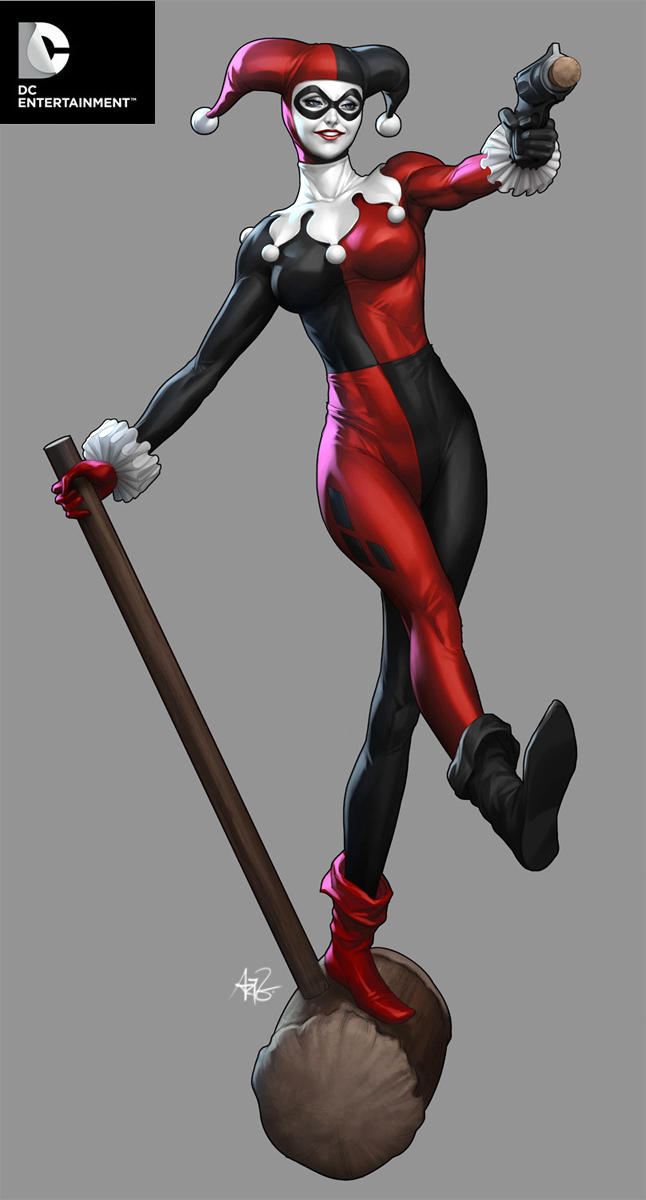 Watch
New addition to my line of DC Cover Girls statues.

DC COMICS COVER GIRLS HARLEY QUINN STATUE
DESIGNED BY STANLEY "ARTGERM" LAU
SCULPTED BY JACK MATHEWS
The line of stunning statues inspired by the art of Stanley "Artgerm" Lau continues with this masterfully sculpted statue of the Cupid of Crime!
Limited Edition of 5,200
Measures Approximately 10.5" Tall
$99.95 US • On Sale July 2015 * Allocations May Occur

Reply

Reply

Reply

Reply

Reply

Reply
Reply

I love your art so much, every single one of them have their own discrete face showing each and every one of their personalities. You're definitely one of my favorite illustrators of all time.
Reply

Classic Harley Quinn! I love it! ^_^
Reply