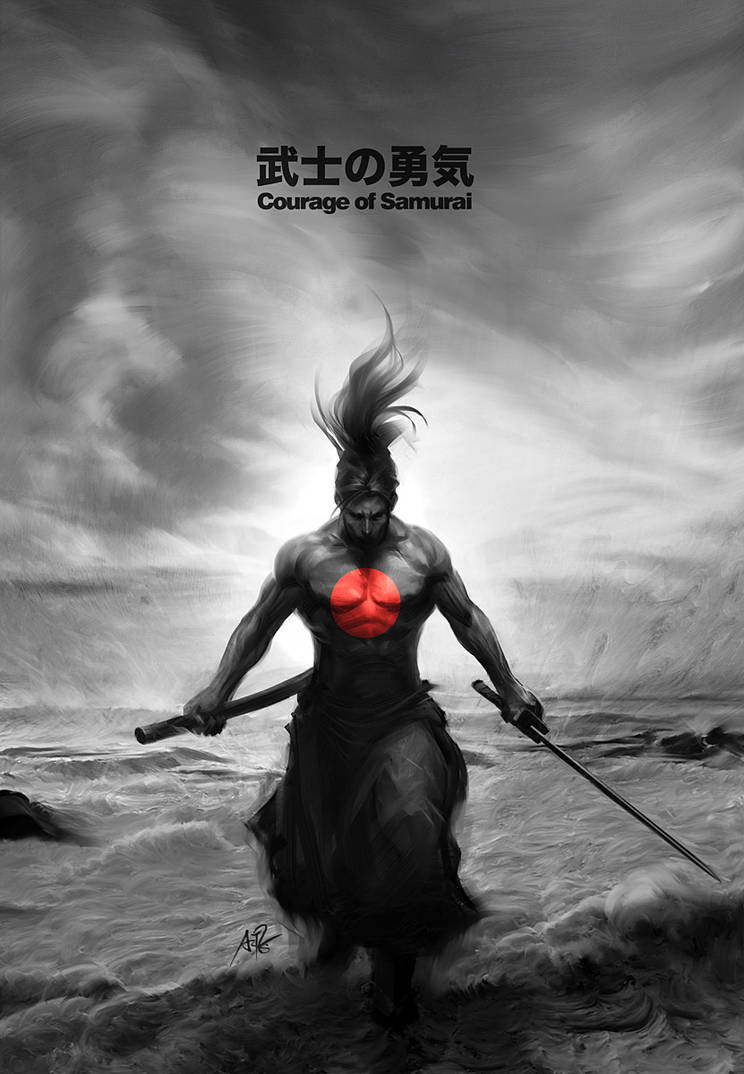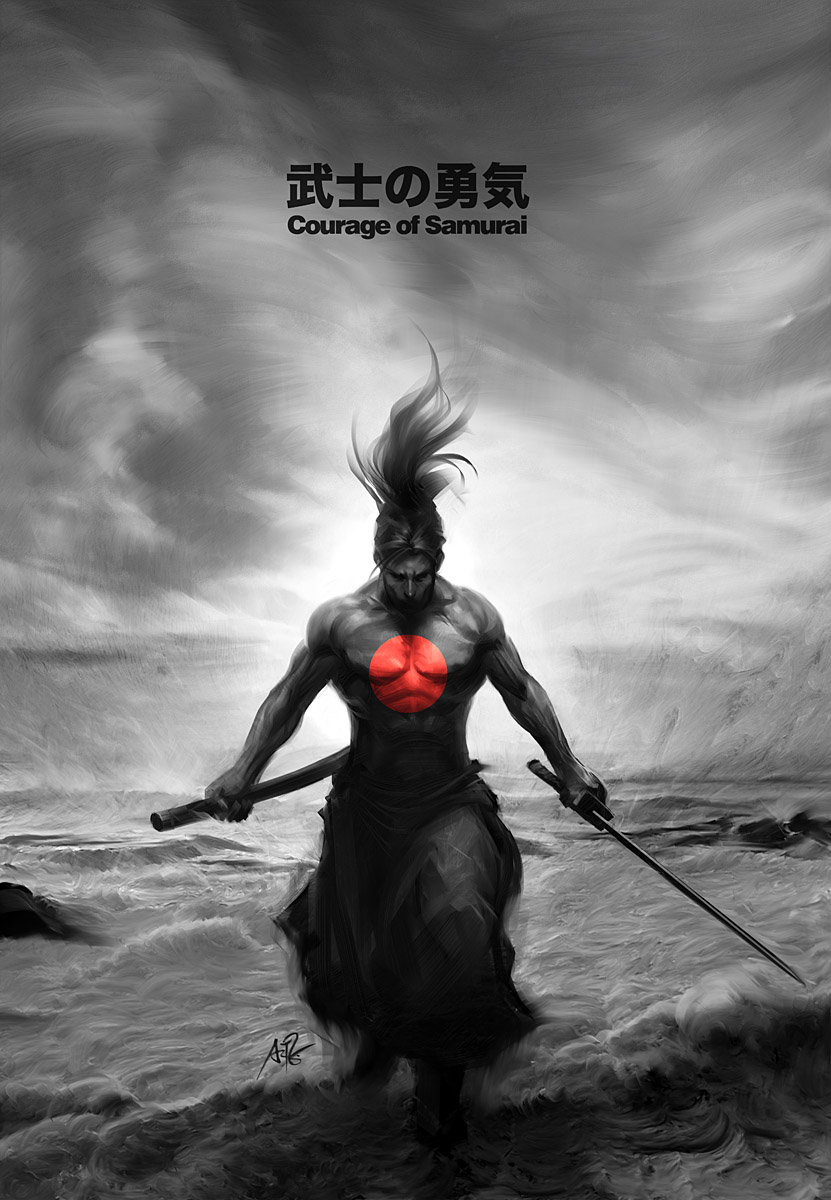 Watch
My prayer goes to the people of Japan. May all of you embrace the courage of samurai and go through this difficult time with victory. God bless you with Peace, Love and Hope.
Daily Deviation
Given 2011-03-19
Courage of Samurai
by `
Artgerm
=
AdigunPolack
eloquently explains, "In a time of great help and continuing support to Japan in the aftermath of the disasters, nothing captures the sheer heart and such deep, intimate sacredness of the land itself quite spectacularly than "Courage of Samurai" by `
Artgerm
. The choice to use black-and-white tones in the making of all the details (including the crashing waves of the sea, the skies, body tones, hair, sword, and the land as well) while adding a subtle touch of red on the samurai's chest to represent this great nation are all just phenomenal, and the character's pose, anatomy, and execution are simply beyond fantastic!! And on top, the art description *really* says it all rather brilliantly, too, to make this picture such an absolute crowning triumph... congratulations to the artist for having the willing, fiery courage in representing the mighty and ever-sacred spirit of this entire nation of Japan and its people with this most incredible piece of work that hits home a spectacularly encouraging message of hope for us all and our loved ones there indeed!!! (
Suggested by AdigunPolack and Featured by WDWParksGal
)

Words can not describe how amazing this picture is. It really says a lot on just a drawing and the description gives it an even deeper mean and stronger effect. Fantastic really appreciate the effort but in this. Not seen anything like it. So powerful yet so beautiful. Argh I wish I was better with words :/
Reply

OMG!! This is perfect brother!! Amen!!!
Reply

Amen and most beautiful artwork, I love samurais
Reply