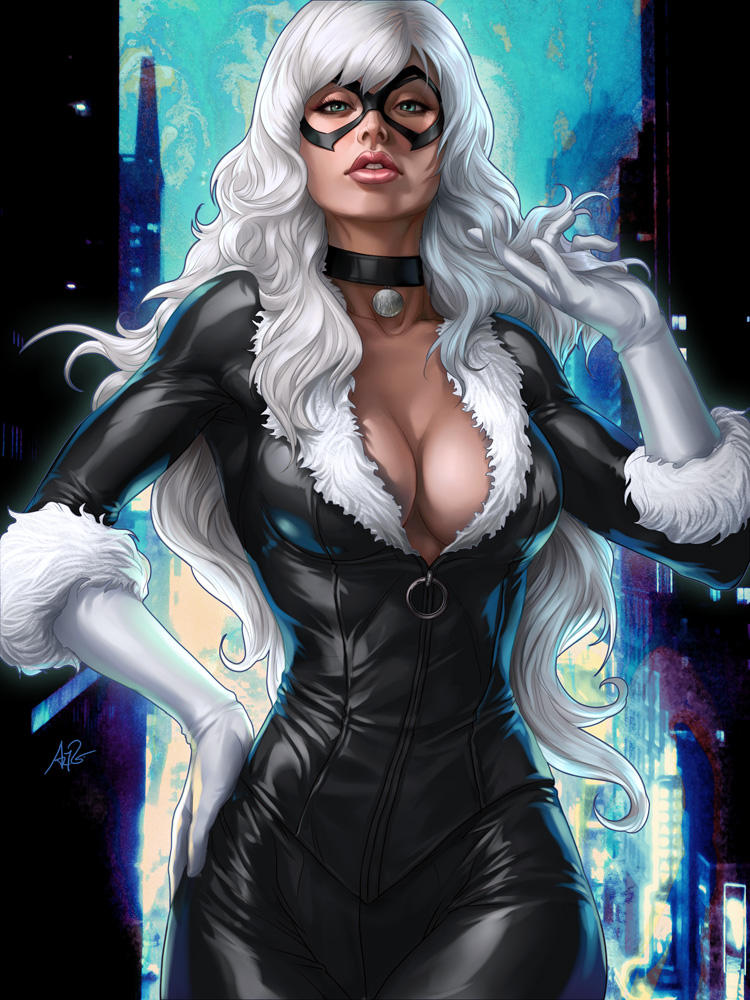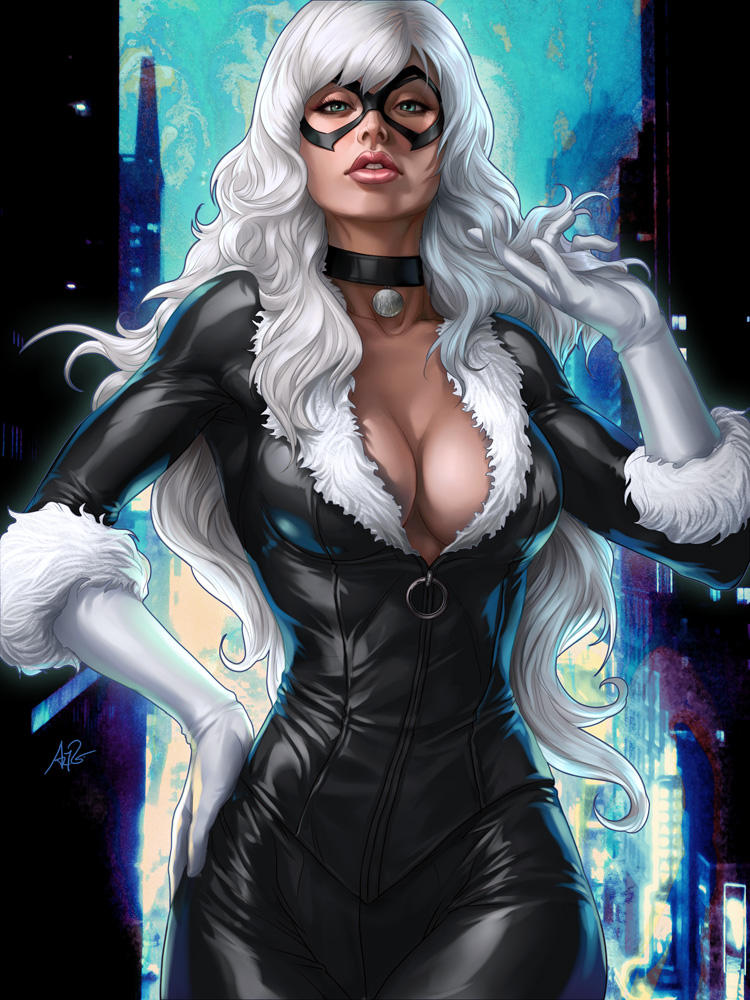 Watch
Just realized that I did draw any Marvel character for quite a while. So this is something I did for fun. Hope you like it.

Done in Painter IX and Photoshop. 7 hours.

Great work!

Reply

Reply

Gorgeous and sexy art creation.
Reply

Really beautiful

Reply

Reply

Reply

Have you seen this Collider Heroes video that just went up on May 30, 2017 where they incorporated your Black Cat artwork into the YouTube video to mention that Sony is making a Black Cat movie?
www.youtube.com/watch?v=JJdvZA…
Reply

Reply