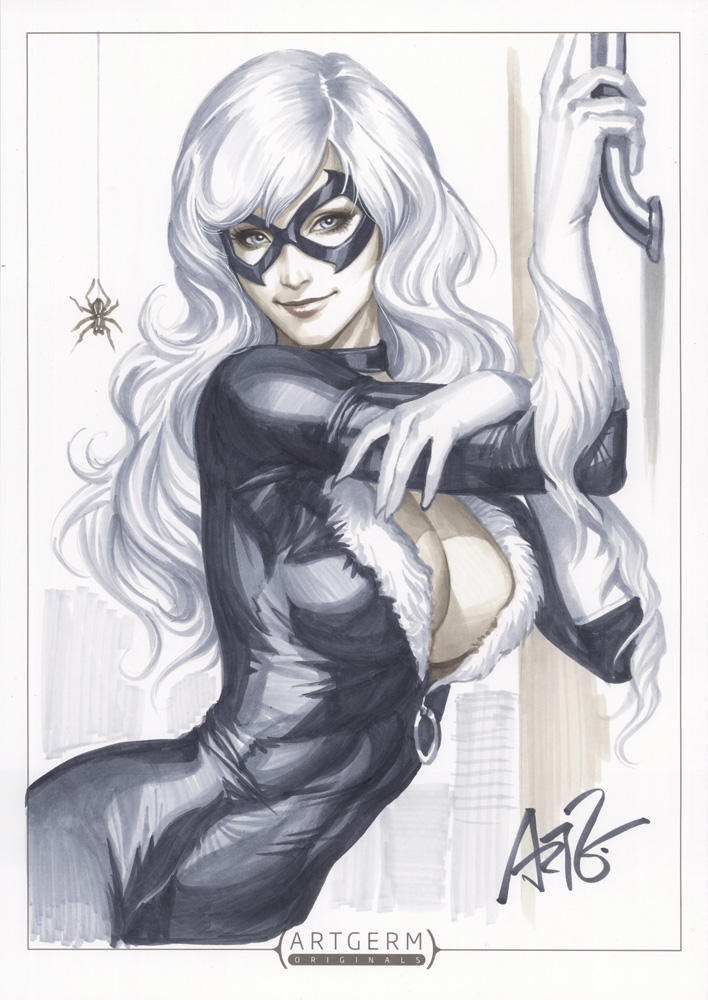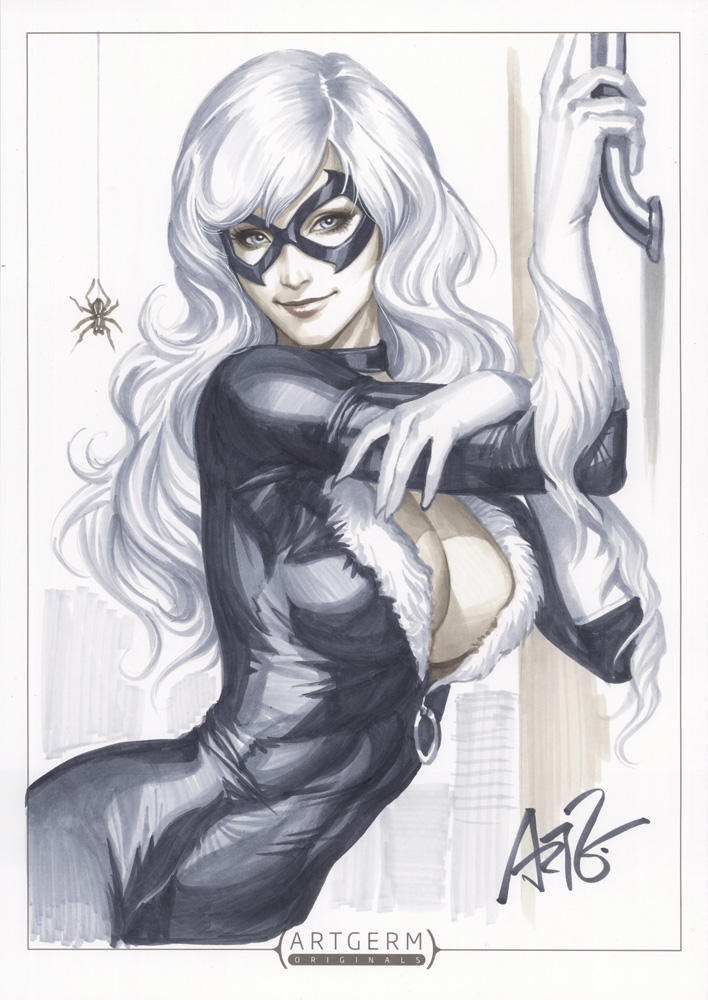 Watch
Black Cat Original Art Commission for Conny Valentina
Done with Copic markers.

** Please note that my slots for original art commission are already filled. (20 slots). Next batch will be open in first quarter of 2013. Please watch my dA journal or Facebook Page for the update. Sorry to keep you waiting.**

Beautiful art work!

Congratulations for job!

Reply

Reply

Hello my name is Alex and I am the owner of a very prominent tattoo chain
in the South Florida area called Salvation Tattoo Lounge.
My team and I discovered your artwork on here and thought that you were
very talented. I'm not sure if you're interested in tattooing but our
company is the main sponsor for a tattoo school called The Master Tattoo
Institute. We sponsor scholarships that cover a large part of your tuition
that helps students pay for school to become professional tattoo artists.
Furthermore we hire the top student graduates from the school into our
shops. Below I listed some of the details for you to look over.
- 4-6 week courses
- Housing is available for out of town students
- Tattoo Artists earn an average of $150 per hour
- No obligation to stay and work for the company once the training is
complete
If this sounds interesting to you and would like to have a discussion
please let me know and we can set up a time to talk. If nothing else I
thank you for your time and wish you a wonderful career.
Alex Zarfati
Salvation Tattoo Lounge
alex@salvationtattoolounge.com
www.mastertattooinstitute.com
Reply

Reply

Reply

Nice artwork. I'm new so maybe you could check out my page

Reply