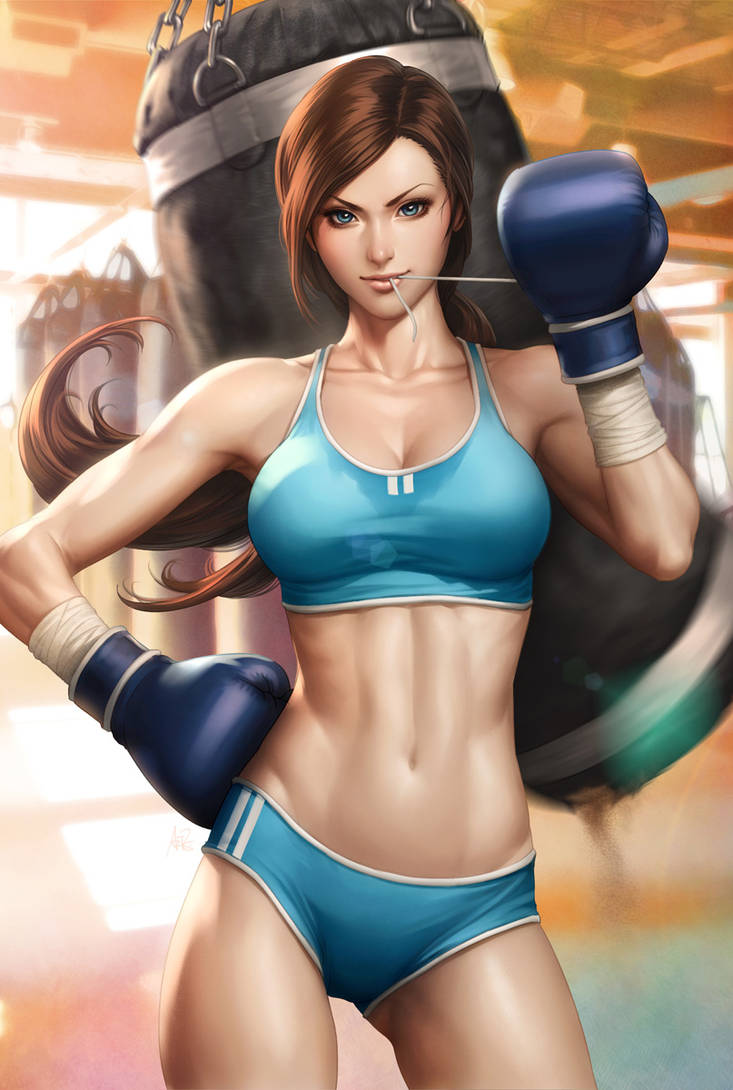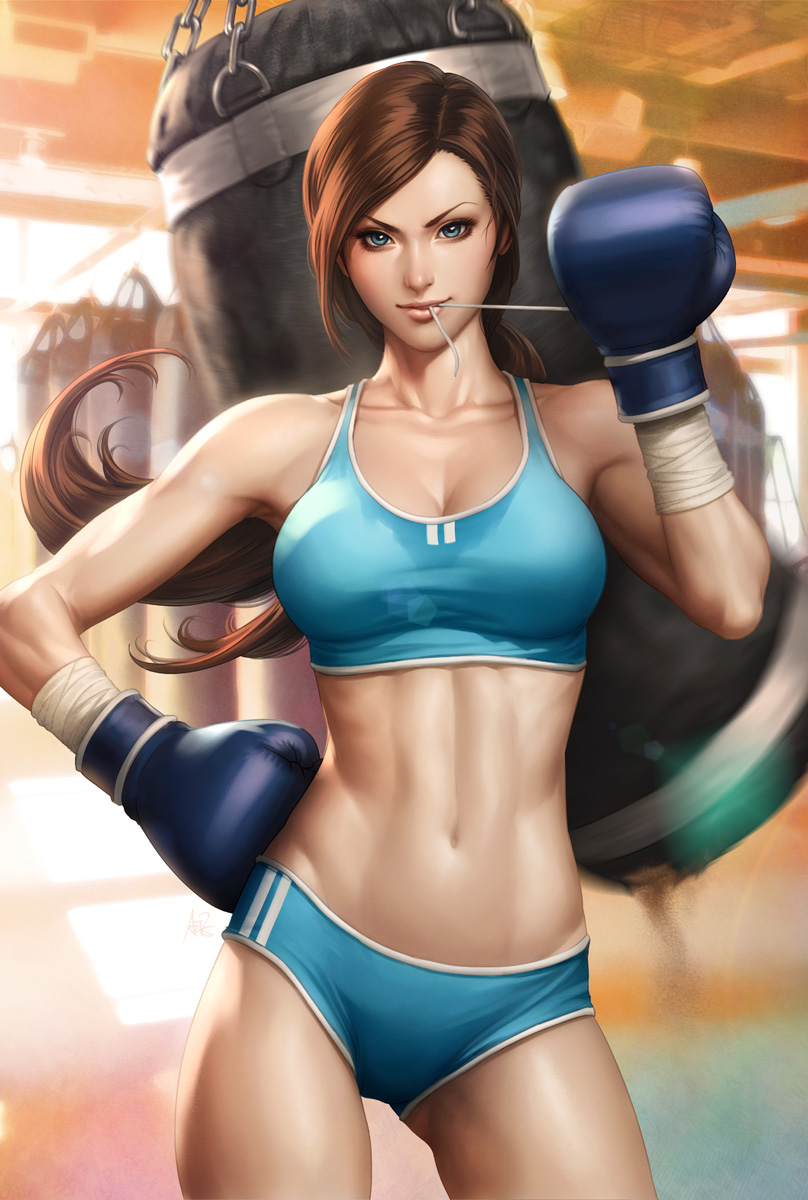 Watch
Here is the final image of the comic cover in collaboration with HongKong comic artist, Wong Shui Pan. Book title is EGO and it will be released end July. You can check out some of his great art via a blog here:
darkmanaphy.blog.163.com/blog/…
You can also find the recorded painting video on my Livestream:
new.livestream.com/stanleyartg…

More beautiful if she was Nude
Reply

Everything is fine except... The part where the ponytail swings. Sometimes you do this effect but otherwise it becomes a masterpiece
Reply

Very nice work.......art......
Reply

Reply

Reply

Reply

Reply

Reply

The offspring of Little Mac and F!Wii Fit Trainer
Reply

Reply

Reply

For the love of god.... Can someone please tell me where I can buy a print of this??? I'm going ape-shit over here! Gorgeous artwork!
Reply

Reminds me of Jill Valentine though but I know its just a random beautiful brunette boxer ^__^
Reply