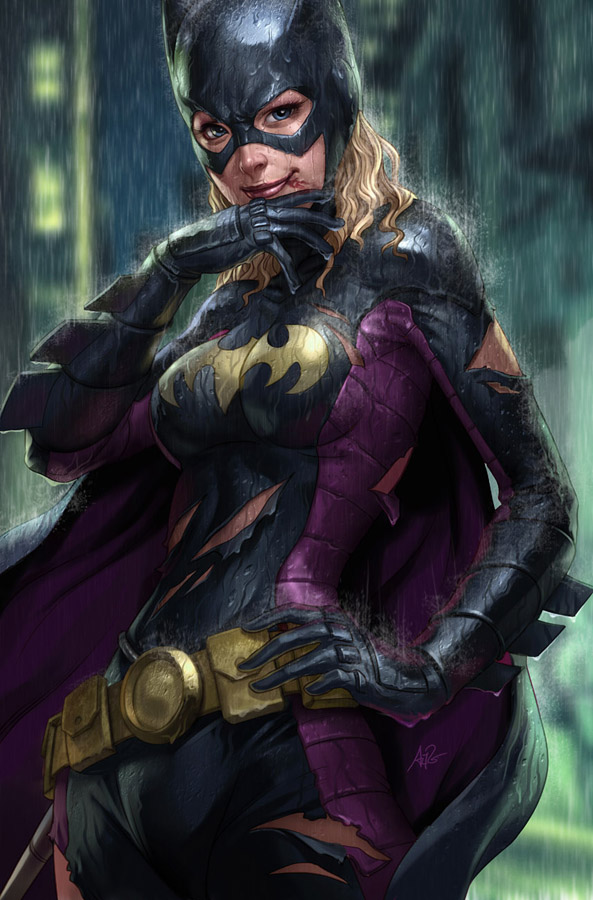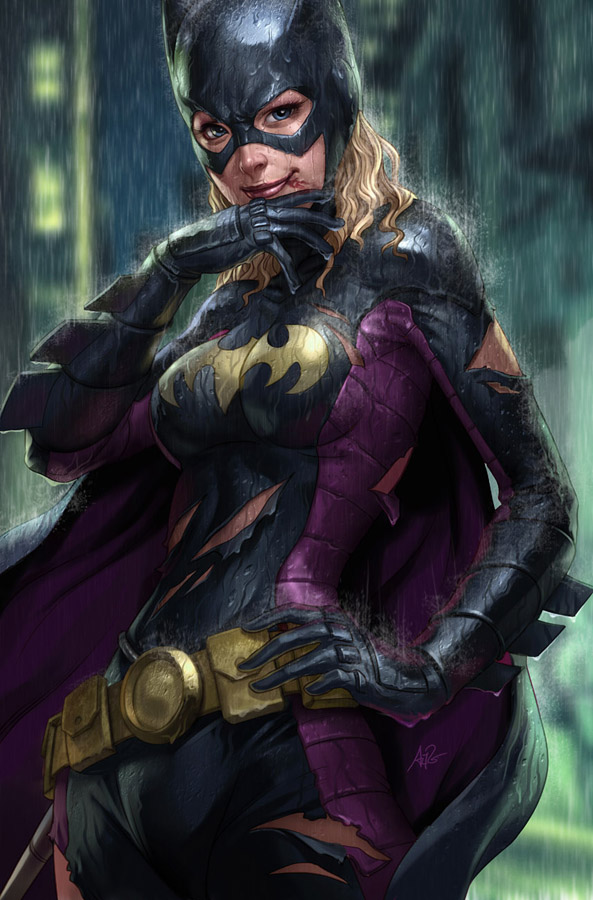 Watch
BATGIRL #12
On sale JULY 14 • 32 pg, FC, $2.99 US

Written by BRYAN Q. MILLER
Art by LEE GARBETT & JONATHAN GLAPION
Cover by STANLEY "ARTGERM" LAU

It's the end of Batgirl's first year as a member of the Bat-family, and the stakes couldn't be higher! Stephanie Brown must risk her life to break into the Calculator's secret lair in an attempt to save Oracle and all of Gotham City from his techno-plague. And finally, the Calculator's daughter accepts her true destiny!

love the texture of the painting style here

the raindrips are also exceptionally done and makes the art pop out even more
Reply

Reply

WOW! Fantastic painting!

Reply

Amazing Painting!

Reply

Awesome work, great great job
Reply

Reply

Reply

Reply

Are you going to the airport early morning or family dinner? No problem, we can take care for all. Just have fun and let us take care of the driving and parking stuff for you.
Airport Limo Vancouver BC
Reply

Reply

Reply

Reply

Reply