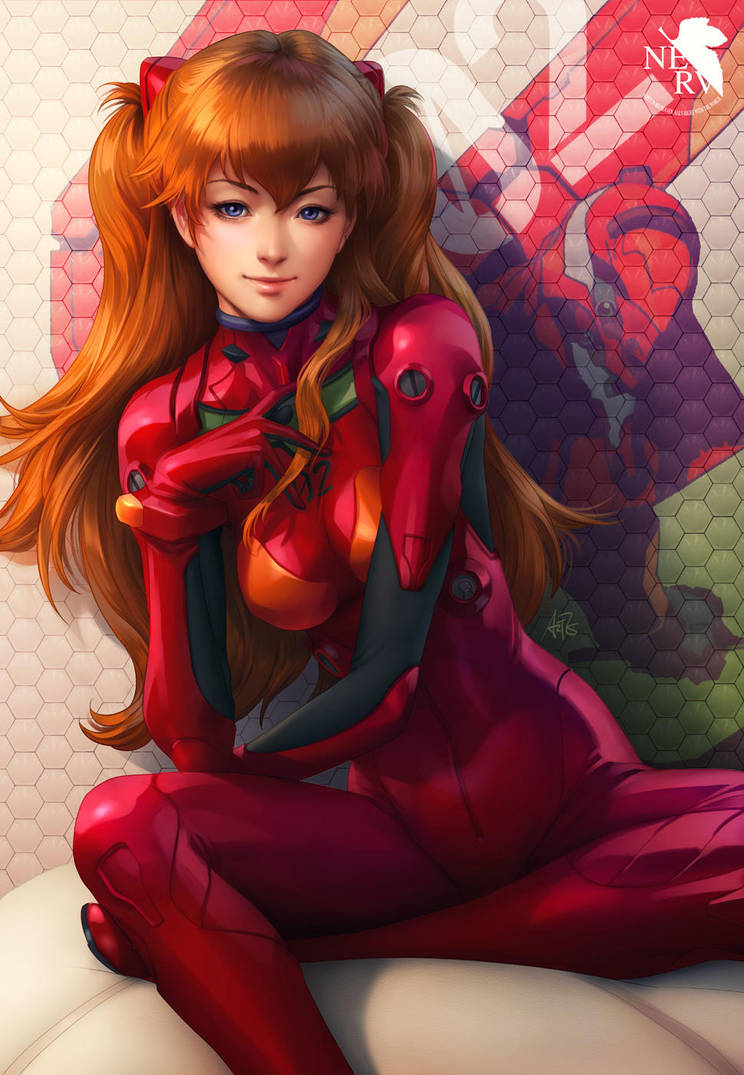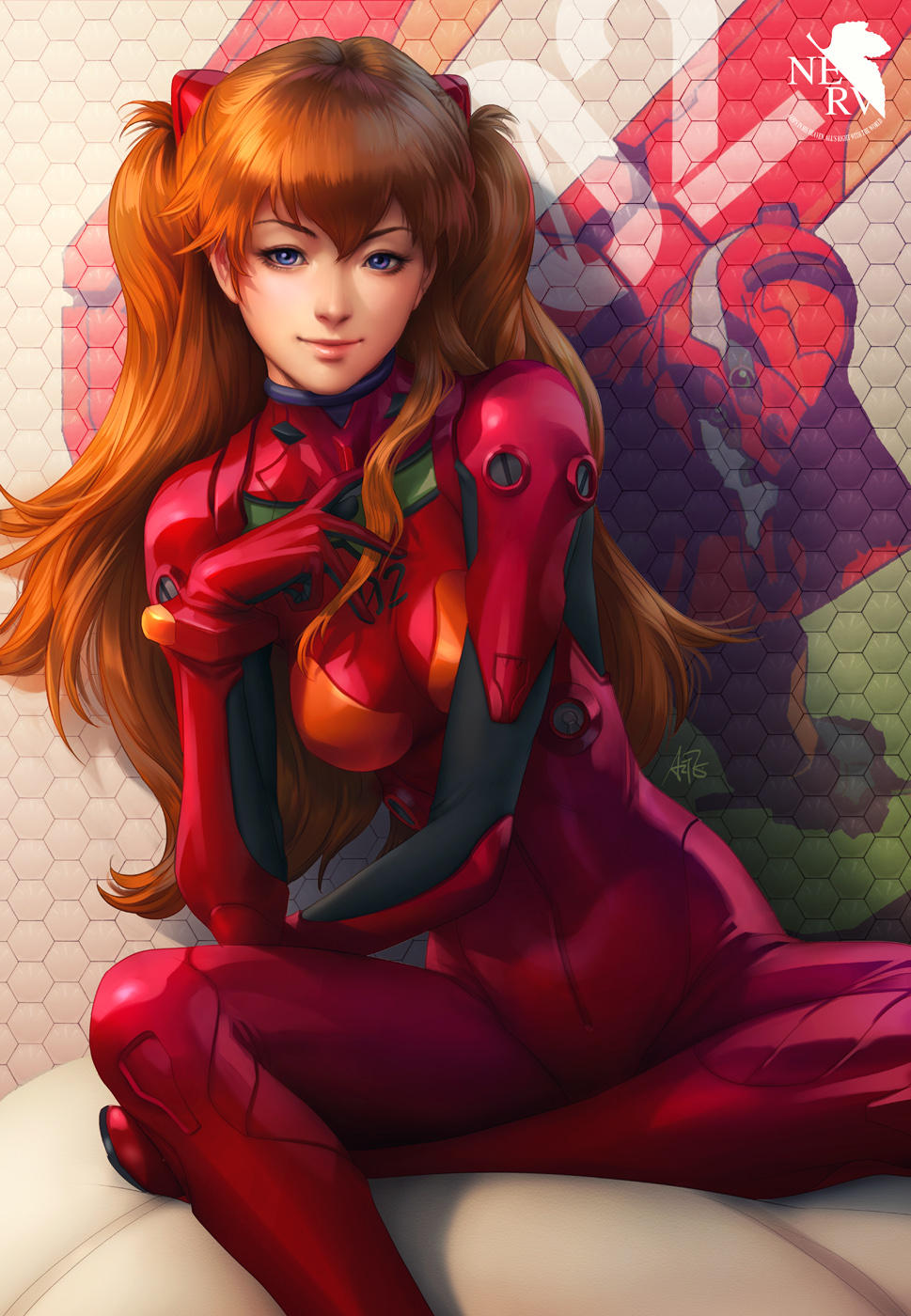 Watch
have been wanting to draw her for a long time. You can pick up this print from me at NYCC next month, artist alley.


so good!

Reply

She is so nice! I love asian ladies!

Reply

Nice lady & perfect work!
Reply

Reply

i really liked your D art
Reply

Reply

I like character and also backgraund
Reply

I think the Rei picture was a closer depiction, but then Asuka needs motion and action to properly convey her superior Germanic character... And wow that sounds wrong. Anyway, still a good picture.
Reply

She looks beautiful, you did a fantastic job dude
Reply

Reply
Reply

Reply

More Sexy than the original art That is what fan art is all about
Reply