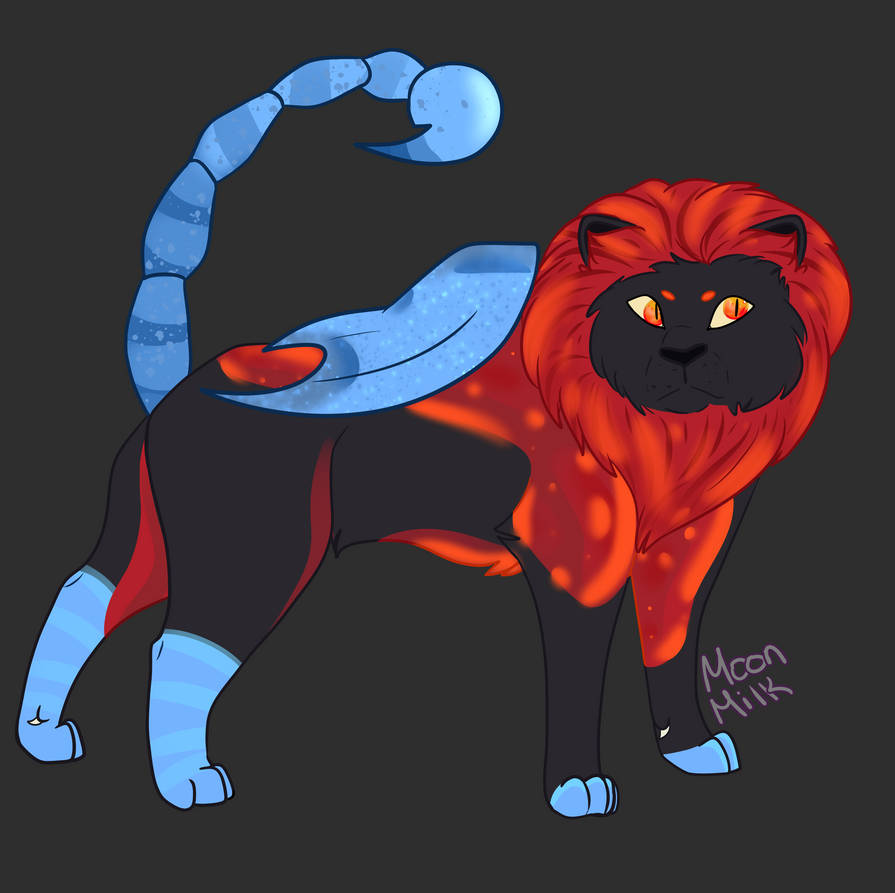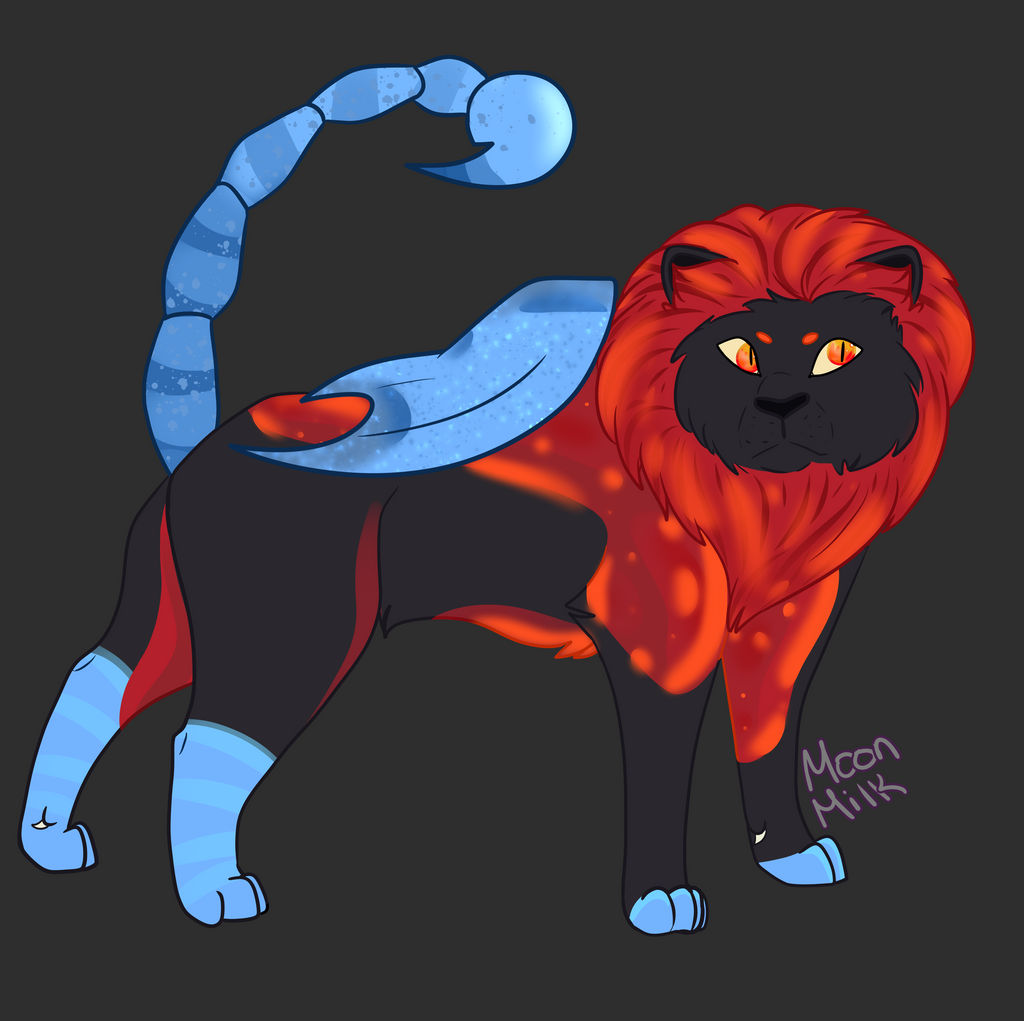 Manitcore adoptable auction!-
Deep Coral Sea Reef
Welcome to my first auction! I am planning on doing a bunch of mythological creature adoptables (:
This auction is
POINTS ONLY
! The US Dollar thing is for reference




Rules

Credit me for the design [only needed once!]
Pay through my donations widget!
May be given as a gift or traded!
May be resold, but no higher then its original price!
First come, first served!
Before paying, wait for me to confirm!
Pay within 24 hours after claiming, it will become open again if you fail to do that!


Auction will end 72 hours after the highest bid!
SERIOUS BUYERS ONLY!
Please do not back-out of bidding, you will be black listed from all future adoptables/auctions!