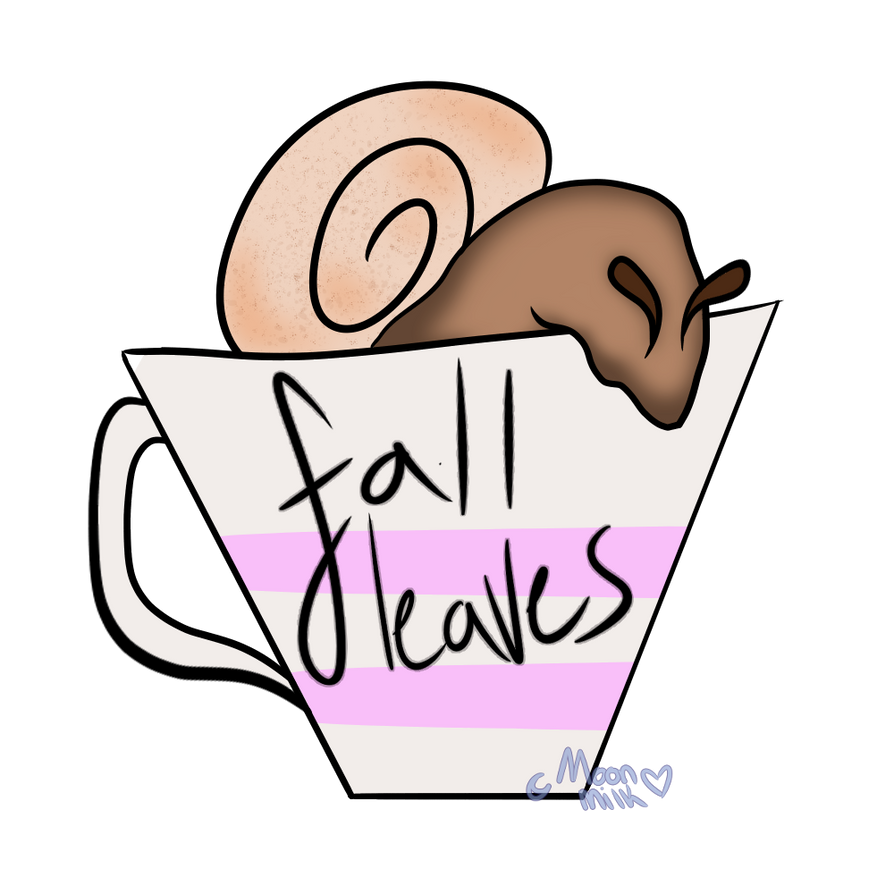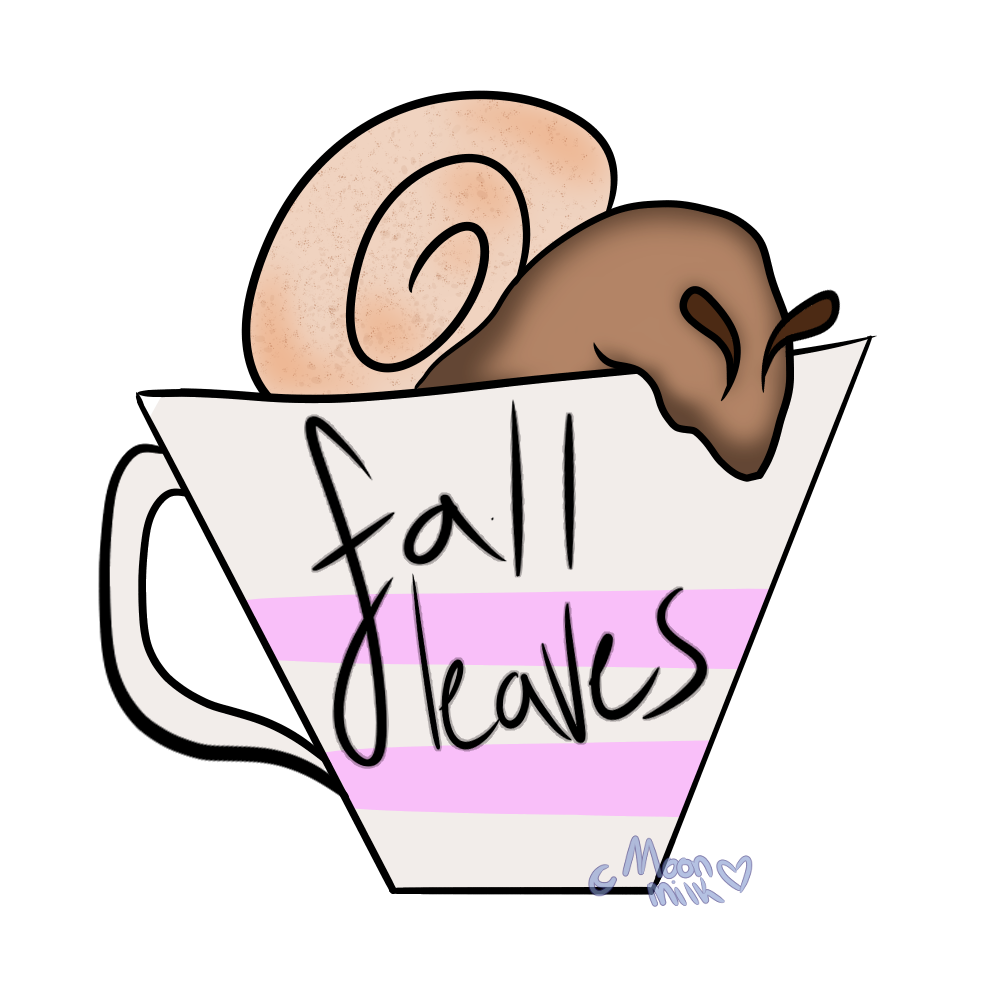 Watch
eeeeEE I'm proud to announce i have made my first two EVER coffee bees! I actually got the idea from tea cats, since I thought a beverage themed species would be adorable!
Right now I have not colored any Bees but here are some snails!
Currently i only have like three bases, Bee larvae, Bee and snail! so hopefully if these do well i can finally make the species official!

The lowest i will go for this bab is 80 points!


Actually 100 points = $1. the conversion rate includes a 20 cents tax.
Reply

Oh wow! never knew that, thanks ;O i just used a DA point converter!
Reply

Nice

******* please make DevArt better, commit to favoriting at least one image in the same category you post in, thx, constructive feedback also welcome. JOIN THE CAUSE!*********,
I like your snail btw, reminds me of another cute image I saw of someone peaking out the top of an ice cream cone.

Reply