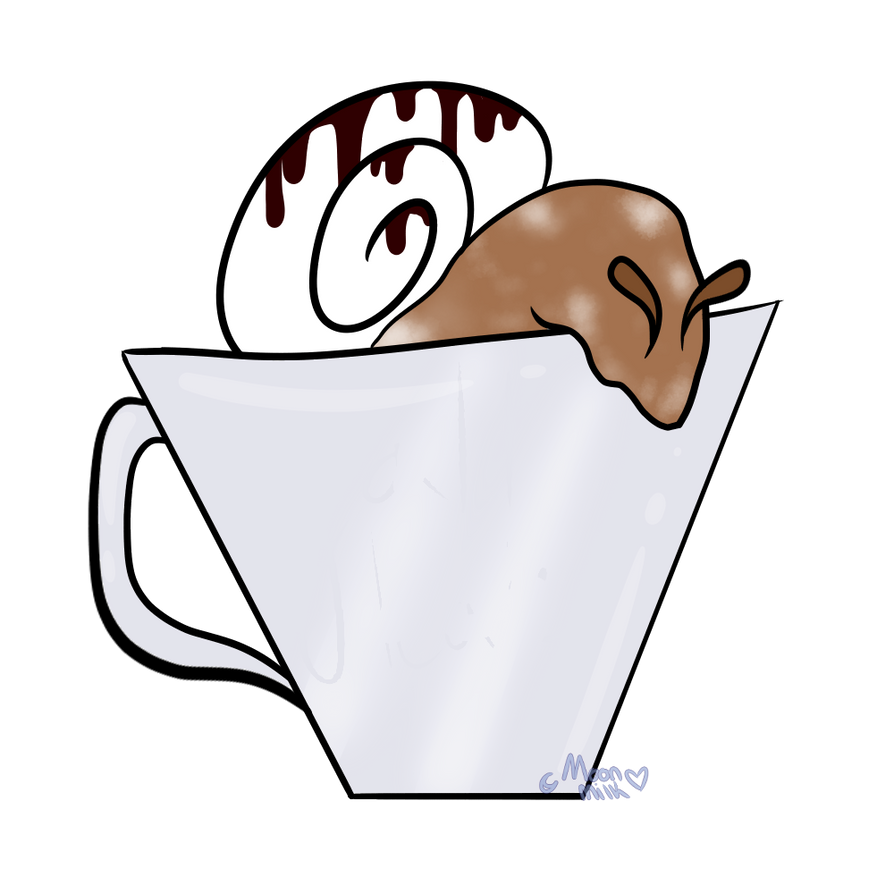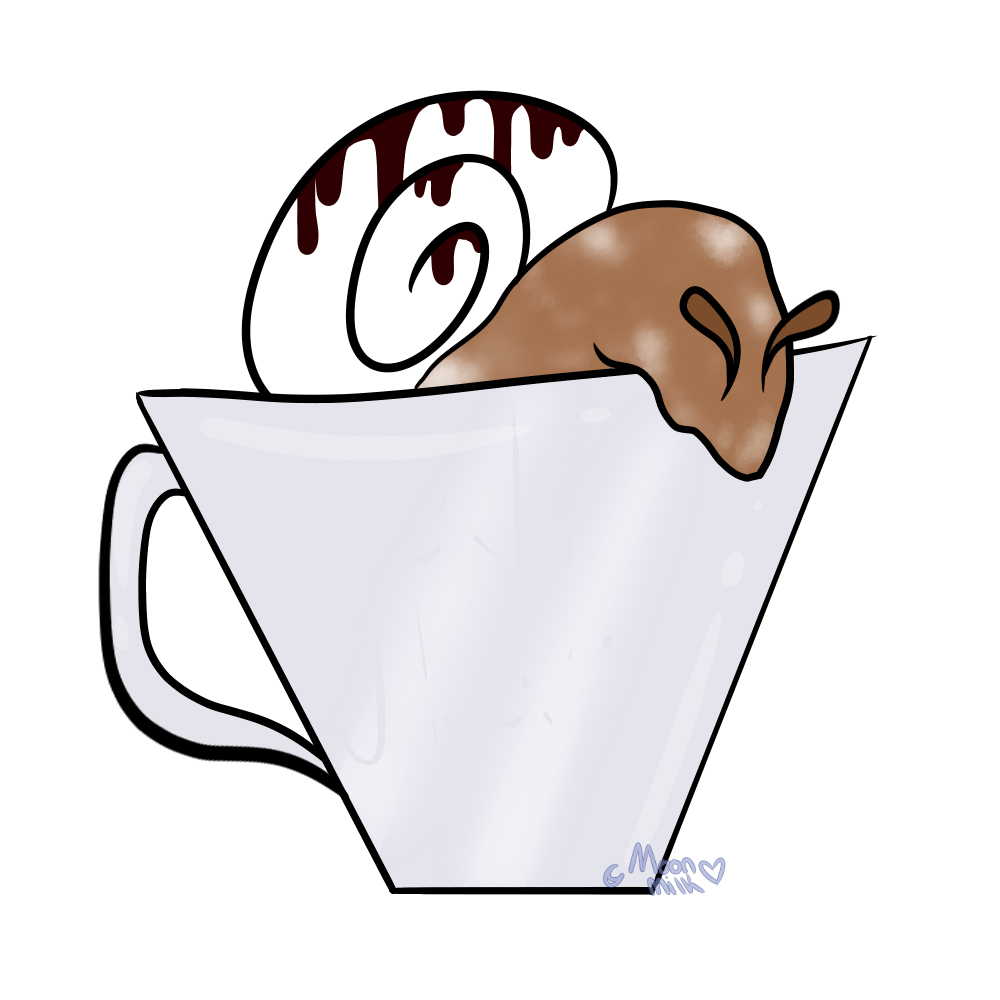 Watch
eeeeEE I'm proud to announce i have made my first two EVER coffee bees! I actually got the idea from tea cats, since I thought a beverage themed species would be adorable!
Right now I have not colored any Bees but here are some snails!
Currently i only have like three bases, Bee larvae, Bee and snail! so hopefully if these do well i can finally make the species official!




Reply

OMG YES? LMAOEADSNPIN im pretty flexible so just name your best price

Reply

Also I read you do BEES so I'll be back for one
I love bees
I'm in a beekeeping club ;o;


And 80 works for me, yeah?
Reply

works for me too ;O and im actually planning on doing a bee reALLY soon ;w; so if you want you can instead cut it in half? like 40/40 :> just a lil discount
Reply