Hello all! Unfortunately I've closed off commissions due to time constraints with my schedule. I've also got some personal projects I'd like to start on before they fade off into the ether of forgetfulness

Thank you all for supporting me nonetheless, both through commissions and seeing my work! I'll look to reopen commissions at some point later in the year, so keep an eye out for that!
_________________________________

WHAT I DO:

I'm a digital-based artist and illustrator who works primarily in 2D painting with character illustration and splash-art backgrounds! My main style is comprised of both realistic and anime-type art, but I'm versatile enough to work in other similar styles if need be. Here are some works that showcase what I can do.



I. FULL SPLASH/COVER ART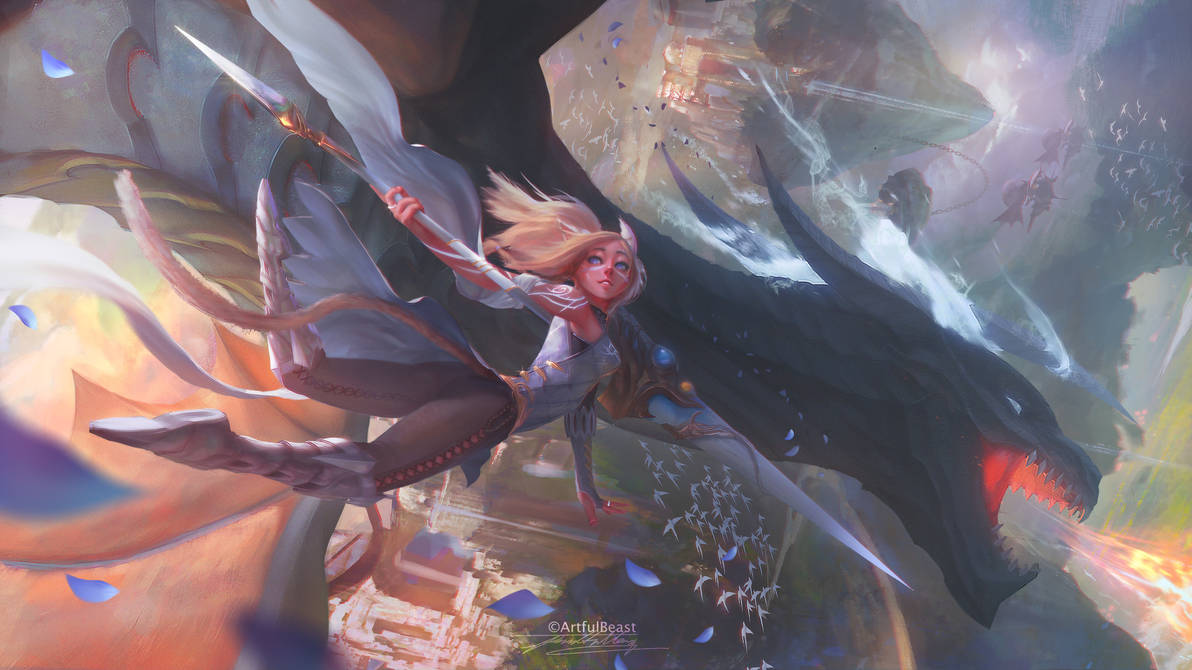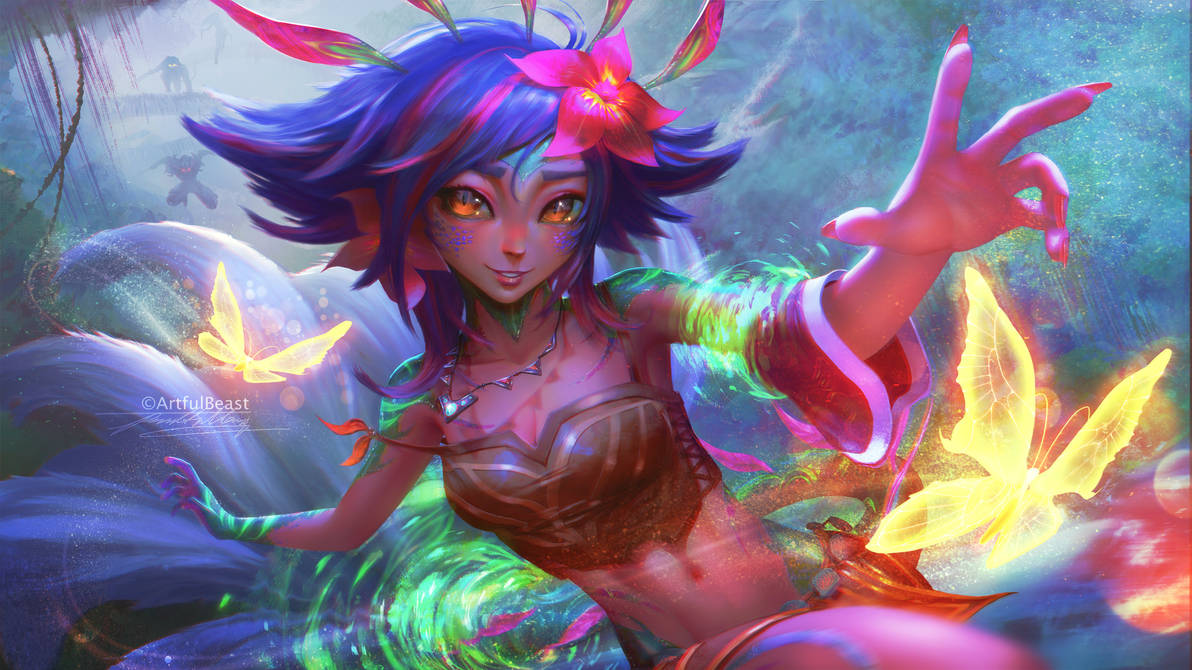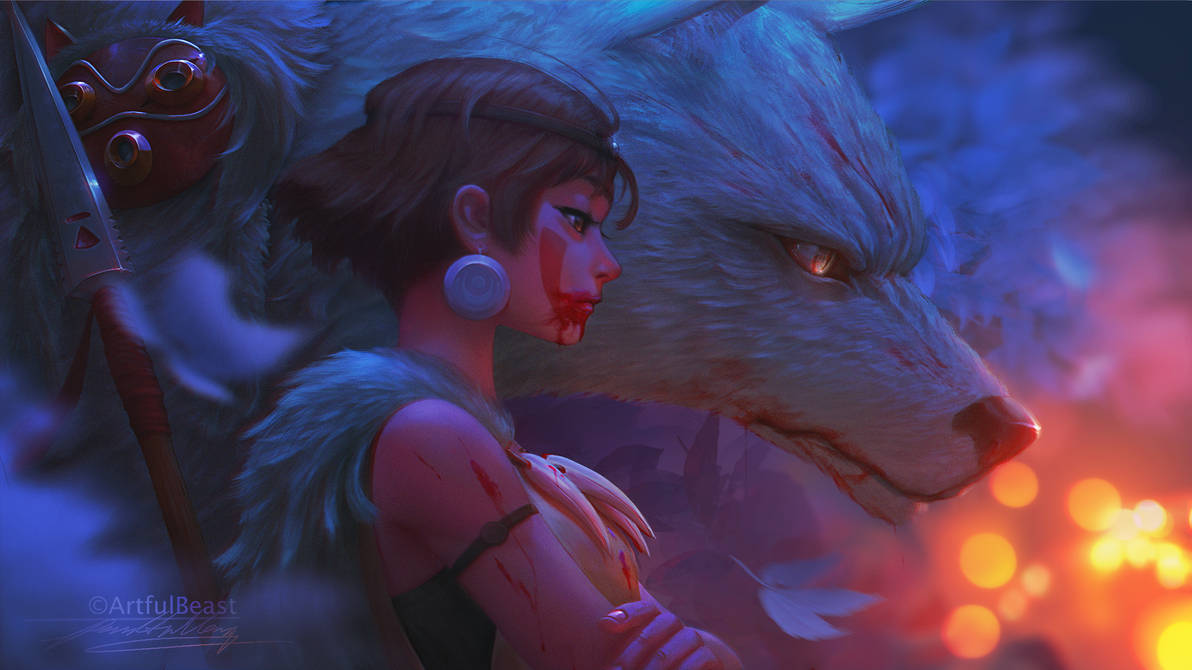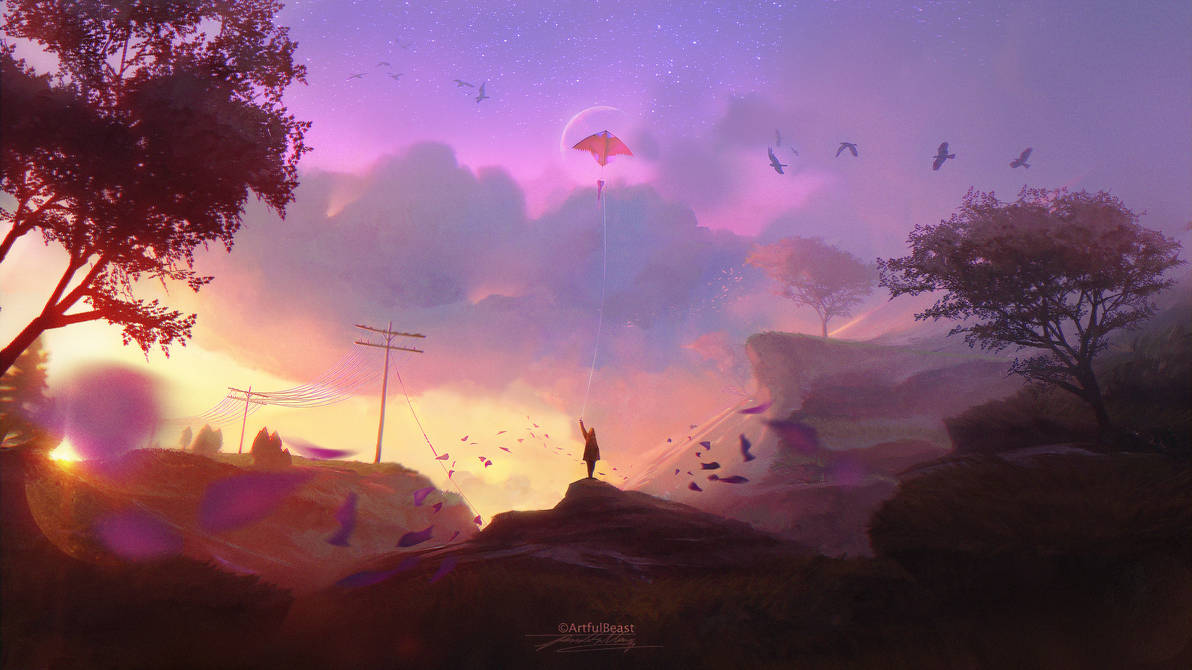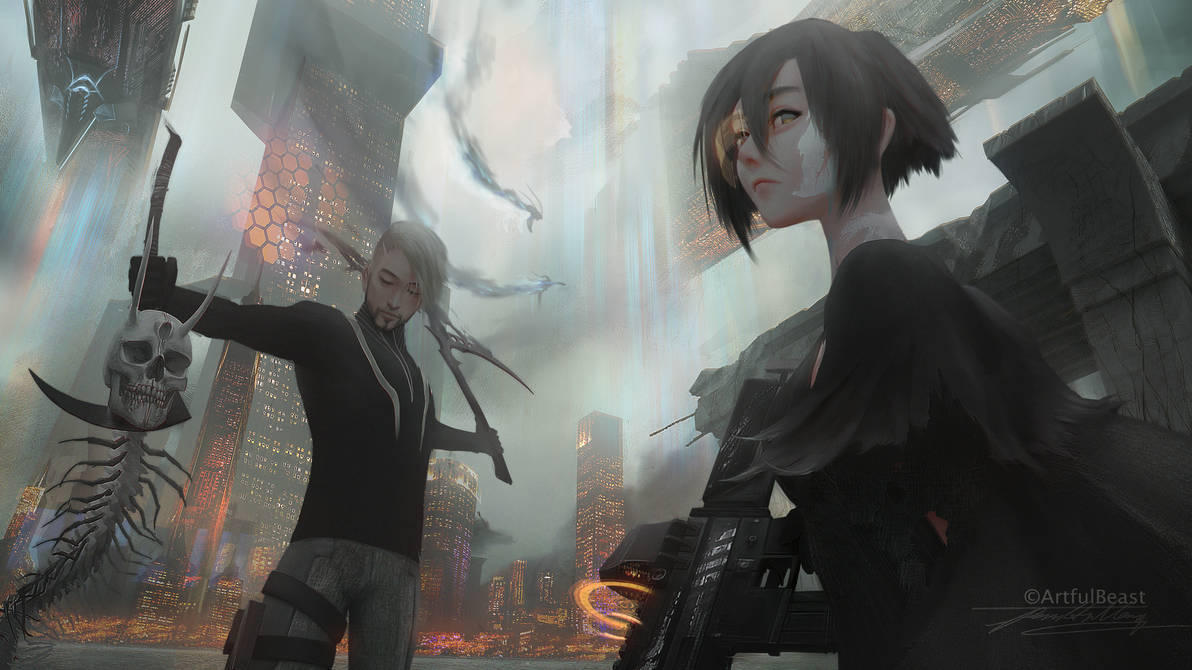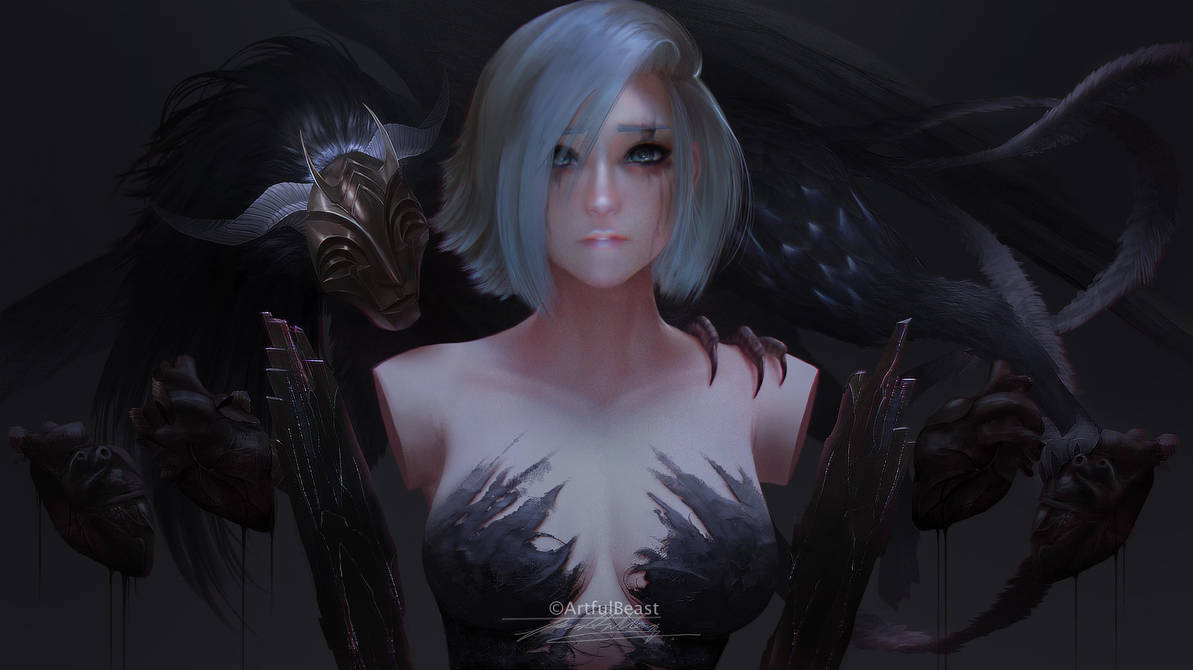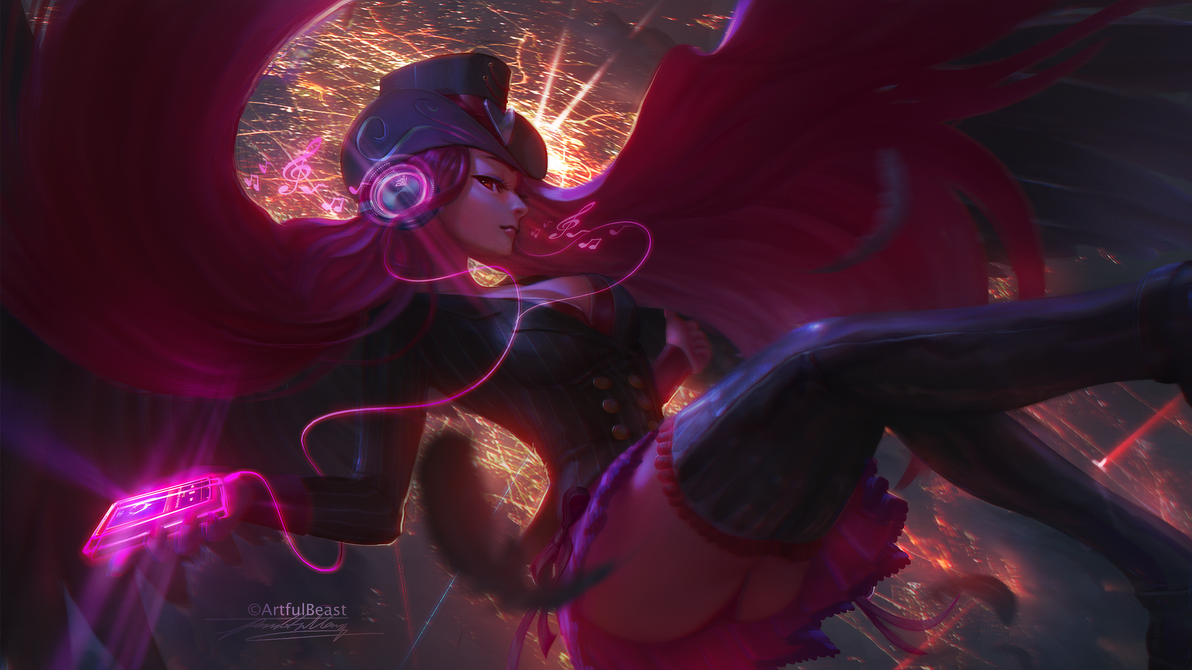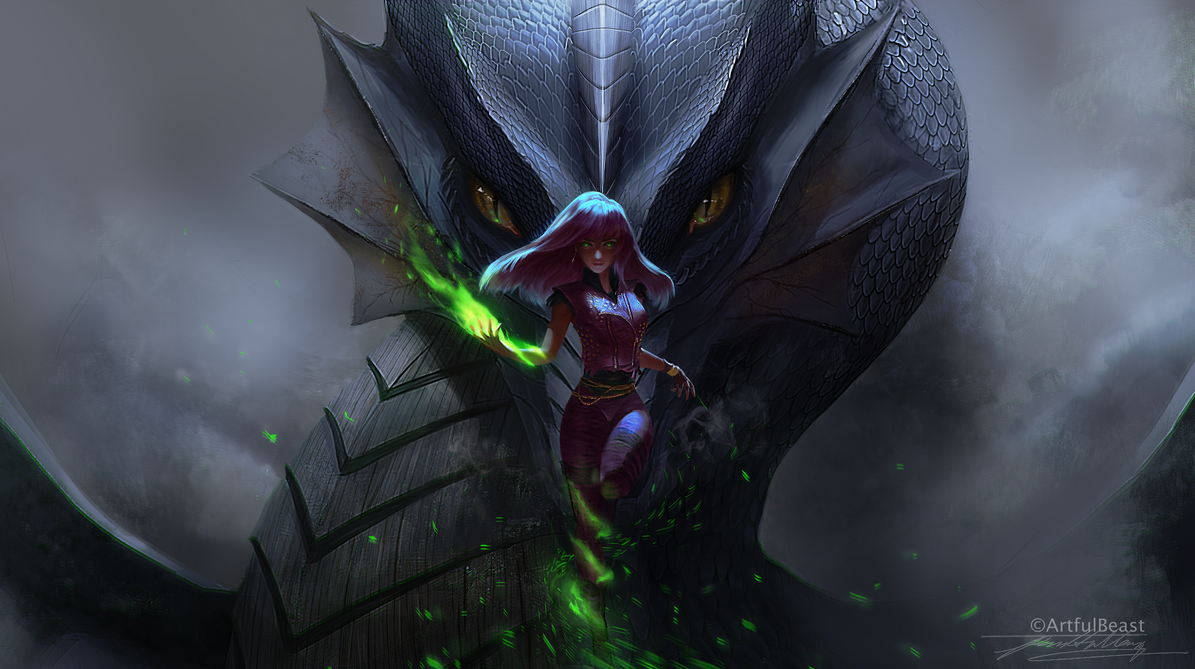 II. CHARACTER PORTRAITS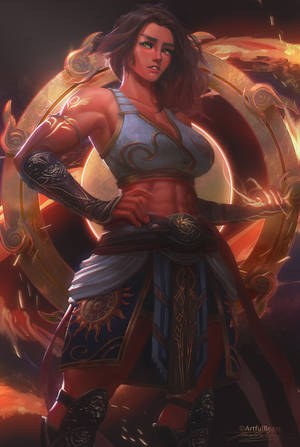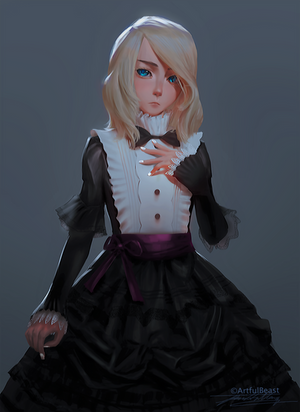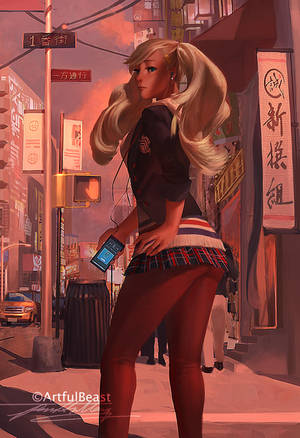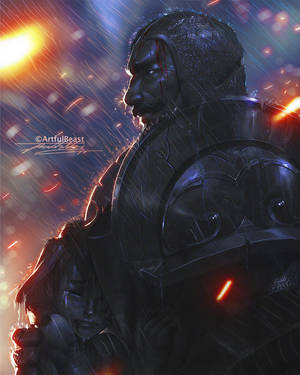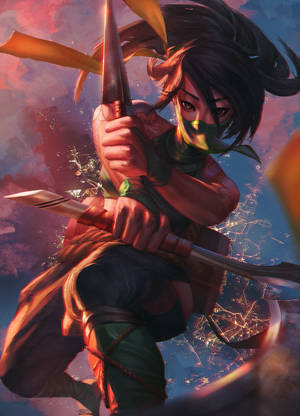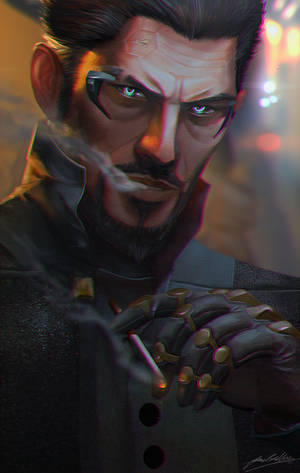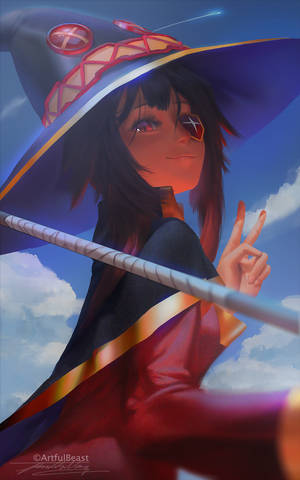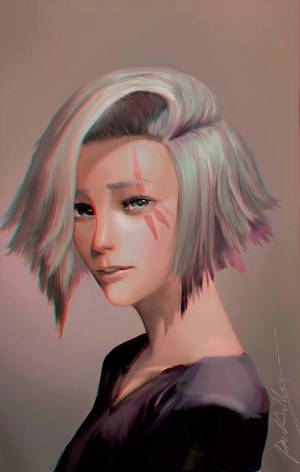 III. POSTER/GRAPHICAL ILLUSTRATION (This is a newer area that I'm willing to flex some more art muscles in!)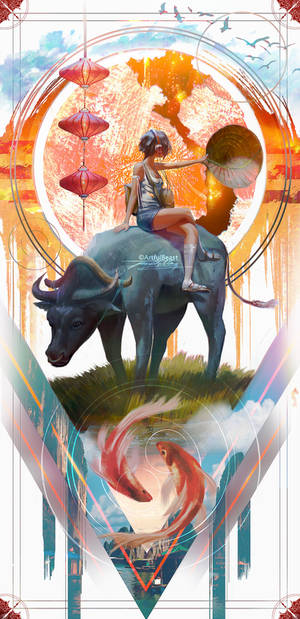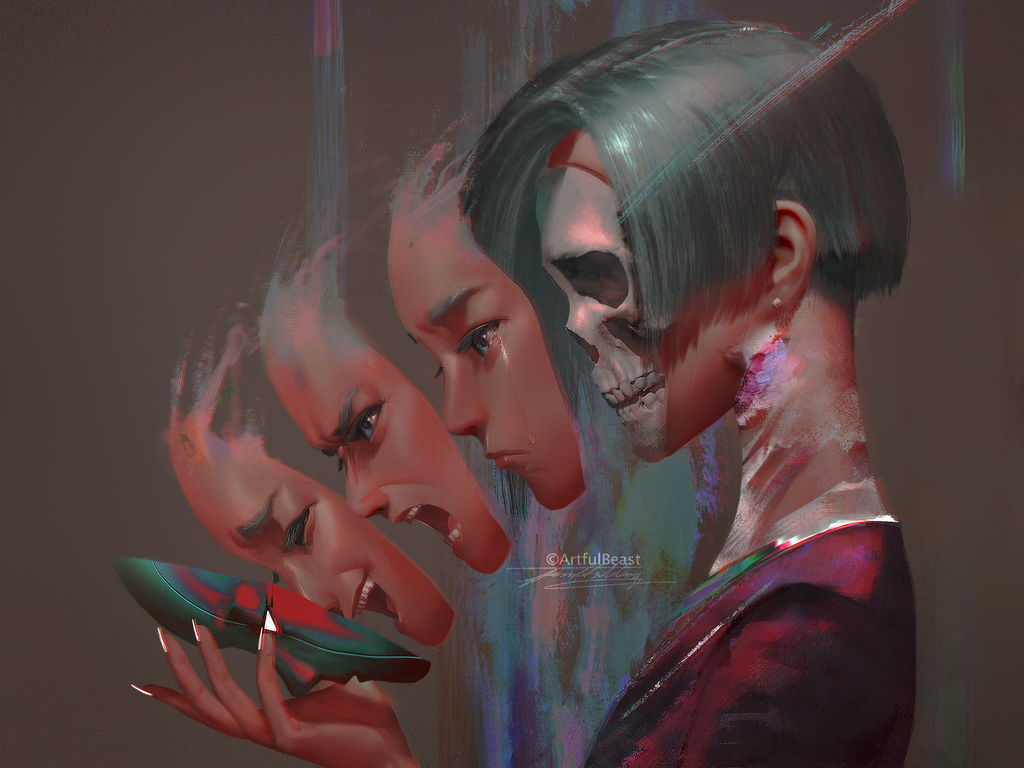 _________________________________
WHAT DOES IT COST: I do have general pricing guidelines, but I'll make it clear first that you can always negotiate the price of a piece. There'll always be circumstances/details that can't be accounted for until we actually discuss a commission with each other, so please feel free to message me about it first!
FLAT RATES: For character pieces, I have flat rates in regards to a head shot ($40), chest-to-head character shot ($70) and a half-body, 3/4ths, or full-body character shot ($140, $160, & $180 respectively). Additionally, there will be an extra cost added depending on how complex/detailed your character is ($15-$80). Note that the background will be of my own design (limited to ambient/colored colors that aren't in an environment) unless otherwise specified (see below).
HOURLY RATES:

For character pieces that you'd like a fully-realized background or more visual elements

for, the pricing will be the above-mentioned

flat rates

with an additional

$15-$30/hr rate

for the

background/elements, depending on how complex you'd like the background.

For pieces that focus mostly on the environment/scenery itself (or without characters)

, it'll be an hourly rate of

$30.

Because I'm more well-versed

in characters, I can reasonably set a flat rate for them more so than backgrounds/environments.
Again, please feel free to PM me to get a more accurate quote on what exactly it is you're envisioning so we can work something out!
_________________________________
WHAT I NEED TO KNOW UPFRONT:

1.
What kind of artwork you're requesting (e.g a character shot, an environmental scene, a poster or book cover, etc).
2.
The orientation, resolution, size dimensions, and file format you'd like for it to be in
3.
What your budget is for the type of work/piece specified.
4. VISUAL REFERENCES
of your characters or desired subject are
invaluable
to me because they save so much of time in the planning phase, regardless of their art quality. Text-based/verbal descriptions are still quite necessary, but by themselves they're quite underwhelming in comparison to visual references.
5.
If there is a deadline or preferable date you'd like the work to be finished by.
NOTE:
If you
do
have a deadline,
please be considerate to the both of us and contact me well in advance.
Again, I'll be working on a first-come first-serve basis, and I very likely
will not
swap around the list order as it's initially arranged. I'd greatly appreciate keeping that in mind if you have a strict deadline to adhere to!
_________________________________
I accept PayPal, Venmo, or Square Cash as forms of payment! Near the very end of the project, I'll send you an invoice through your preferred platform, along with a low resolution version of the image once finalized. After the payment's been successfully made, the full-size resolution image will be sent your way! A valid name and address will also be required to complete your invoice.
Down payments (also negotiable) at the beginning of the commission process will greatly help make things go by smoother
, as I can be much more confident that you're a serious customer who will respect your end of the deal as I will. Although it's not necessary, I'll be adding perks to encourage this mode of payment such as access to a desired number of drafts and updates at your discretion. Note that choosing to either opt or not opt for a down payment will
not
affect the final pricing in any way.
_________________________________
AVAILABILITY AND HOW TO CONTACT ME:

- I'll be fully available for the next upcoming weeks from
December 24, 2018
to
January 14, 2019
. Schooling for me begins after the cutoff date, and although I'll still be available for commissions, do expect a slower rate of commissioning due to my circumstances. I'll also have to put a pause on commission-related work when I'm drilling for the Army National Guard, which is once every month and 1 full month in the summer-fall. You can contact me on any of my profiles via email (paulnong121@gmail.com),
Discord (ArtfulBeast#7684),
Instagram (artfulbeast), Twitter (
@

PaulNong

), Artstation
(artfulbeast), and last but not least, here on deviantArt!
HOWEVER!
I would
very
much prefer having commission-related discussions via Discord or email, as they've proven to be the most effective way for me to communicate with clients (especially during the art process). The other sites just aren't quite as efficient for my liking.
I look forward to working with you all!
_________________________________1. For every artwork I produce through commission, I reserve its copyright and the right to post it online as a reference in my portfolio (unless it's part of a yet unreleased project of yours, if so please let know!).
2. I reserve the right to refuse a commission request for any reason.
3. If you share the commission's artwork on a public platform, give credit to me as ArtfulBeast.
4. The commission's artwork cannot be sold or reproduced without my consent.