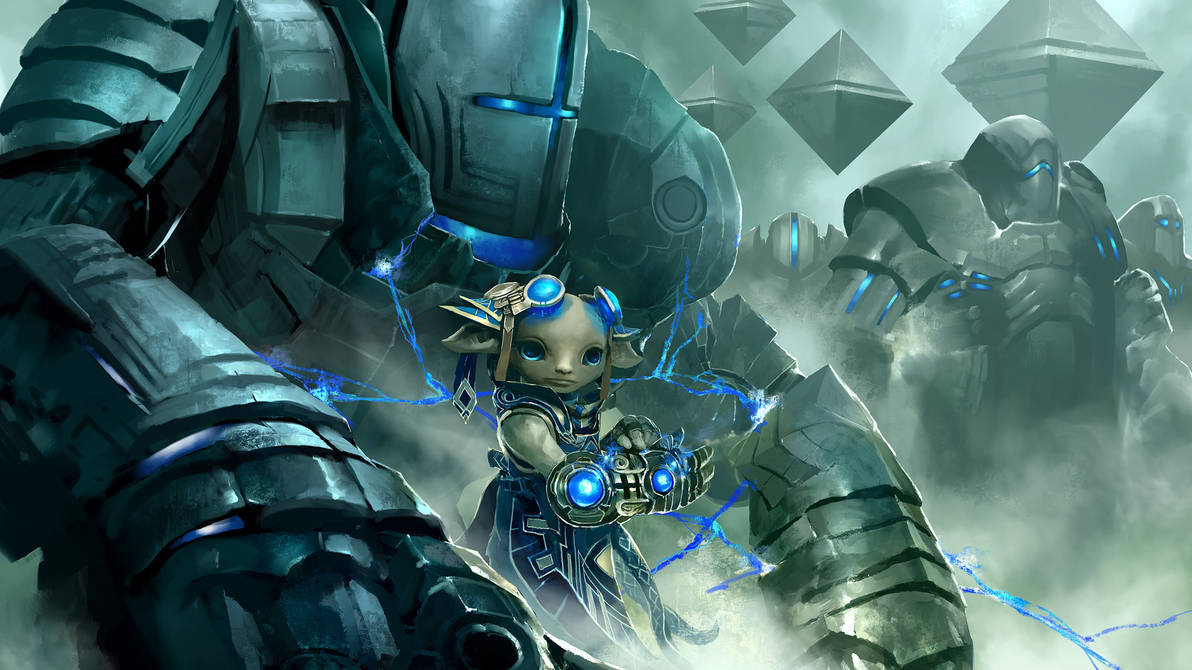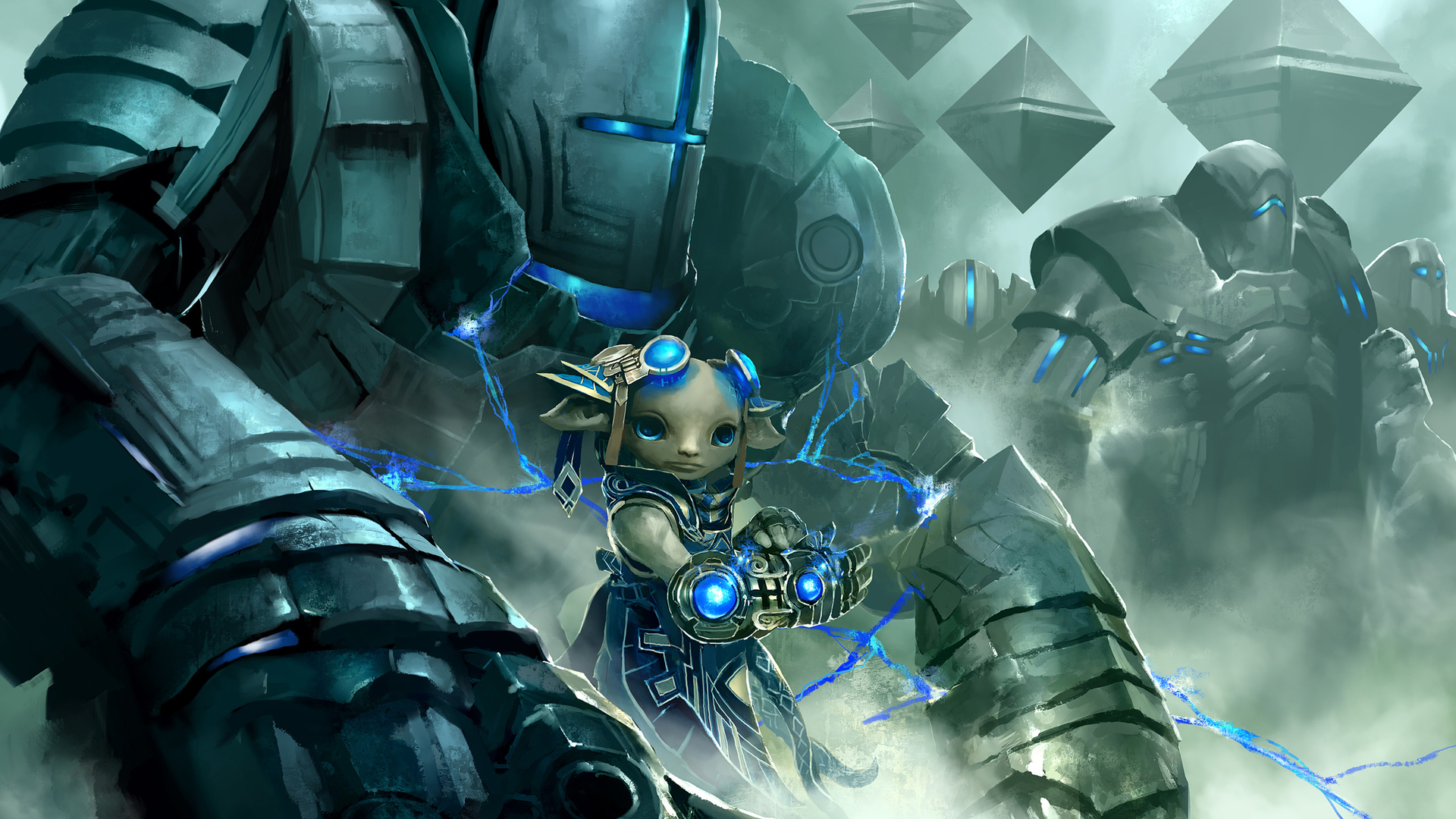 Watch
Guild Wars 2 Asura Wallpaper enjoy

You came to the wrong neighborhood, motherfucker
Reply

Magnificent! Asurans are awesome!
Reply

Simply beautiful, I've always liked Zojja over the other companions of Destiny's Edge.
Reply

I love this picture so much! I just wish my account didn't get irrevocably hacked so I could try out this game again without having to buy a new copy.
Reply

Reply

This is really good work!!!
Reply