Fouth feature is here

Sorry for delayed Feature. I have been traveling a lot.
Please send me note at
sumanprajapati
of your best artwork to be feature  OR keep submitting on the gallery folders.  Remember only the best will be chosen every month from the submissions.












Traditional arts
:thumb322951350: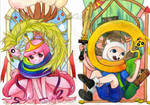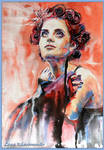 3D arts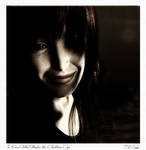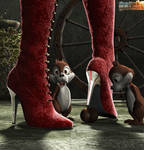 Crafts and Sculpture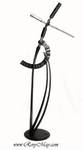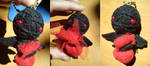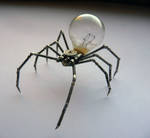 digital arts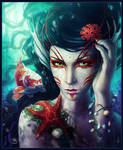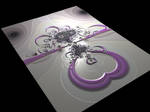 :thumb319862400:
Photography
:thumb323288796: :thumb322136035: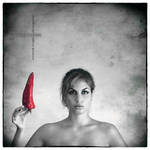 Costume Design & Cosplay
:thumb317385154: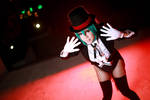 Artistic nude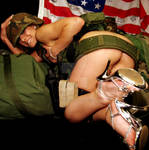 :thumb319968128: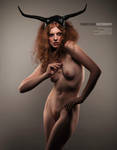 Mixed media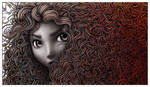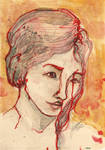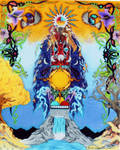 Design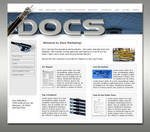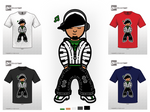 :thumb309910492:
Manipulation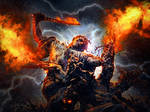 :thumb316667510::thumb318726409:
Others
Doctor Who Silly Stories Pt 1Chapter One
Rose settled down on the couch in the den and clicked on the TV. She went through the channels until she found a chat show and then slumped down in the soft, comfortable couch to watch. She picked up a bowl of crisps and began to munch on them while she listened to some purple-skinned woman from Halitosis Minor griping to the host, a huge, turtle woman, about her love life. The Doctor got channels from all over the universe, and it was interesting to watch some of the shows from other planets on occasion. The more she watched them, the more she realized how much in common Earth had with other planets.
"So," the turtle woman was saying. "What you are saying, Meepzot, is your lifemate, Bangalore, hasn't provided you with a sperm sac in nearly three sun cycles?"
The woman wept.
"That's right, Juju, my lifemate has been unfaithful to me. He's been giving his sperm sac to his secretary, Ulizon."
"Who is, of course, a Frazzle?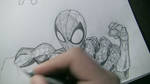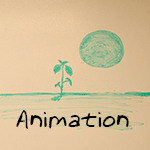 Admin's works