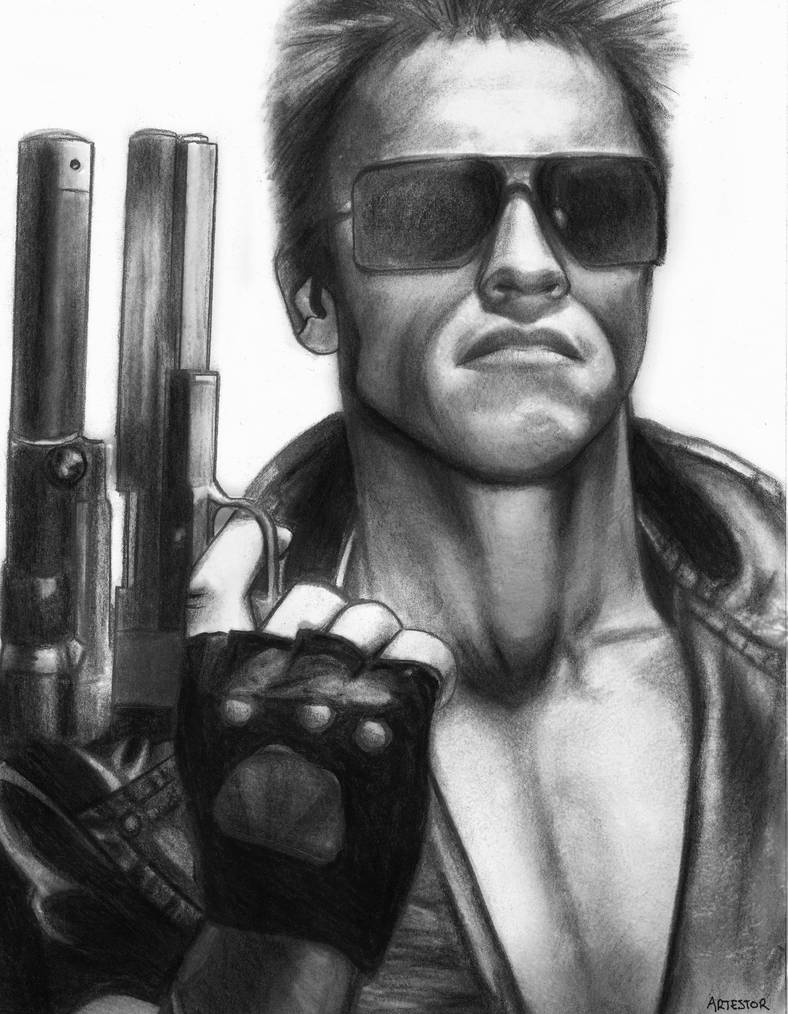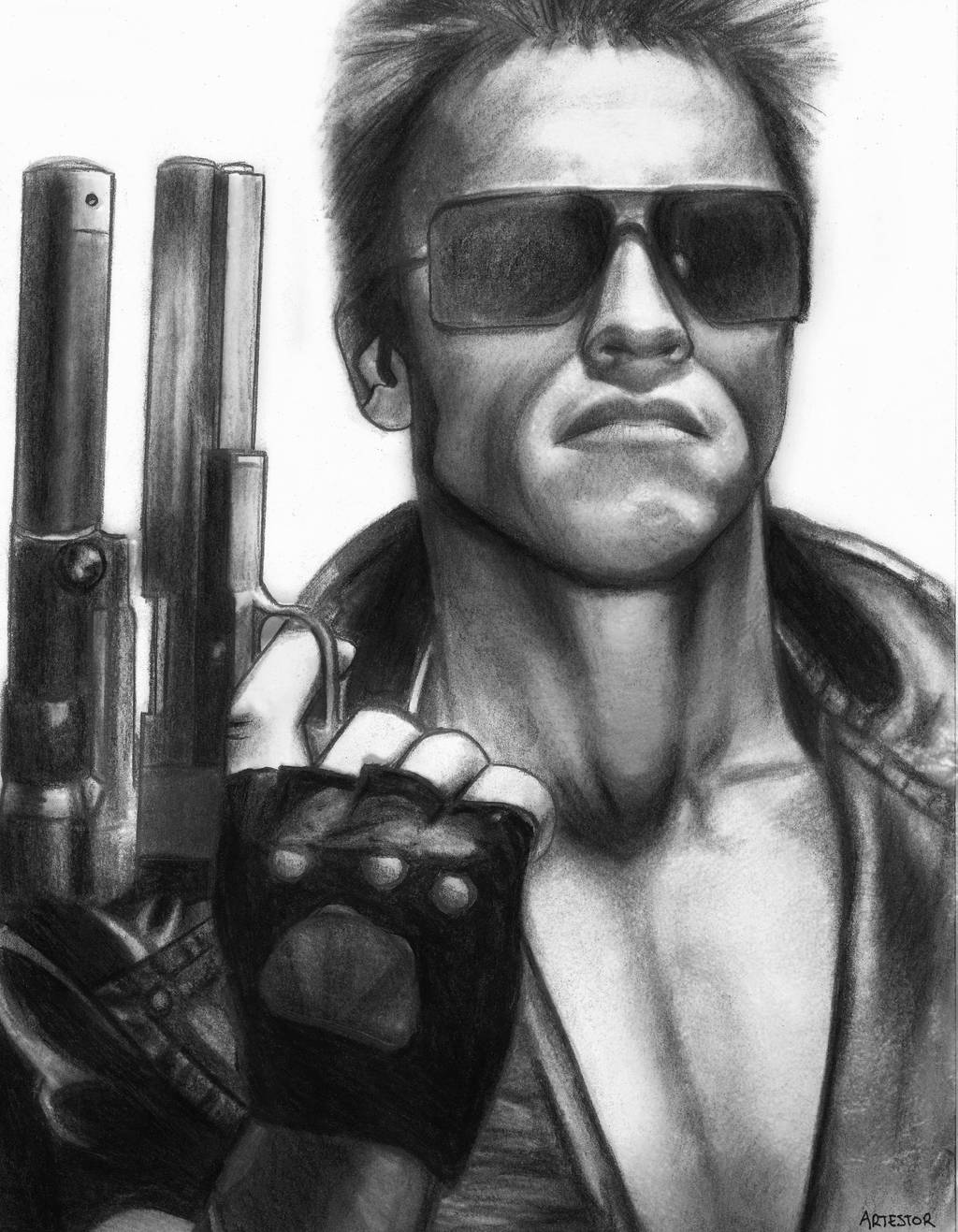 Watch
Restrato de Arnold Schwarzenegger en Terminator.

Reply

Reply

Reply

You deserved it. it really looks from the movie. but i guess you had years of experience. while i only draw for 2 years. but did i improved too or not at all? you can be honost i won't cry anymore.
i learnt to deal with bad and good critique and thats a big Plus!
Reply

Since I could hold a pencil I have not stopped painting.

There are people with more or less talent, but if you don't practice you will never reach a good level.



if I look at my drawings from 10 years ago I see a big difference.
I still learn, and I always think I will have things to improve.


My advice, don't compare yourself with other artists, learn from them and practice more

Reply