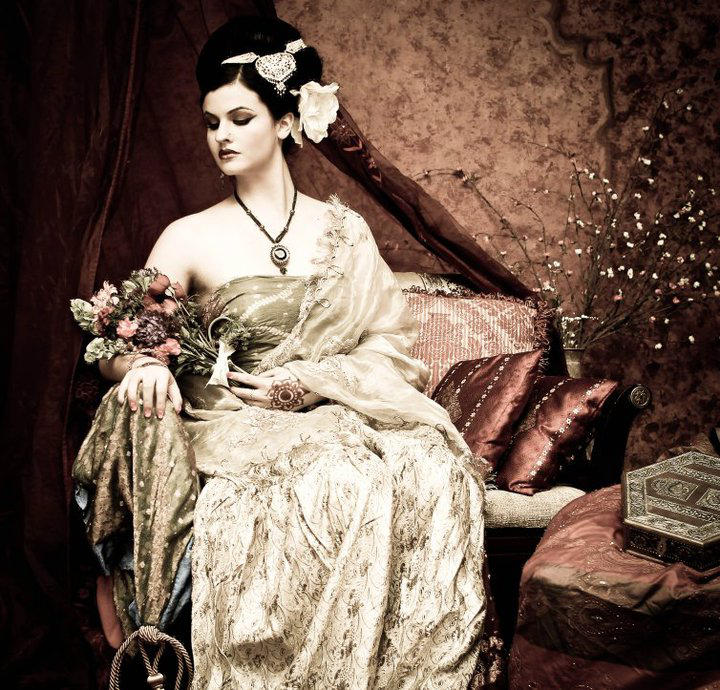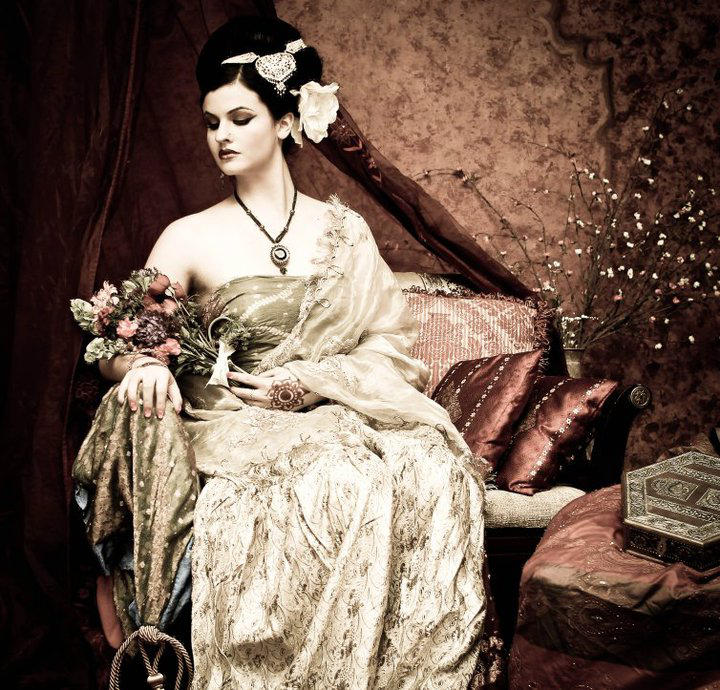 Watch
To see more please follow my blog!
[link]
Featured

[link]
The photographers camera, unbeknown to my awareness beckoned a artistic power of capturing light back in time from the old english period and then my energy transformed into a modern painting! Dont worry I wont be hanging on your wall, watching....or will I?
Artemis hates me wearing clothes...She stares loathingly!
Credits - Same as first photo....(look)

Comments appreciated!