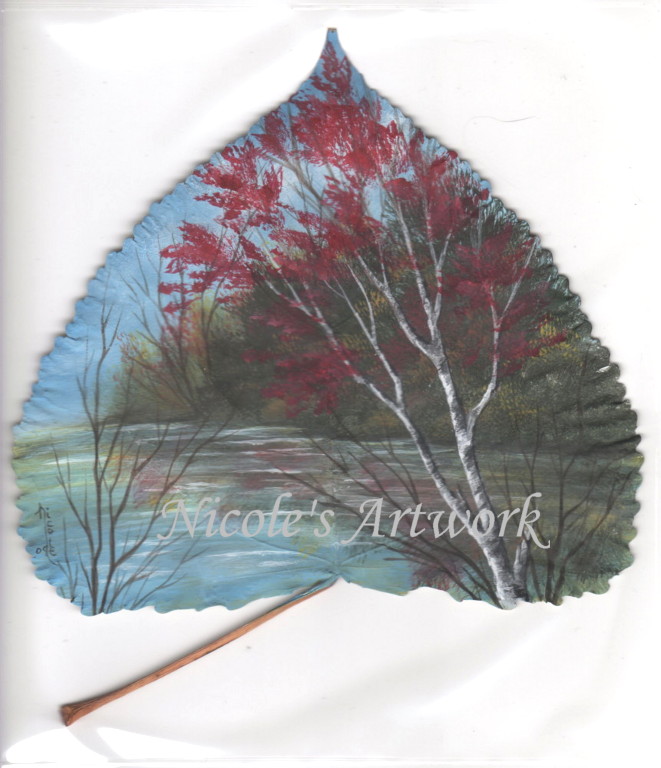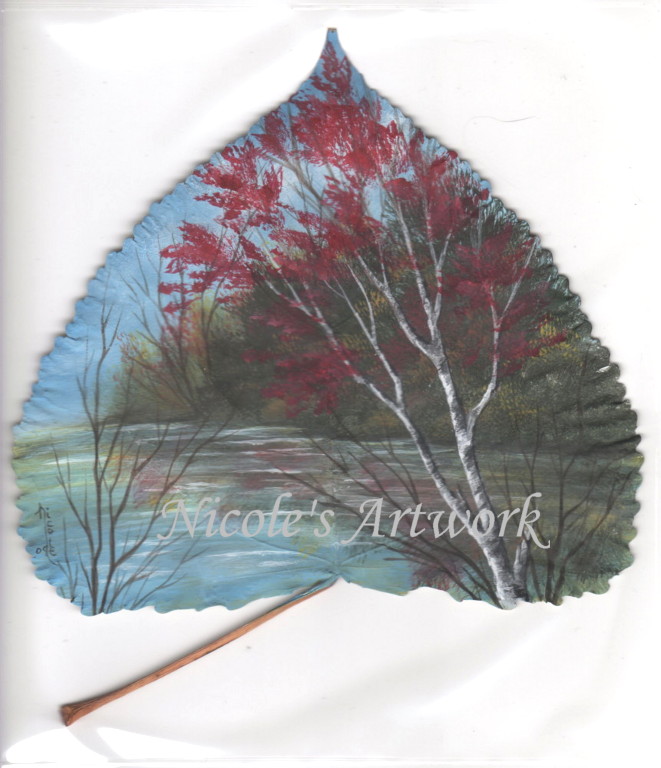 Watch
Acrylic paints...
On a poplar leaf...

Commission work...

Beautiful, always thought these were so unique

Reply

phantastic work ... I have nearly no words for it

Reply

Awww...how sweet of you

Thank you so much for your kind words

Reply

Wow, that's actually amazing

I'm thinking of trying this technique out, but I'm curious how do you prepare your leaf before putting the paints on(I believe there's a white paint under the colors as a base)?
Reply

Thank you so much

Yes I do prepare them...it's a long process..the leaf needs to fall by itself in autumn season...then I collect them and place them in books with absorbing pages for about 3 months or more...then I prime them with gesso

...either white or black!
All the best and have fun doing it

Reply