SGLH KAWAI POTATO Raffle(RESULTS!!!)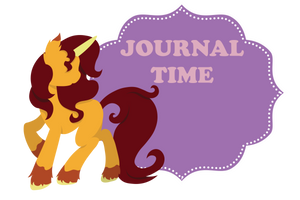 ¡¡¡¡GRACIAS / THANK YOU!!!!
from the artist

is doing a raffle! you can win commissions and stuff if you enter. they draw potatoes!
i tag...

who does amazing animations

who draws cute stuff

who sings and draws cute stuff too
hope you guys like potatoes as much as i do!