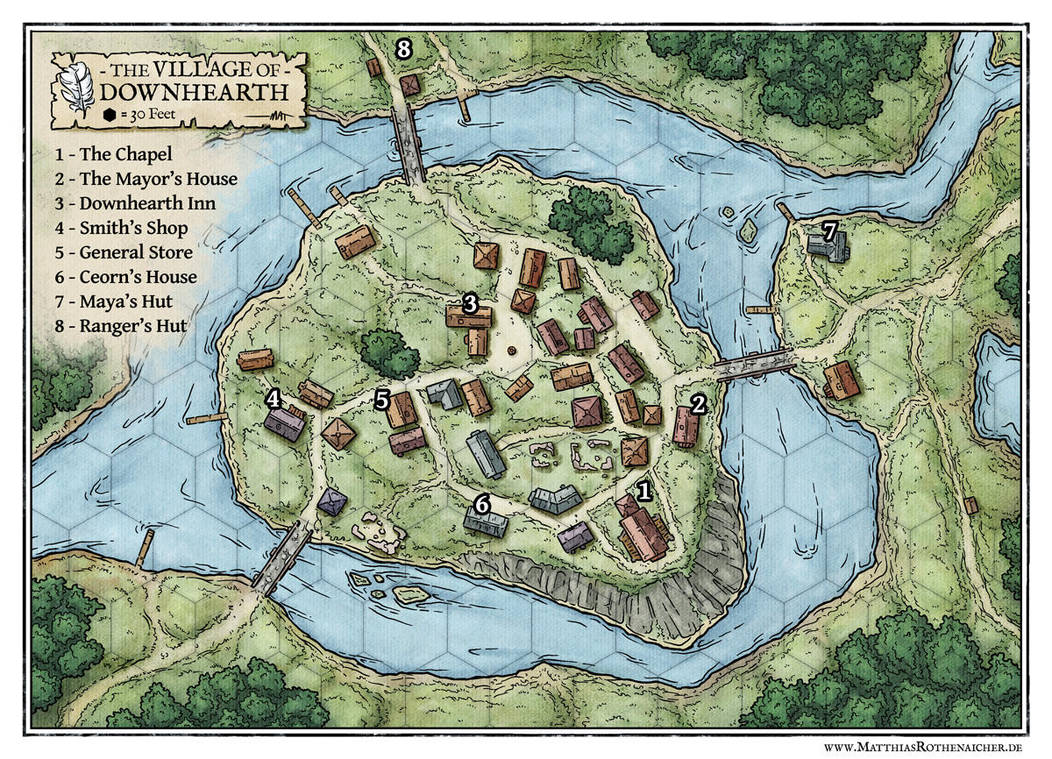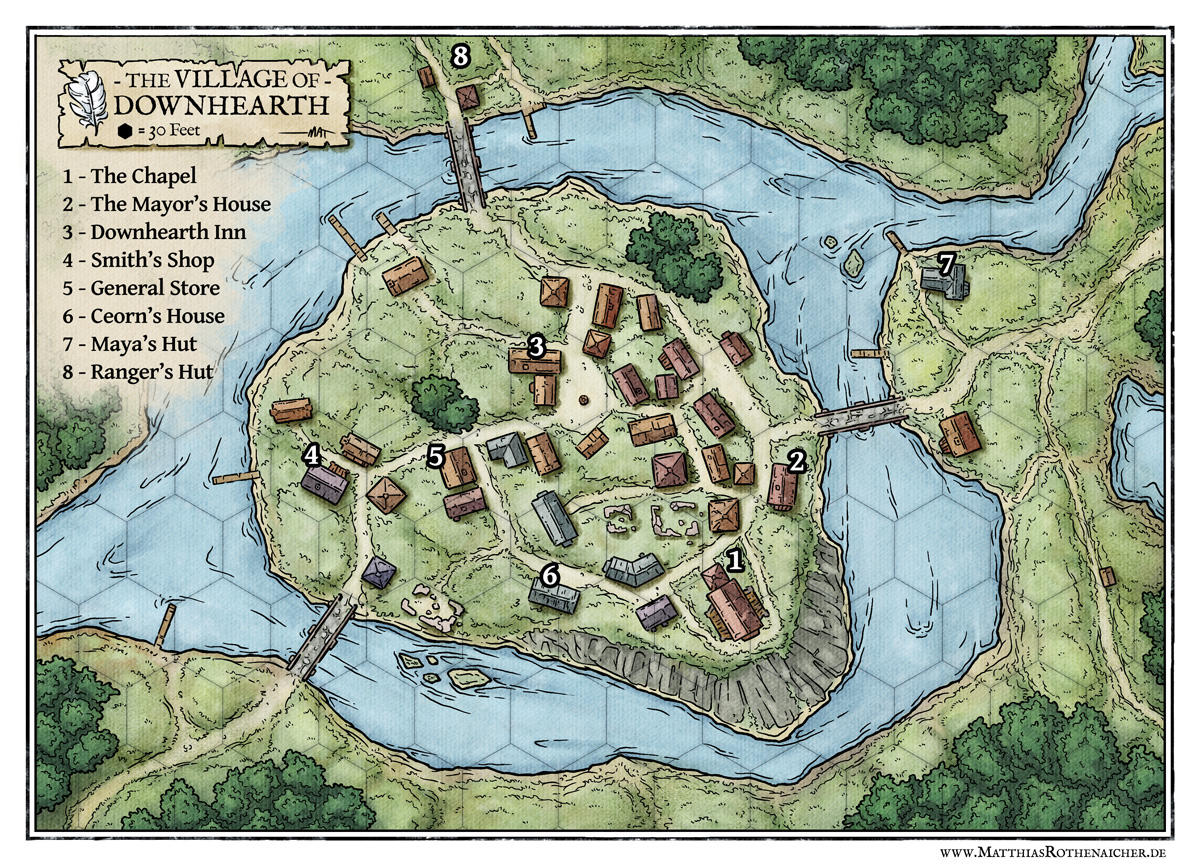 I'll second Daniel, I certainly see a strong Schley vibe here

Not in a bad way obviously, this looks really great! Good use of color and beautiful, clean lineart.
Reply

Excellent village map, really nice work.
Reply

Man, that keeps getting better and better !
Reply

Wow, this looks great. Reminds me of Schley's map (: Great work!
Reply