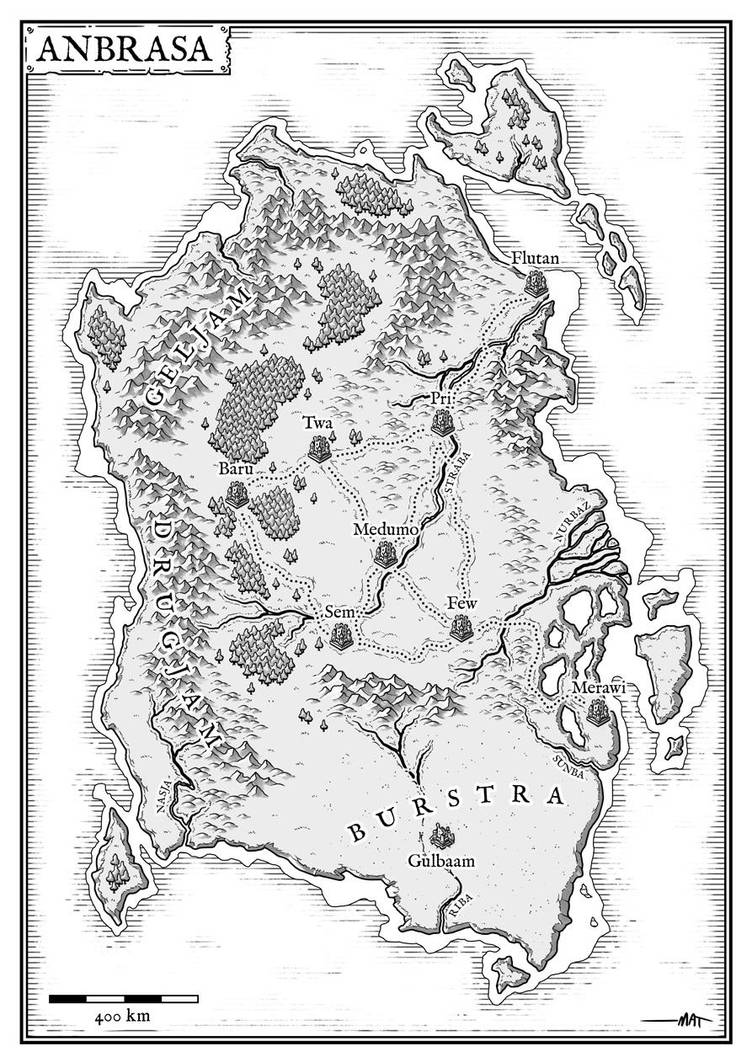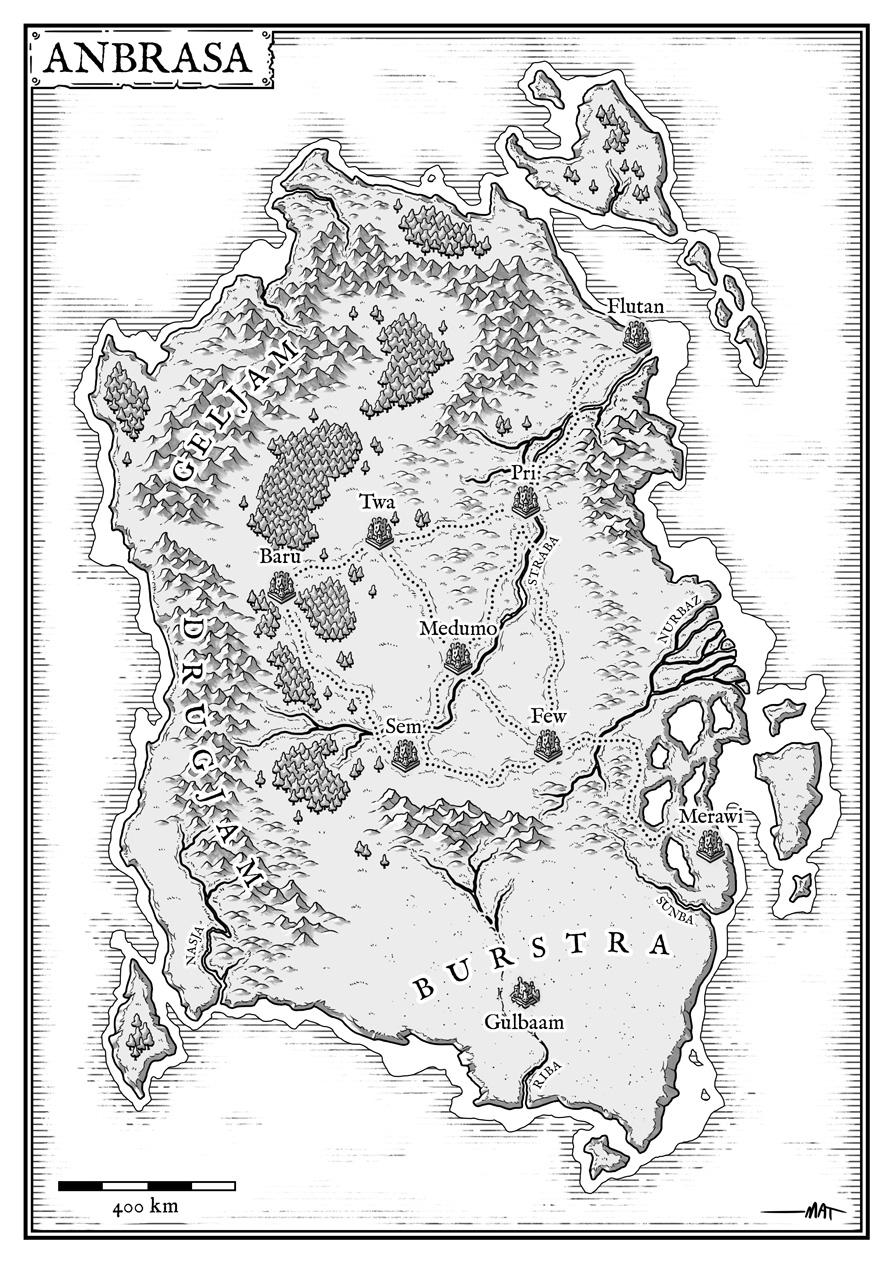 Watch
Anbrasa - a map I recently did for an author.

Really love this style of yours!
Reply

A great map! I love how clear it is, and your lineart is once again superb. The only thing I feel it misses are some throw shadows on the trees, for some reason. Not sure, I think they could look nice.
Reply