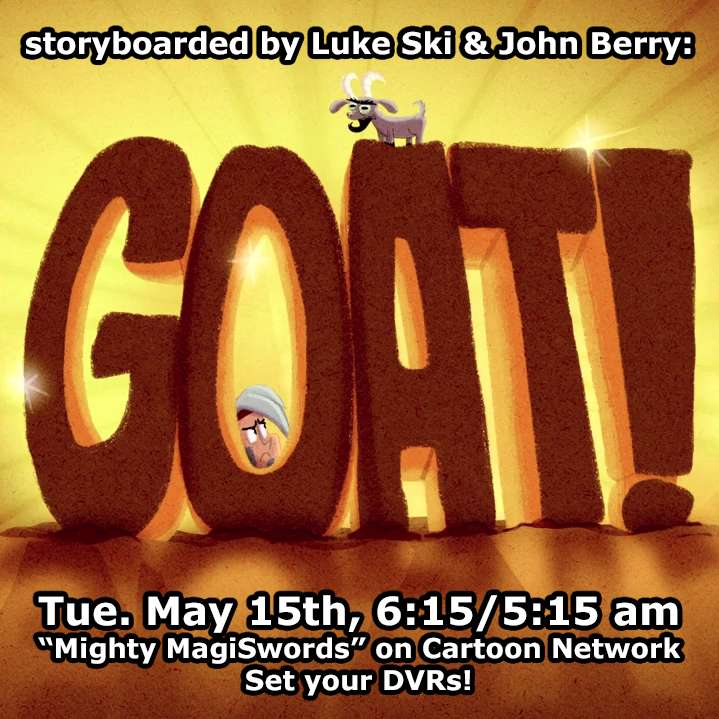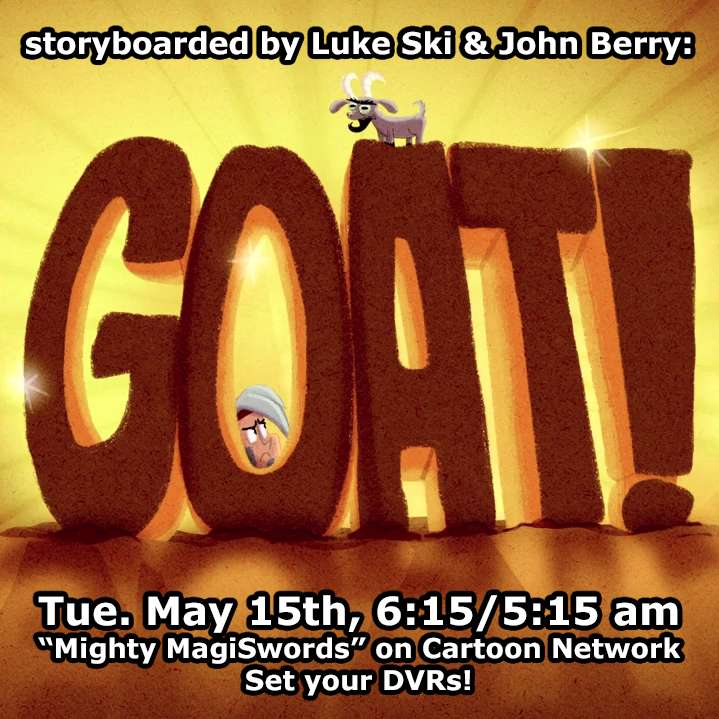 Watch

This was the funniest damned episode I've seen this season, shades of Chuck Jones in the DNA here.

Reply

John and I watched 90 minutes of Road Runner cartoons before we started working on this one.

Reply

One of the things I've noticed during the course of this show is how much it updates the language of classic cartoons for the internet age. Its ok for cartoons to be cartoons, and MM hasn't forgotten that.
Reply