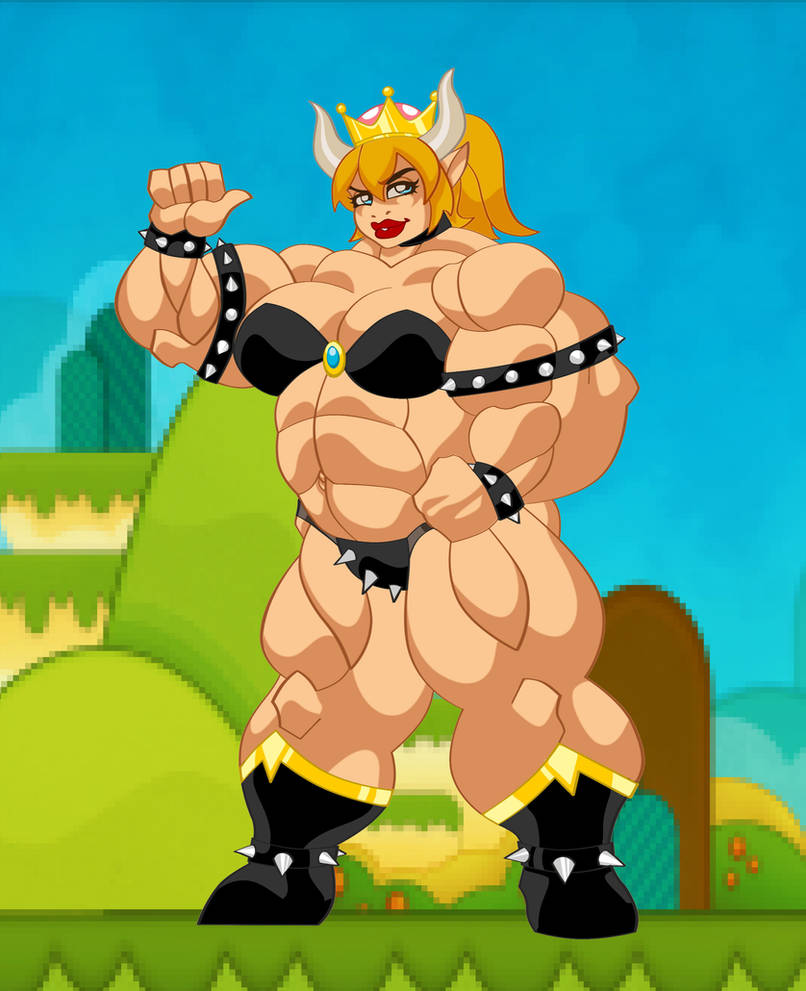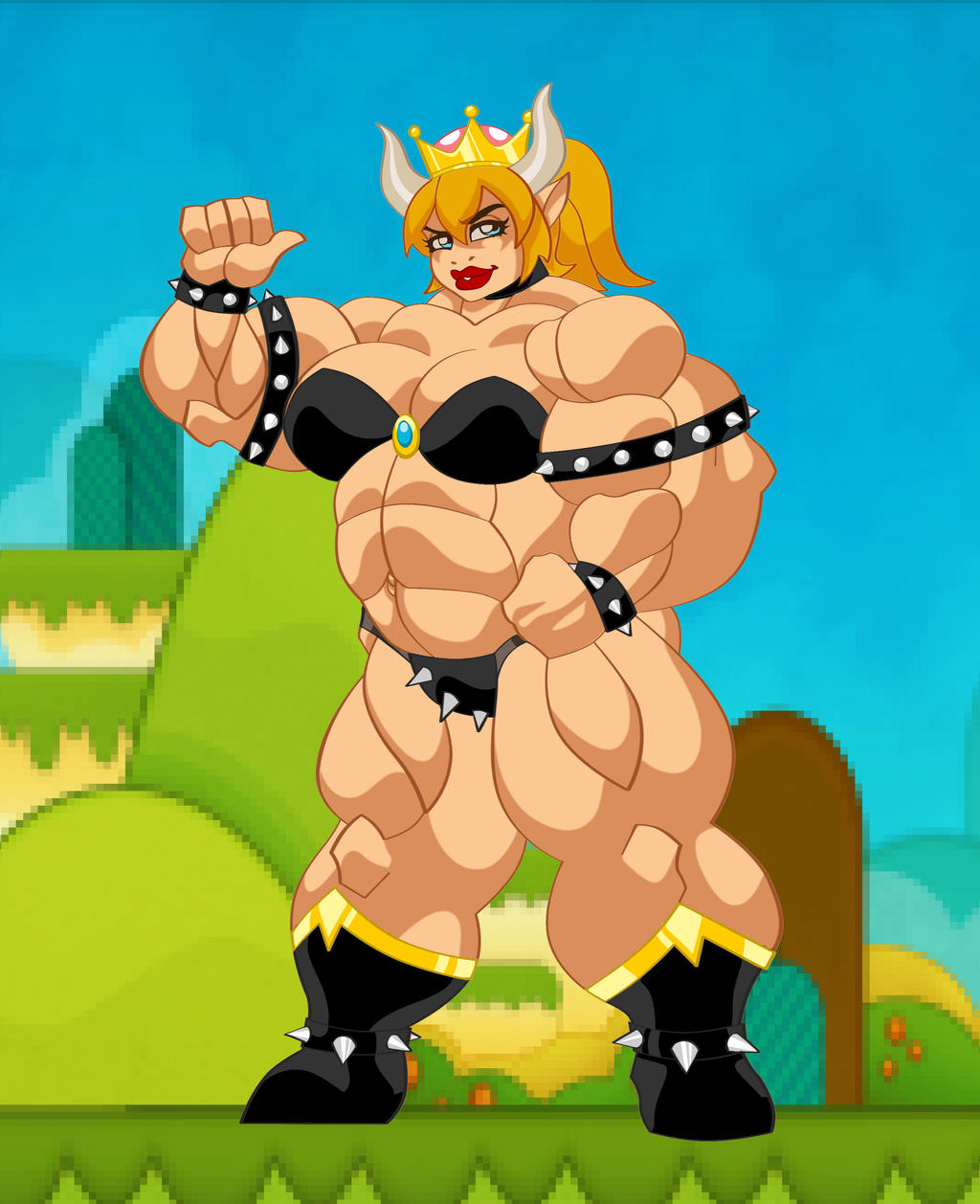 Watch
Bowsette seems to be a big thing these days, so I drew a big Bowsette!
Like what you see? I do commissions! Check here for info:
fav.me/d9tity2
I also draw a choose your own adventure muscle comic on Patreon! Support me on Patreon and you can vote on what happens next!
www.patreon.com/ArtbroJohn

This reminds me of a prototype of my OCs costume.
Reply

I do love me some buff Bowsette
Reply

Thank you!
I don't think I'm the first one to do a buff Bowsette, but it was fun to do nevertheless.
Reply

Reply

Reply