ArtBees
Rush For Honey!
Hey Hoa!
Bees just moved to the next step !
Announcing our entry to the next phase of Artbees development. We're just happy ! We're just awesome !
Here is the new version of our Presence on DA. New features, Access to many more honey-tase freebies, Journals, Deviant reviews and ...
Our official website is also included in this pahse. We're just a few clicks away from it's lunch.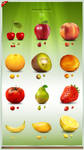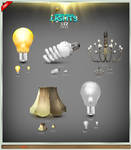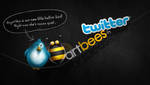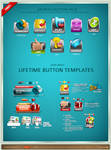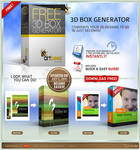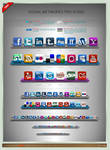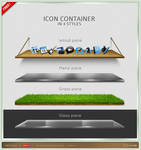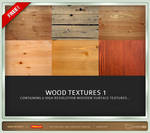 Bees' aweosome friends:


















And yet best groups living on DA: