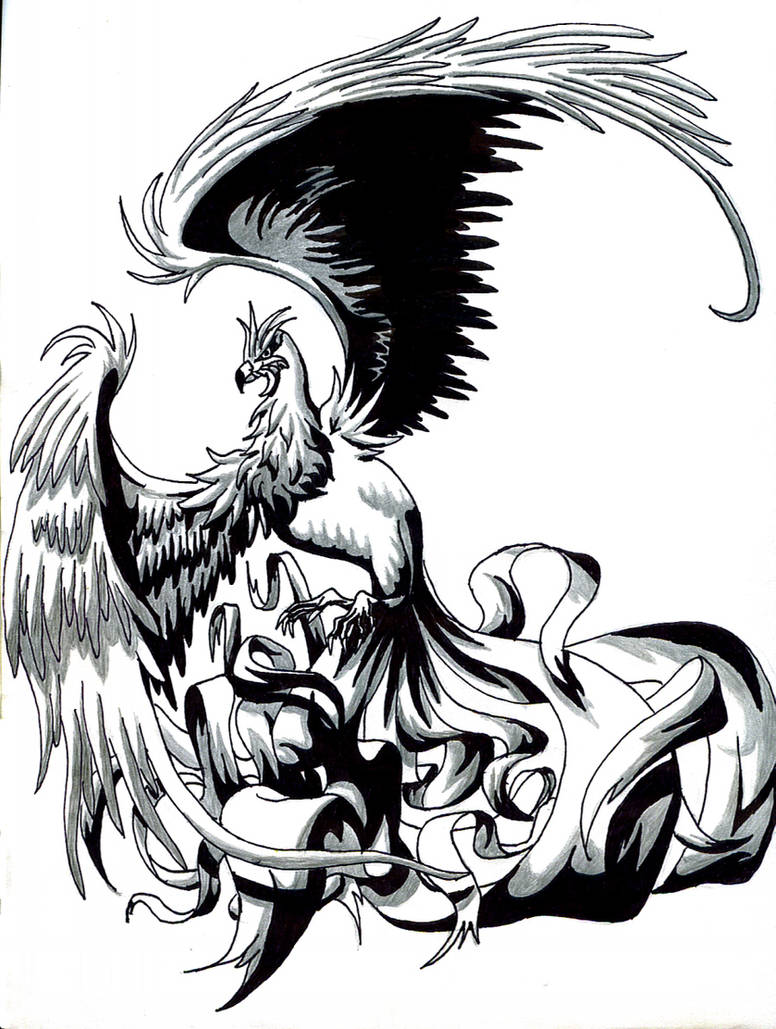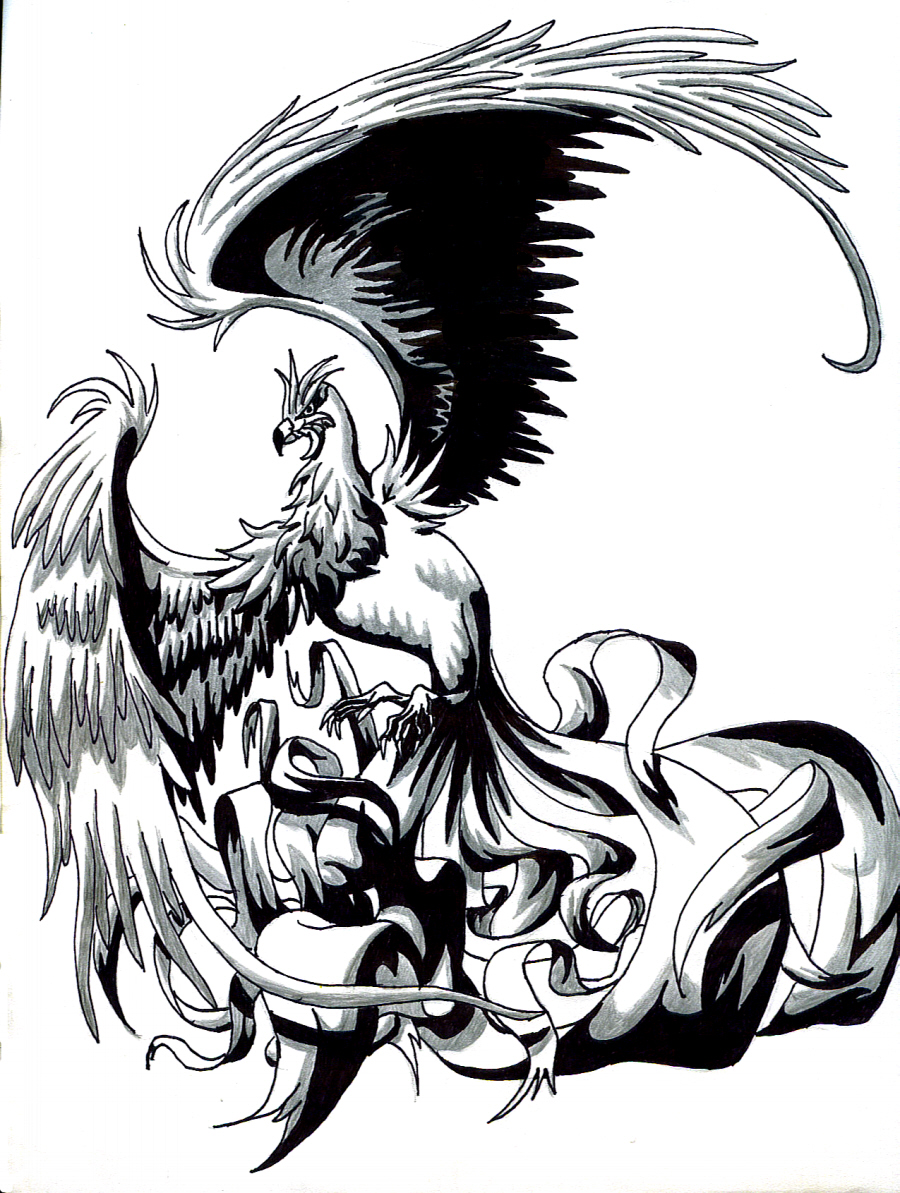 Watch
This is my second attempt at a phoenix drawing, which I think is better than the first, and I hope you all agree. Let me know what you think.

i think this one is fantastic. but i think there is something wrong with anatomy...
Reply

Drawing animals has never been my forte. thanks for the positive feedback! would you happen to know what's off? maybe I could fix it in the future.
Reply

i think
that this
looks TOTALLY awesome
the shading, the details, everything.
wow dude!!
Reply

thank you so much! took way more time than I wanted to put into it but I'm glad you like it
Reply

that looks great, well done!
Reply

i agree, this one is better than the last. looking back at your last phoenix, this one looks older, more developed. although i do still love the baby phoenix!
Reply

thank you for your input. I never noticed it but you're right, this new phoenix looks much older. I'm very glad that you like this one after being a fan of the first. it means a lot to me
Reply

beautiful

put it to my phoenix's collection


Reply

whoa! thats really cool, would be perfect for a tattoo! the wings came out
Reply