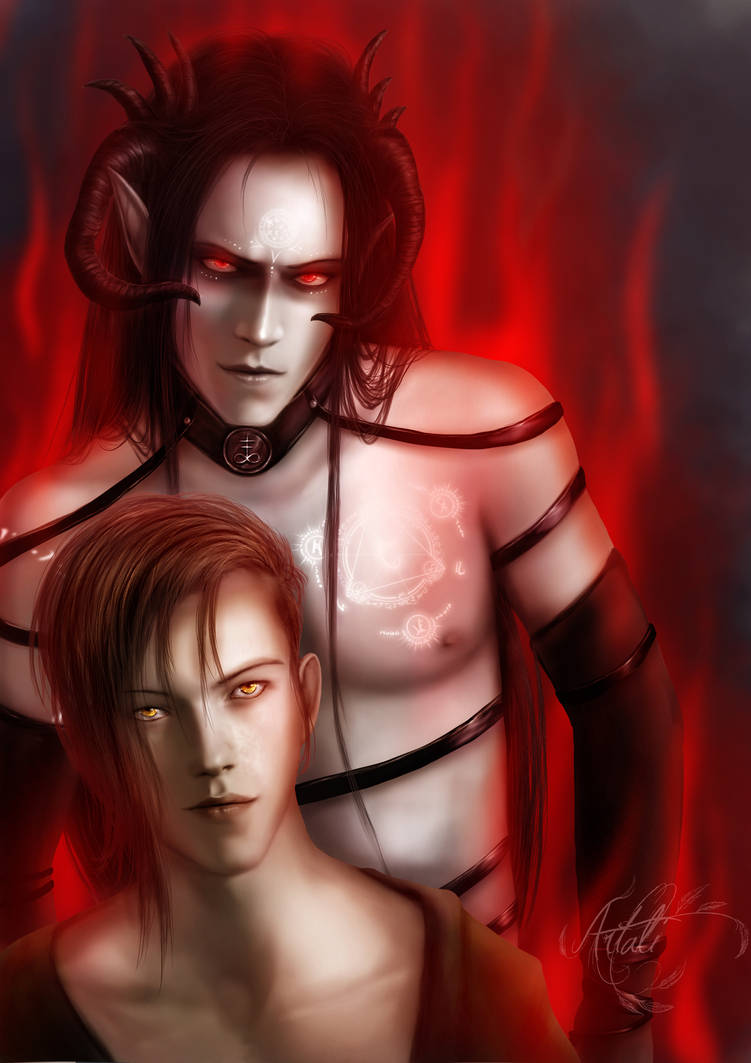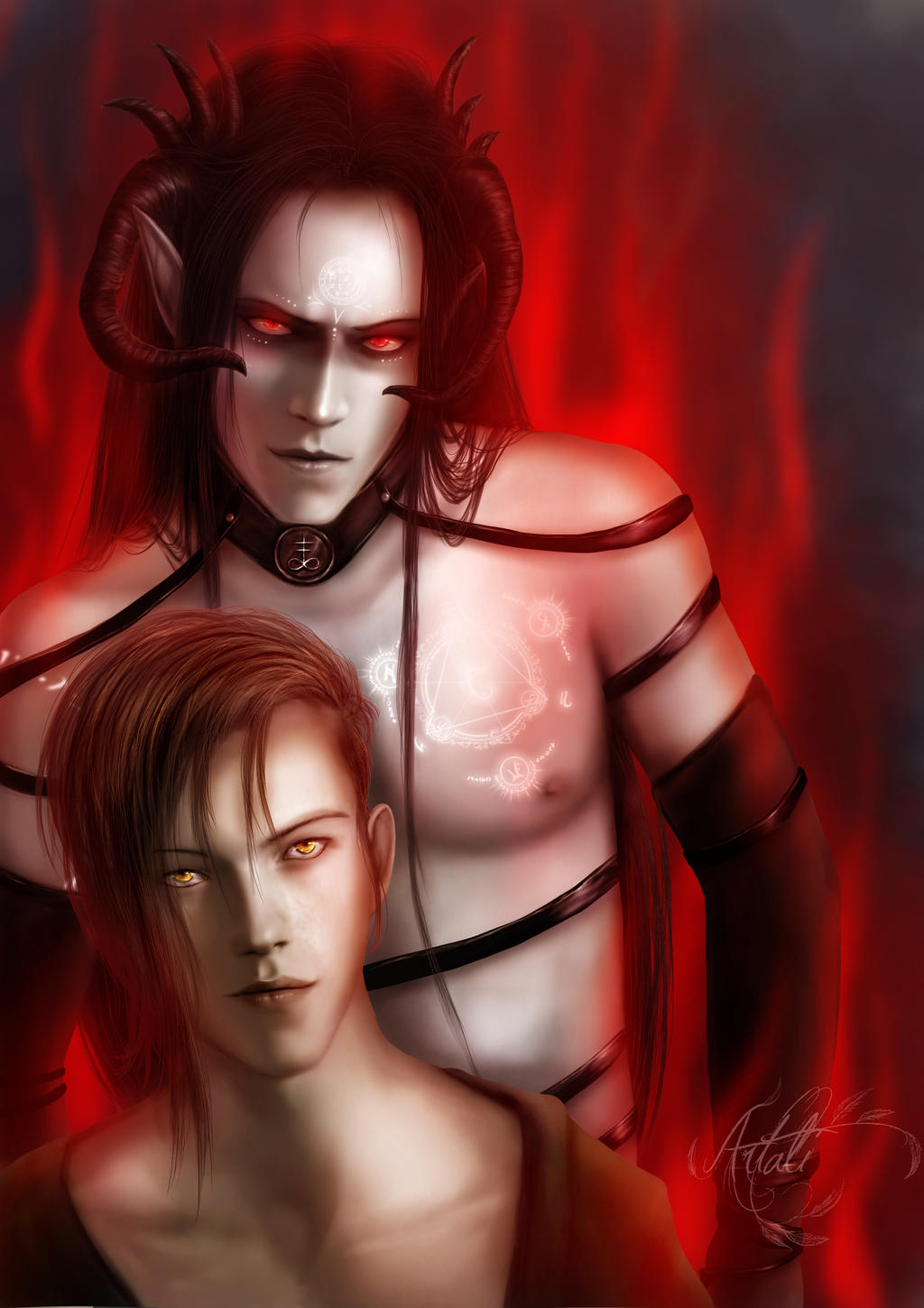 Watch
Az and Ash - P


My RP-Character Azriel (behind) and a friends character named Ashkaan (front)

Art © Ártali, 2015. All rights reserved. No form of reproduction of this image, including copying, alteration, manipulation or printing is authorized unless accompanied by a written permission issued by Artali granting specific usage rights.

Great picture!
I was wondering if I can propose you something. Actually I'm working as developer in a little indie group in an Android game called "Kingdoms of Myth", it's turn based strategy game based on a fantasy World. You can find a little bit more info in this rough website made by my colleges lifeisinfinity.eu5.org/infinit… (Sorry for the bad English). We have liked your art and we would like to ask you if you want to collaborate with us making one fantasy picture. The theme of the picture would be very opened, so you are not going to be forced to draw nothing that you do not want to. Of course you will have full credits of your work and link to your webpage if you want

. What do you think?
Lot of thanks for your time

P.D: By the way we just created now a Facebook with more recent pictures: www.facebook.com/kingdomsofmyt…
Reply