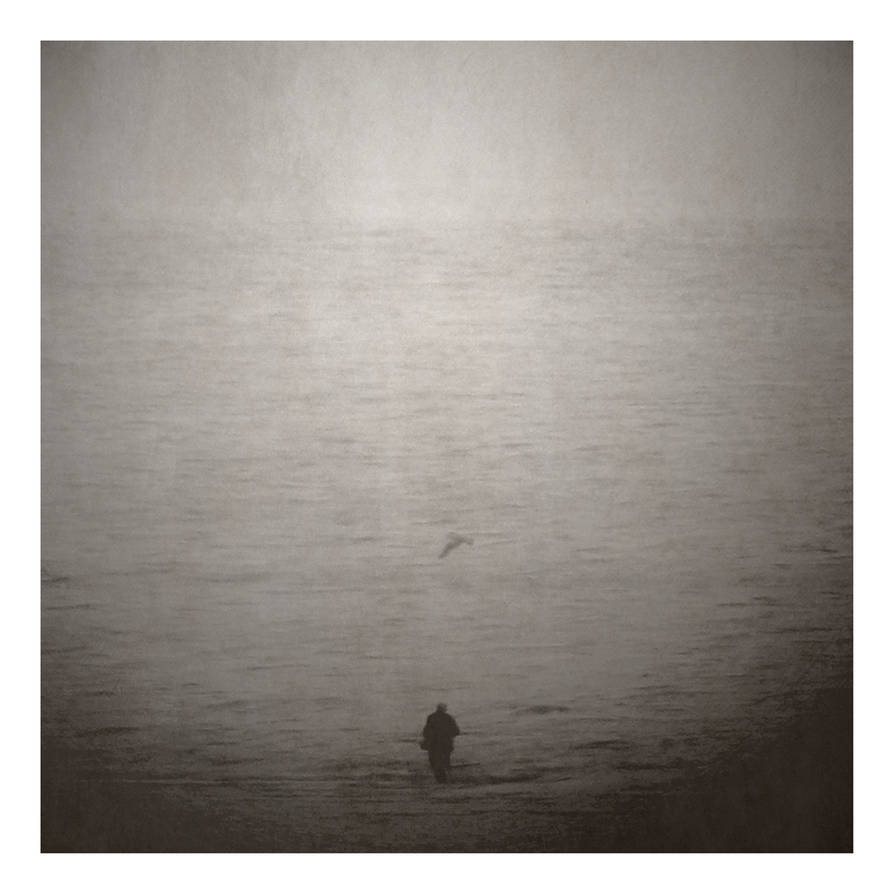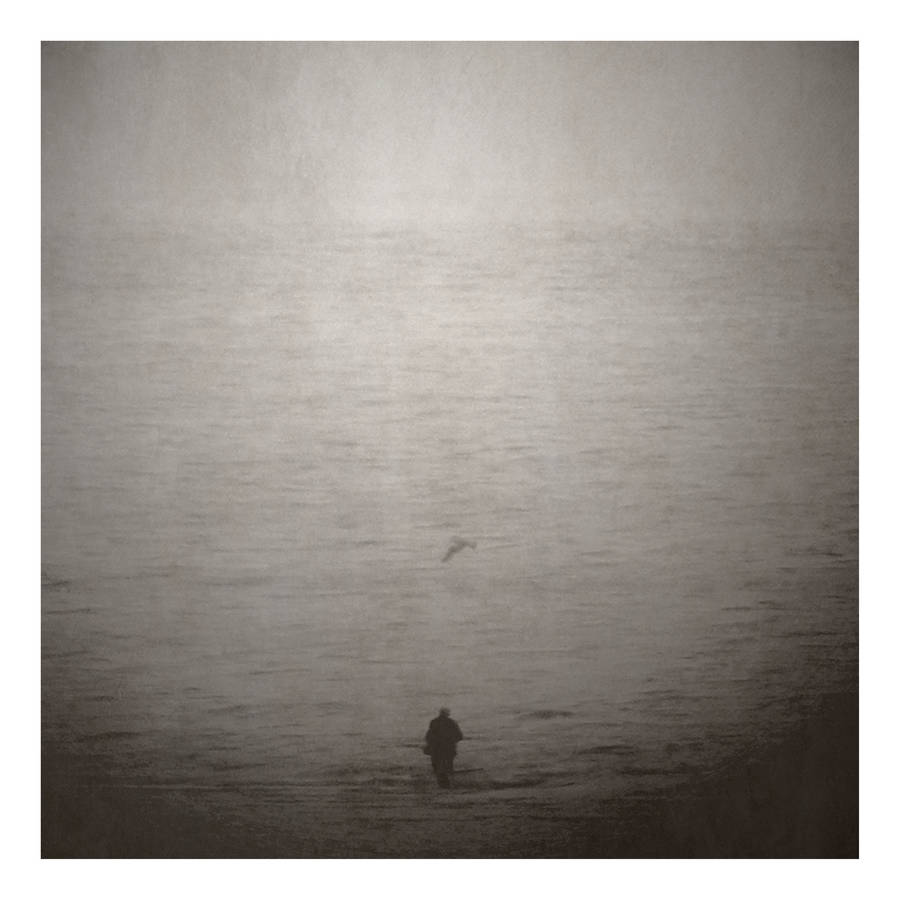 Watch

Superbe

Reply

The song of silence is peace.
Reply

slowly walking into the sea till getting drowned without a word
Reply

I didn t imaginate it so dark but i like here the idea of a passage.
Thank you for your words Fabio!

Reply

une grande grande solitude.

le monde devient solide mais on s'obstine à vouloir le traverser.
Reply

Oui j'aime beaucoup cette thematique du passage, ...encore ici qlqs resonances Murakamiennes comme ce dialogue silencieux avec l' oiseau

Merci Hanan!

Reply

tout ce que je voyais en fait, c'est le passage. impossible. à moins de... si c'est Murakami, il trouvera une solution.
toujours un plaisir de découvrir tes images, Emmanuel

Reply

Il y a une dualite certaine ici et en meme temps le personnage a deja les pieds dand l'eau donc il y a une ouverture possible.
De meme l'oiseau au dessus de sa tete que je vois comme un bon presage

Reply

(.............................................)
Reply