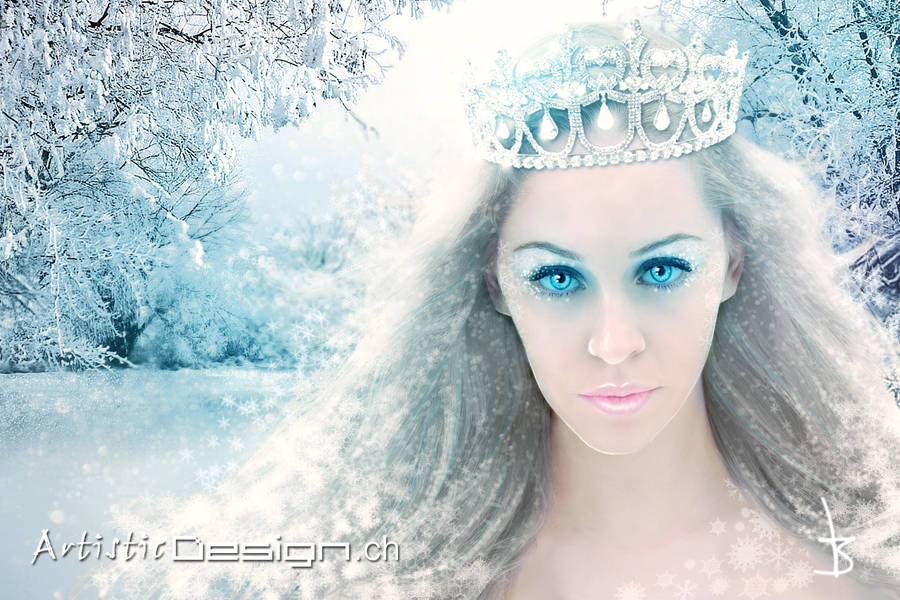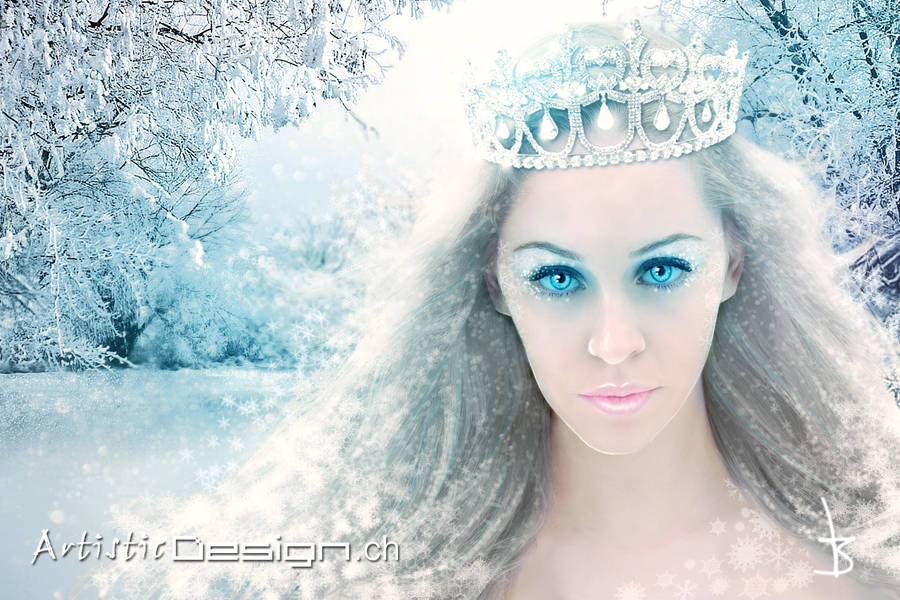 Watch
Weekly tutorial at

I
followed this tutorial by

. thanks for that!
credits:
Aura 6 by

Background 2 by

Crystal Tiara psd by

Hair Strands Stock and Hair Stocks by

Fireworks Stock 20
and
Fireworks Stock 13
by

Snowflake Brushes
by

the rest was painted by me



My work may not be edited or modified.Don't post my work on other sites without my permission.

Beautiful work! I'm doing one with the same tutorial now. How fun!
Reply

you did a beautiful interpretation of this tutorial too!
Reply


You are so kind. It's funny how we can each use the same tutorial, but with our own twist come up with something quite different. That's really fun to see.
Reply

Absolutely amazing!!! Beautiful work!
Reply

Reply

Beautiful

Reply