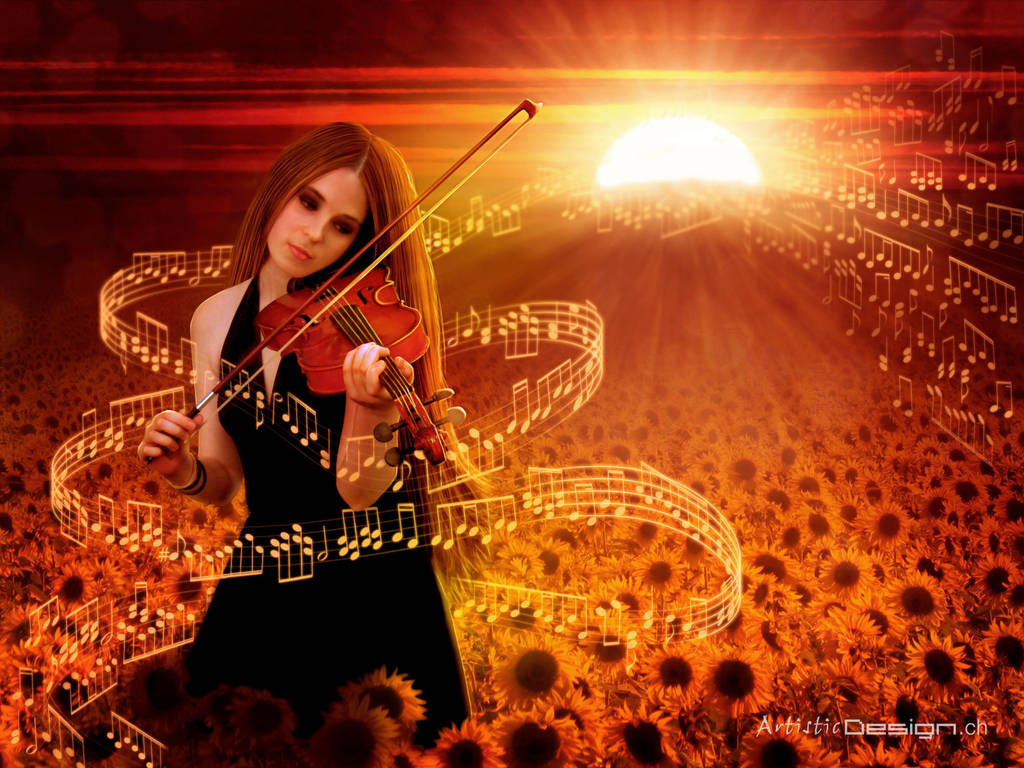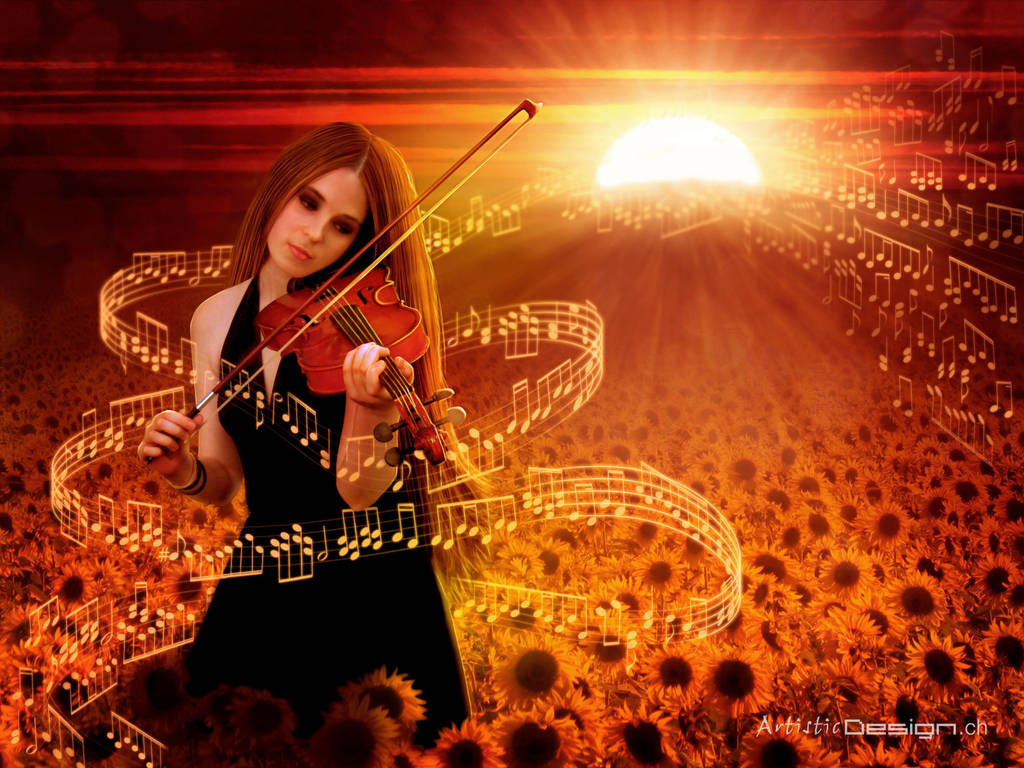 Watch
Weekly tutorial at

I started this manipulation by following this
tutorial
by
vikaadi
. thanks for that!
but I ended up with a total different result...
credits:
model
by

sunflower field
by

sunset
by

sun texture
by

hair
by

the rest was painted by me



My work may not be edited or modified.Don't post my work on other sites without my permission.

This is absolutely amazing. It really speaks to me. I'm a musician, writer, and artist, and this speaks to the musician and artist, and it inspires the writer. I see a lot of beautiful art on DA, but only few pieces really speak to me like this. So gorgeous!!!
Reply

wow. thank you very much for your beautiful comment!
I'm a musician too, and I love when I can combine music and visual art together.
and such a comment makes me want to do more of these.
what instrument do you play?
Reply