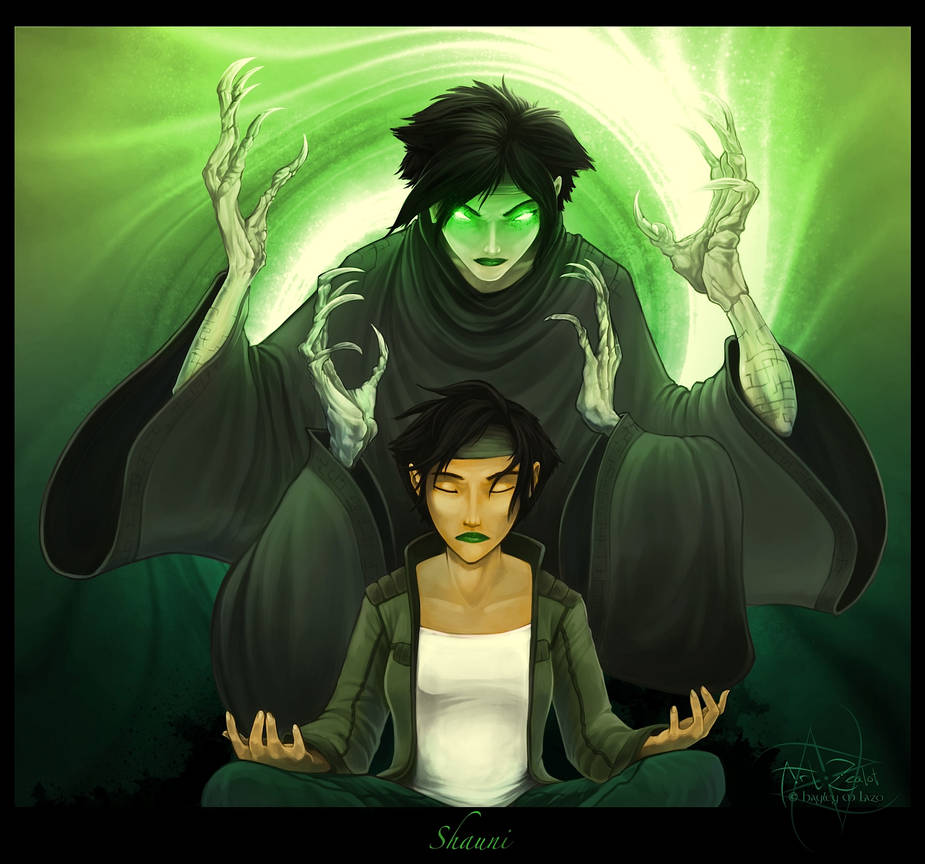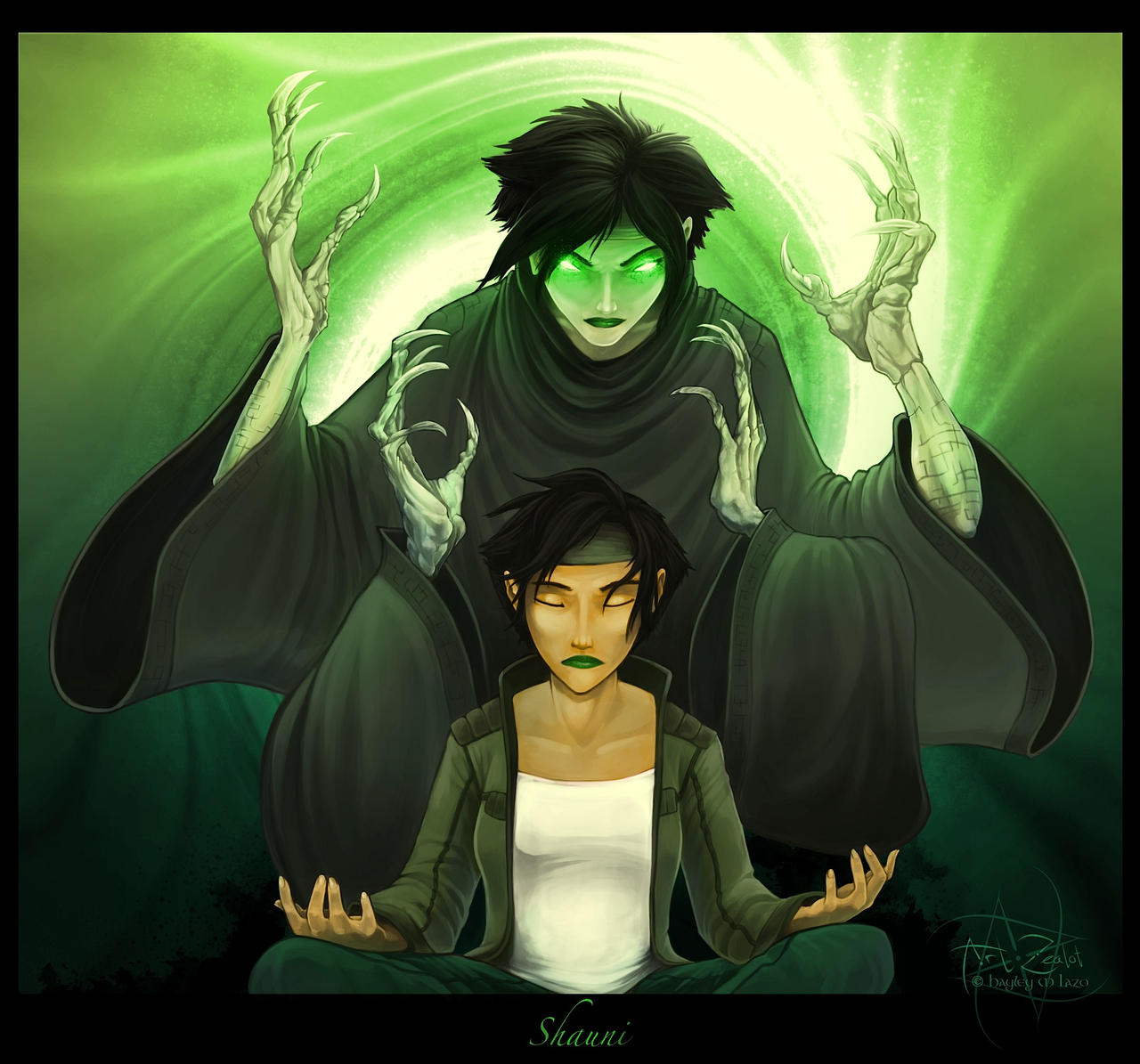 Characters are (c) Ubisoft's
Beyond Good and Evil
An interesting topic came up in the Official BGE forums at Ubi.com. The question posed was: is Jade a DomZ or not?
Here's my theory: "Shauni" is the name of the DomZ essence that the High Priest was so eager to get back--something that would make it very powerful. Shauni is perhaps centuries old and was somehow stolen from the priest (grr, I wish I knew how!). Someone (perhaps Jade's "parents", who are...mysteriously powerful...-_-') found out how to make Shauni into a human, aka Jade, and thus hide it from the priest.
[there was also a question raised about what Segundo's 'psycho-karma' statement was about] I think the whole "psycho karma" thing indicated that the DomZ creature beneath the lighthouse somehow started to unearthing Shauni a little, causing it to leak out into Jade. Hence, when she was asked to pick a pen name, the word "Shauni" just came readily to mind for some reason...
By the end, Shauni came out completely--though still under Jade's control (which is what the DomZ priest was trying to get rid of by killing her). So is Jade a DomZ? I think she and the high priest are similar in that they are both conduits of Shauni, but Jade herself is a human.
I'm interested to hear other theories! The forum is here
[link]
for those who want to take a look or add to it.
As for the picture, I can only imagine that after having felt Shauni's power, Jade is probably worried that it might overpower her some day and turn her into another priest--or something worse.
Photoshop CS4, tablet, and manymany hours...