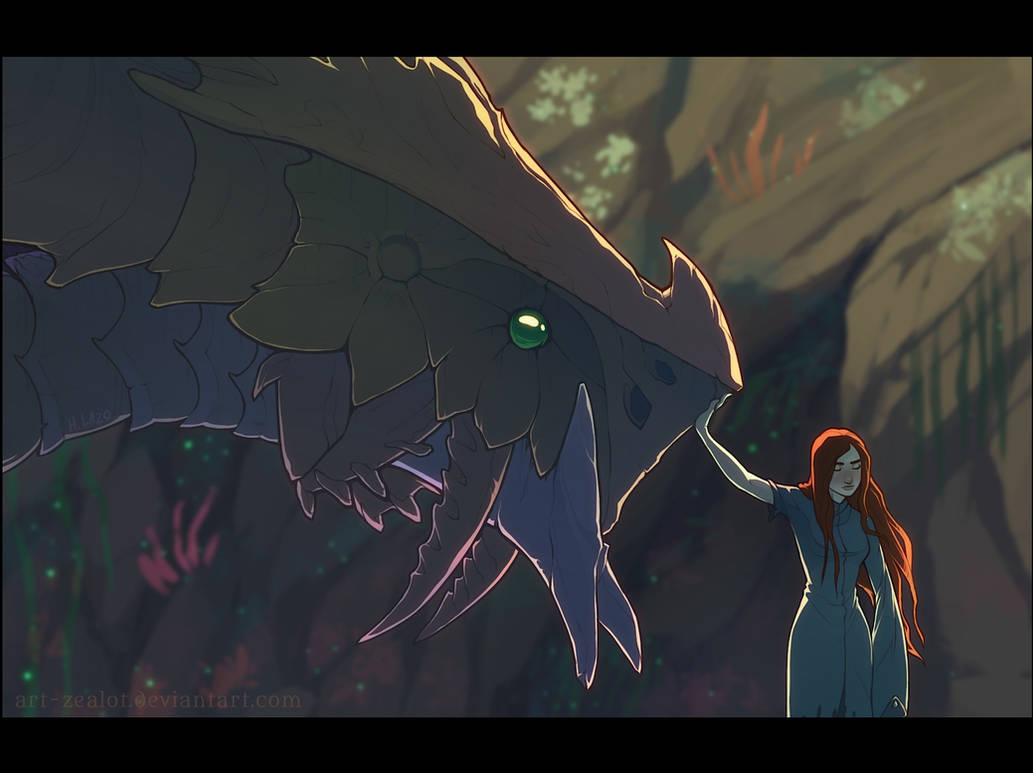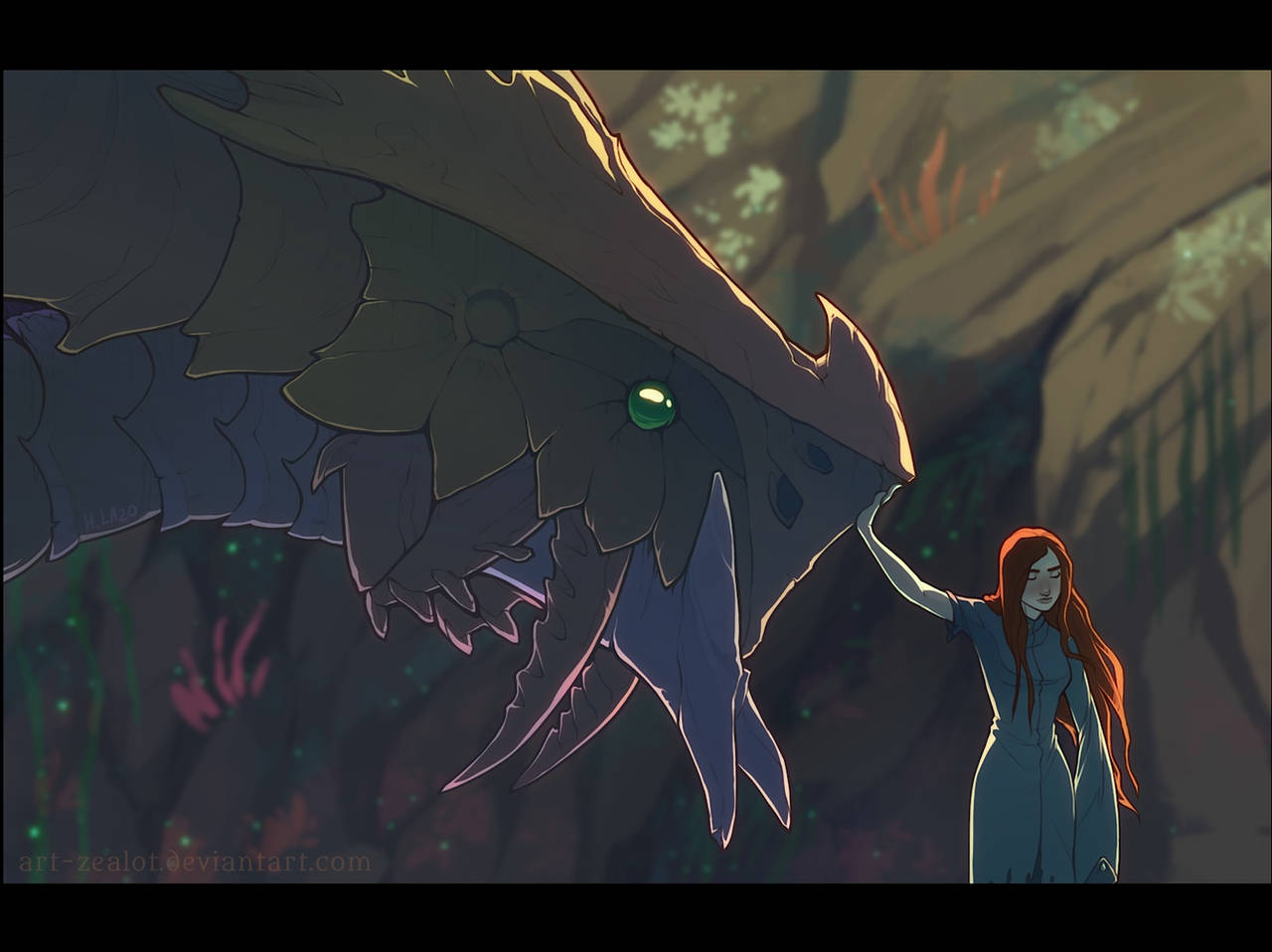 Watch
Saw HTTYD2 recently, then I re-read a scene from Brandon Sanderson's fantastic book (one of many)
Words of Radiance
involving one of these mighty beasties called chasmfiends. Wires got crossed, and I couldn't stop picturing Shallan (one of the book's primary protagonists) sharing a familiar moment with one of them.
Also, if you have not heard of or have yet to read the
Stormlight Archive
series, let me take a moment to smack you upside the head with said books and promptly send you out to buy copies of your own. Seriously.
Seriously...
If you'd like to reblog, do so
from here!
Stormlight Archive
characters and creatures © Brandon Sanderson
Art © H. Lazo