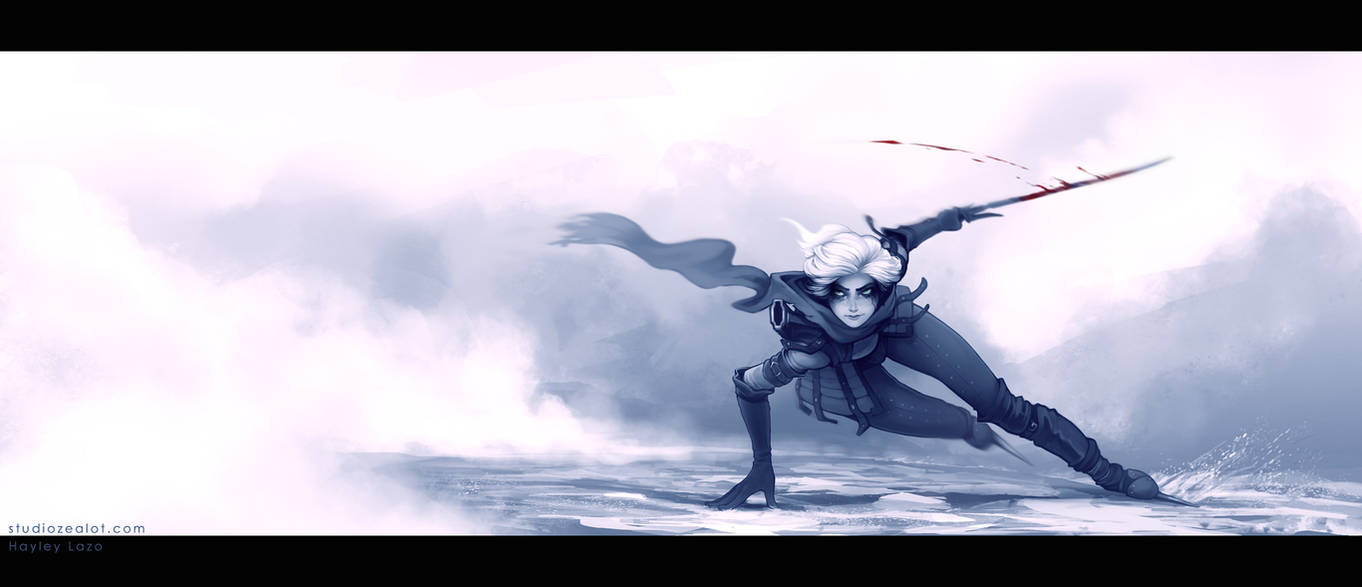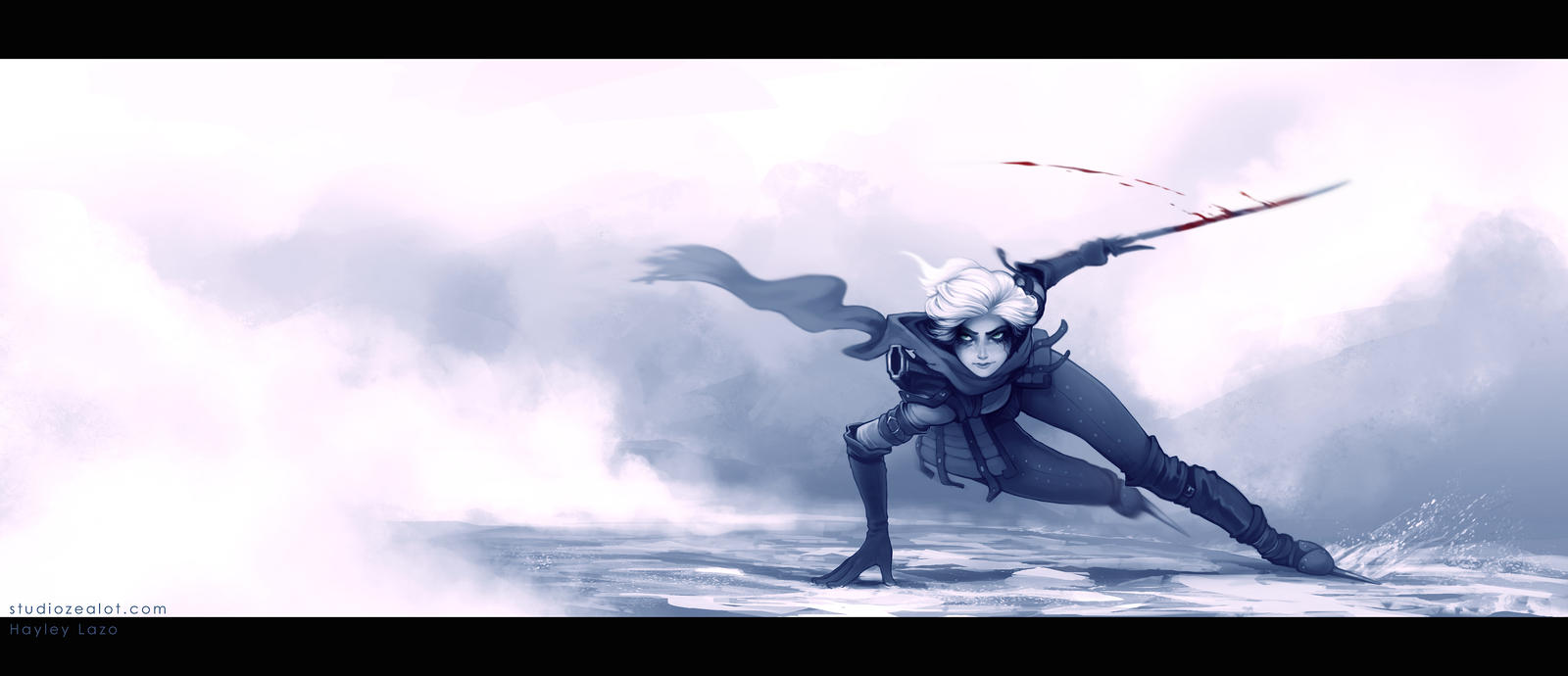 Watch
On Tumblr.
"We created this ice monster. We will not leave this lake. Listen, and hear how death is hastening to you!"
I don't think I've ever felt as satisfied with the ending of a book as with Anderzej Sapkowski's
The Tower of the Swallow
. That man can think up some nasty, terrible, awful,
hateable
characters, and he has them all relentlessly pursuing the characters you love. Then in a marvelous turn of events, hunted becomes hunter on a frozen lake, complete with deadly figure-skating. Because Ciri is a
boss.
I must confess, I've been kind of obsessed with the world of
The Witcher
recently. It started over Thanksgiving, when I watched a playthrough of the games (well, I was also intrigued by
this trailer
at E3), but when I realized they were based on a book series, I decided I should start there. Whoah dang, I'm glad I stumbled upon these. After collecting up all the books and short stories in print, and picking up some very nice fan translations of the ones that were only in Polish, I'm one book away from closing out the saga (well, the ones in English; I think there's one more book I can't read yet, alas). I am out of my mind with hype for the Witcher 3 because Cirilla, aka Ciri, the Lion Cub of Cintra, Witcher and Sorceress, is not only in the spotlight but is actually a playable character.
And I'm so crossing my fingers for this ice scene to be included...
I could probably gush about the series forever, but I'll just end with a heartfelt recommendation to read the books (and
here's a handy chronological list for you
). I'll warn you that they're quite as graphic as Game of Thrones, but ten times more poetic.
The Witcher
© Anderzej Sapkowski
Art © H. Lazo (
Art-Zealot
)