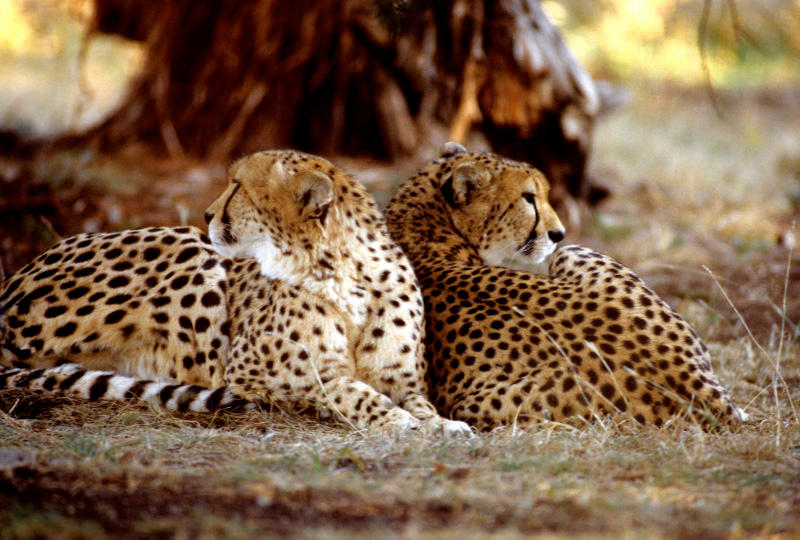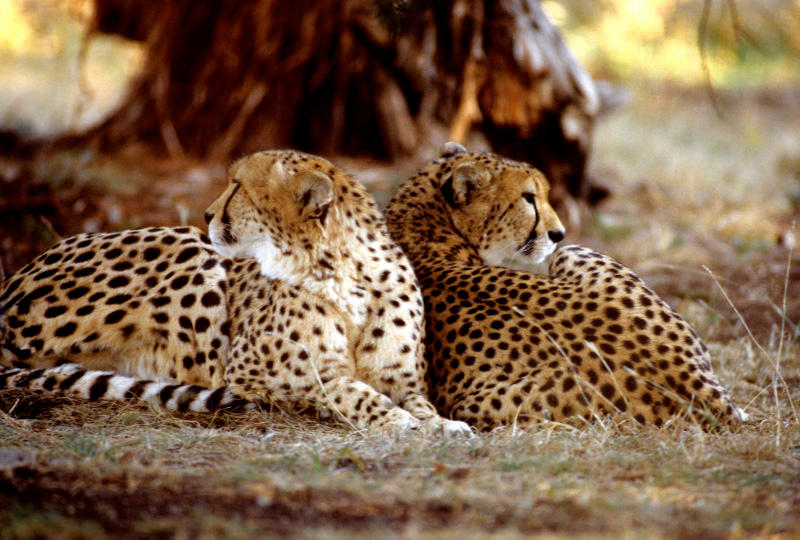 Watch

Smart cheetahs, never can be too safe. Must be brothers, cause you never see 2 cheetahs together. Love all the big cats, but I must admit that cheetahs are my FAVORITE.
Reply

Wow.The position they're sitting in...it looks a bit like yin and yang

Reply

This one's cool! I love how they're looking two differant directions.
Reply

Beautiful and adorable too^^
Reply

What happened there! lol you replied like 15 times! lol.. I like this one ..with them looking opposite directions.. almost like a mirror
Reply


So sorry, had network problems

Thanks so much for all your kind support

Reply

Reply