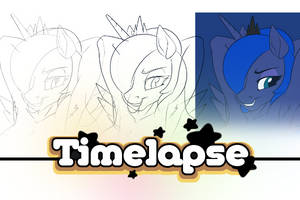 Extra Bits + Timelapse
Get the Extra Bits + Timelapse videos. Safe works btw.
---

Commission: Krystal for Micheal M.
Description
Here's the finished piece of the Krystal line commission I received a few months ago. She was for my friend Mike.
I don't know a whole lot about Starfox let alone Krystal. I just got an emulator and I'm playing Starfox Adventures now, but I love her character design. I'm very pleased with the final piece and would like to keep trying new things in my grey sketchbook! You can also find a link to a timelapse video of me coloring her below!

www.youtube.com/watch?v=BezyAS…
Character owned by Nintendo
Art by Me
Image size
4736x6496px 14.52 MB