#Art
-Express
Artistic Expression
in conjunction with

#CreateArtNotPorn
Art_Nudes
by Unbearable Lightness

drlightness.blogspot.com
I put together this feature exactly a year ago (December 2010) when we did not have a premium membership and collaborated with the CreateArtNotPorn group.  By February 2011 we became a premium member and were able to publish fully illustrated features!
In celebration of Christmas Present and Christmas Past, here is some of the artwork from both group's galleries that appeared in a Festive Celebration of The Colors of Christmas!  I've added some new work from our gallery in this Christmas season 2011!
THE COLORS OF CHRISTMAS...
:thumb275128844: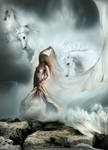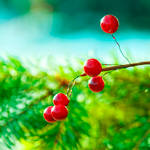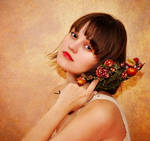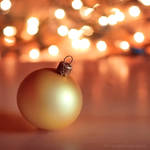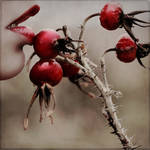 :thumb189462920: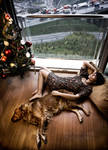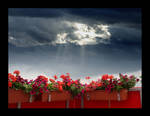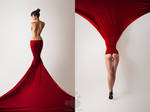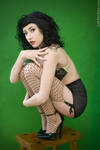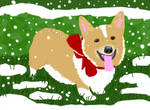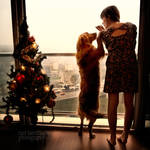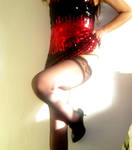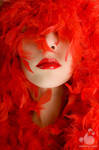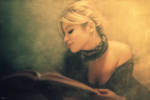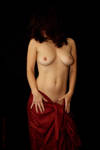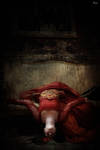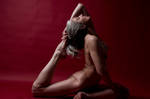 :thumb190779273:
:thumb188873252: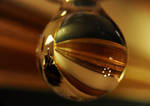 :thumb190123168: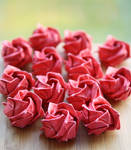 :thumb177381936: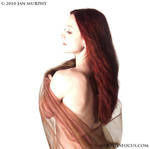 All best wishes for a Merry Christmas